Assange had been seeking asylum at the embassy for the past seven years in a bid to escape the Swedish and American authorities. For undisclosed reasons, however, Ecuador decided to abruptly cut off ties and withdrew Assange's asylum.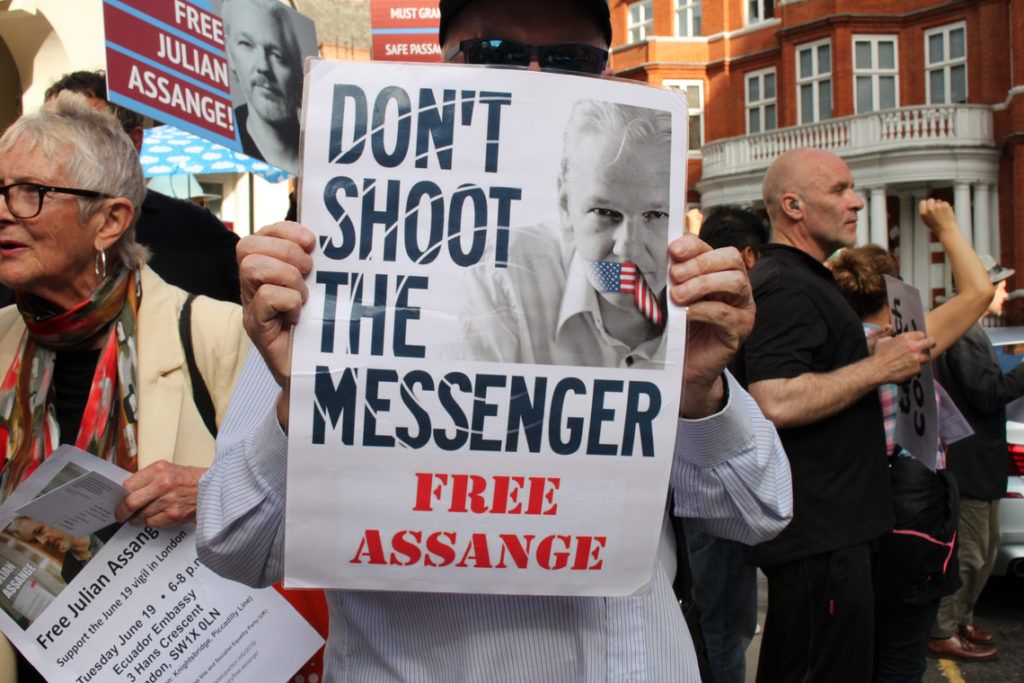 Bitcoin: Defender of Free Speech
According to publicly auditable blockchain data, the WikiLeaks
wallet
started receiving cryptocurrency donations soon after news of Assange's arrest made it to the public. The first
donation
after the incident, alone, amounted to 2.61 BTC. A tweet from the official WikiLeaks Twitter account urged followers to
donate
in the wake of the incident.
URGENT: Julian Assange has been arrested by UK police.

DONATE:https://t.co/vvbZBOgCwL

— WikiLeaks (@wikileaks) April 11, 2019
While the cryptocurrency and Bitcoin communities have come out in overwhelming support of the whistleblower, it remains to be seen if the donations will actually help Assange defend himself. For the uninitiated, the United States government has been trying to have Assange extradited since he released classified war crime-related data on the WikiLeaks platform nearly one decade ago.
We now accept Dash on the shop through coinpayments

— WikiLeaks Shop (@WikiLeaksShop) April 12, 2019
Officially, WikiLeaks accepts donations in both fiat and digital currencies — including Bitcoin (BTC) and Zcash (ZEC). The latter is likely preferred because of its privacy and anonymity features that are unmatched by general-purpose cryptocurrencies. According to a recent Twitter post, WikiLeaks also accepts donations in a handful of other altcoins through the CoinPayments payment gateway.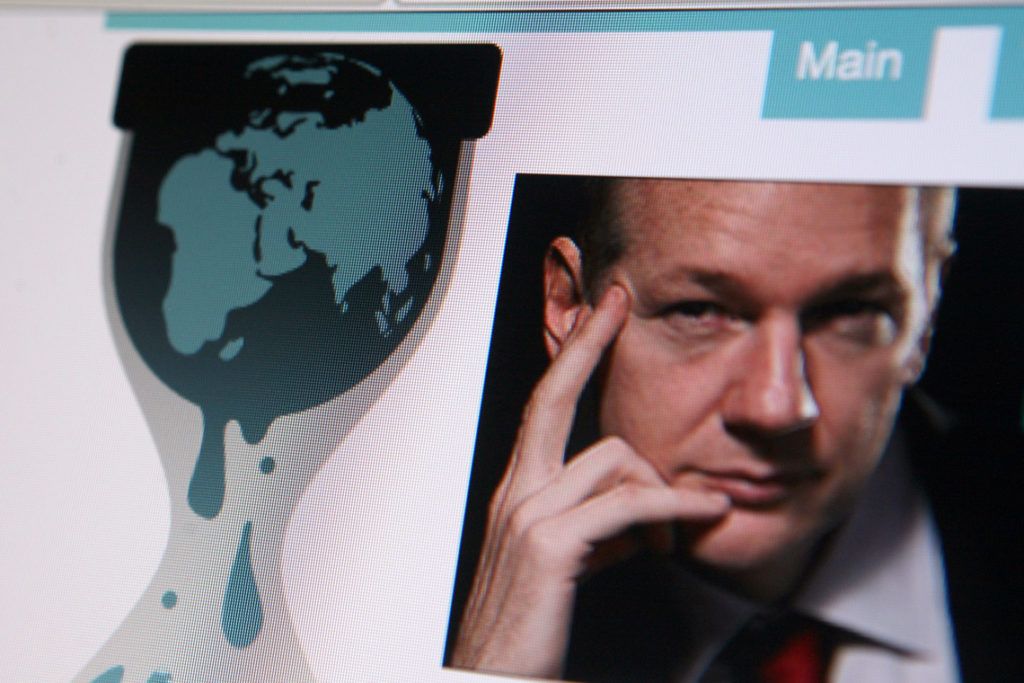 Bitcoin's Rocky Relationship with WikiLeaks
In 2010, payment processor PayPal began
indiscriminately banning
users that donated to WikiLeaks. Before long, financial giants Visa, Mastercard, and Bank of America followed suit and began
blocking transfers
to the non-profit organization. In response to the mounting pressure, Julian Assange said that the organization would begin accepting Bitcoin donations instead. However, Bitcoin's pseudonymous creator,
Satoshi Nakamoto
, was not pleased with this announcement. In
a post
on the BitcoinTalk forum, he suggested that Wikileaks' involvement would bring unwanted media attention to the project too early in its lifecycle.
My deepest thanks to the US government, Senator McCain and Senator Lieberman for pushing Visa, MasterCard, Payal, AmEx, Mooneybookers, et al, into erecting an illegal banking blockade against @WikiLeaks starting in 2010. It caused us to invest in Bitcoin — with > 50000% return. pic.twitter.com/9i8D69yxLC

— Defend Assange Campaign (@DefendAssange) October 14, 2017
On Oct 14, 2017, a Twitter account dedicated to defending Julian Assange took a veiled dig at the US government for forcing WikiLeaks to accept Bitcoin by blocking fiat currency donations. The tweet, posted at the peak of the cryptocurrency bull run in 2017, suggested that WikiLeaks' Bitcoin holdings had amassed a profit of over 50,000 percent. WikiLeaks' cryptocurrency balance totaled a whopping $22 million at the time. Assange eventually went on to publicly thank the US government for cornering him into adopting the digital currency.
Julian Assange is scheduled to be taken to Westminster Magistrates court, which will likely set his extradition to the US in motion. Do you think Bitcoin can be viably used to financially support those fighting against censorship? Let us know your thoughts in the comments below! 
Disclaimer
All the information contained on our website is published in good faith and for general information purposes only. Any action the reader takes upon the information found on our website is strictly at their own risk.