Mining has become popular among investors, as prices of cryptocurrencies continue to fluctuate, more people are intrigued to invest. However, questions have arisen concerning the carbon footprint of cryptocurrency mining.
Cryptocurrency mining requires a lot of computing power, which in turn, demands a huge amount of energy. It is said that the mining hardware also requires cool systems in order to prevent overheating while computing such complex algorithms, this consumes additional energy.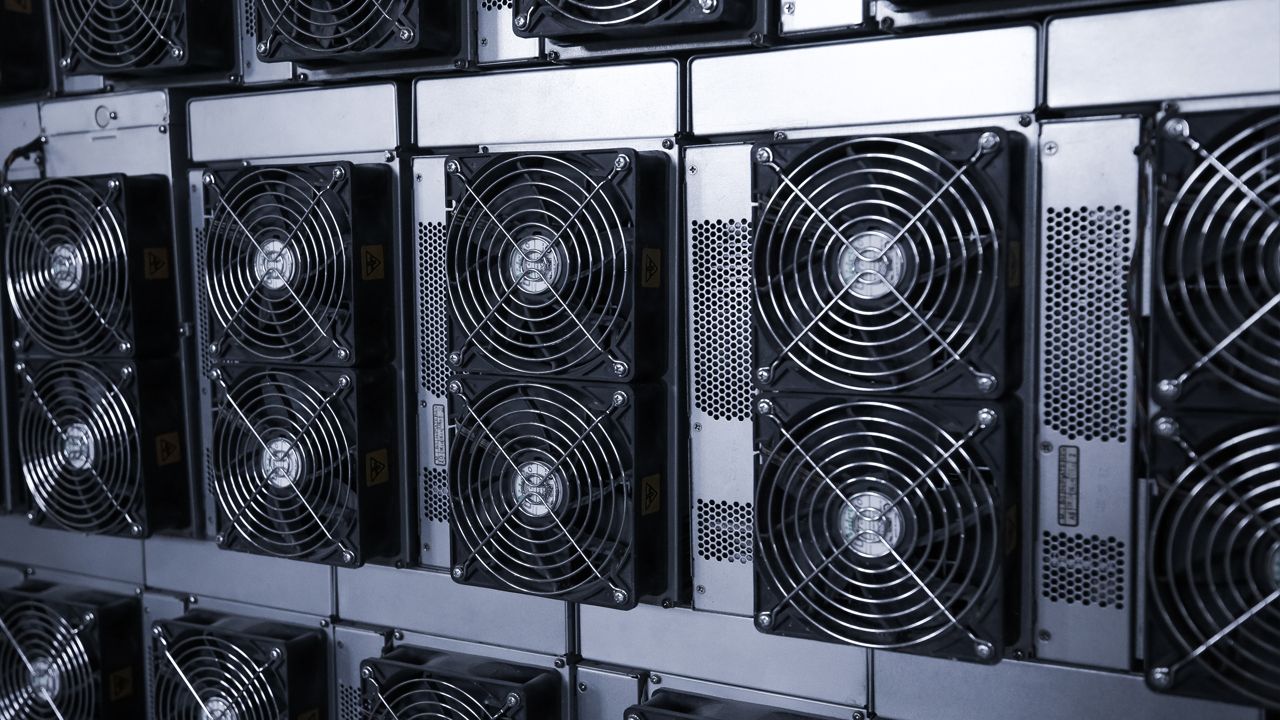 In solving this problem which is common in the cryptocurrency industry, GoMining created a business offering that is eco-friendly and saves investors money as well. The equipment used by GoMining distributes energy evenly and it does not allow excessive power usage.
The GoMining token (GMT) is built on an Ethereum (ETH) blockchain which is known to be constantly working on ways to ensure eco-friendly mining. Later this year ETH is expected to launch ETH2.0 which is expected to have a more energy-efficient update of its own from the Proof of Work mining model to staking.
Furthermore, the ETH blockchain that runs the GMT smart contracts is known to conduct around 15 transactions per second, for an energy cost per transaction of 50kWh. Which is lower than the consumption of other popular cryptocurrency mining processes.
GMT offers users a double benefit in daily earnings and eco-friendly mining. Users can enjoy their earnings while knowing that their investment does not continually contribute to the growing issue of climate change.
GMT primarily uses the Proof of Work (PoW) model for mining, which means transactions are confirmed by work. This model is the most ideal for users because it accounts for over 80% of the cryptocurrency market capitalization.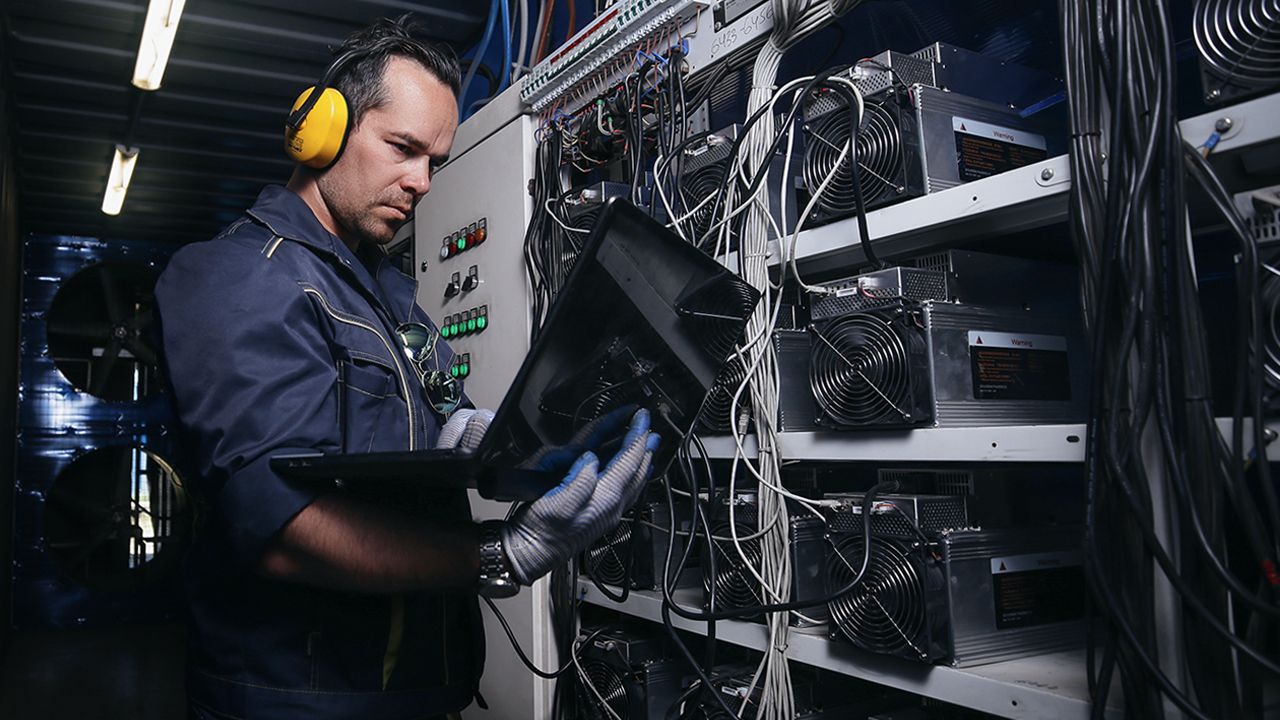 The Proof of Work network incentivizes miners to complete transactions, with rewards that are inflation-based. So all coin holders are taxed to do this work in the blockchain. It is important to note that this does not decrease a user's investment. Token holders do not lose through this process as tokens usually appreciate in value and holders continue to reap their profits.
GMT manages to give users an eco-friendly mining experience because they effectively manage the running of the network. They also manage the transactional costs of the blockchain. When these elements are guarded, an eco-friendly mining experience is expected to be the outcome.
The machinery employed by GoMining is known to be energy efficient. GoMining offers a cutting-edge service that achieves an impeccable balance between efficiency and environmentally friendly operations.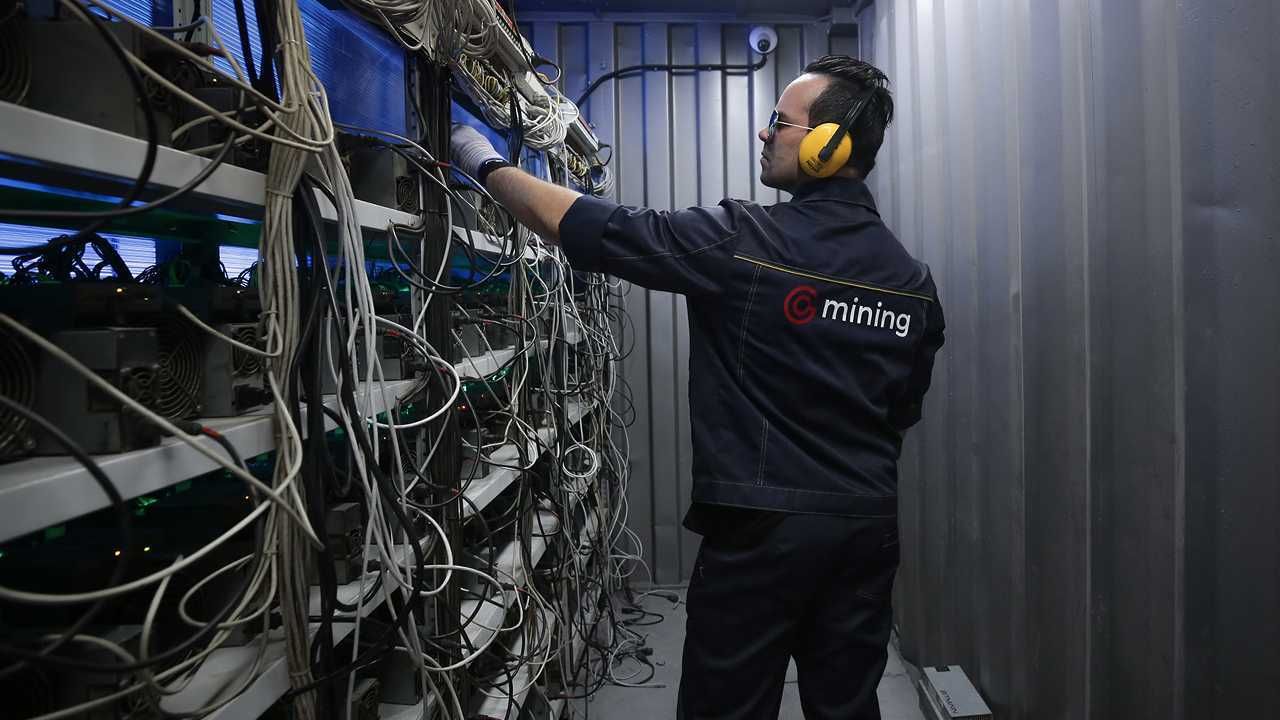 The electricity costs are important because they determine the economic viability of every mining project. The strategy GoMining employs to save electricity thereby saving token holders money.
During the primary token issue, the average device energy efficiency is expected to be 60W/TH, meaning it takes 60 W energy an hour to enable operation of 1 TH.
The cost of electricity is variable and subject to various factors. For calculations, one can take the world average cost of electricity. At the first stage of token release, the price will be USD 0.045 per 1 kWh.
Knowing the volume of electricity consumption and its price, users can get the cost of electricity consumed by 1 TH per day:
Calculation:
1,44 kW * 0,045 USD = 0,0648 USD per day.
GoMining offers a well-thought-out mining offering for all investors. Especially those who want to be involved in cryptocurrency mining but also want to decrease their carbon footprint.
This carbon friendly mining is important as governments are looking into implementing carbon so as to hold investors that have a large carbon footprint, responsible. The issue of climate change is a growing concern in global politics as the effects of it are said to already be seen and felt in various regions across the world.
This has caused more businesses to think creatively about implementing operational strategies that consider care towards the environment. GoMining is one of these companies who have paid careful attention to ensuring their method of mining is less harmful to the environment.
Join the Telegram group to interact with the GoMining team and other users.
Disclaimer
All the information contained on our website is published in good faith and for general information purposes only. Any action the reader takes upon the information found on our website is strictly at their own risk.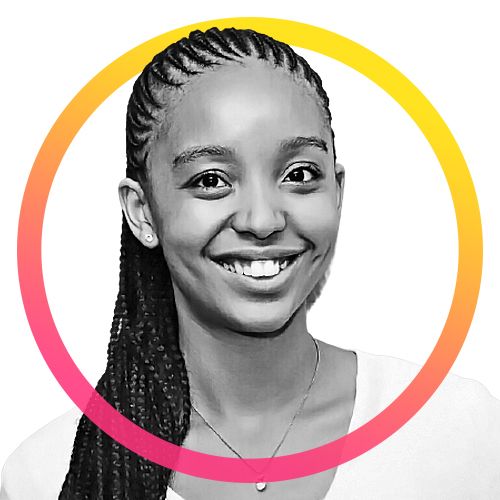 Mbali is a commercial content writer at BeInCrypto. She is passionate about financial inclusion and socio-economic development. With experience as a researcher and writer in the...
Mbali is a commercial content writer at BeInCrypto. She is passionate about financial inclusion and socio-economic development. With experience as a researcher and writer in the...
READ FULL BIO
Sponsored Sponsored