Gold has been a hot trade recently, but two of the leading markets for the precious metal are out of sync.
Gold is up in the past month some 16%. Demand has been high, but markets are struggling to keep up. It underscores how difficult it is for gold to remain a 'store of value' in today's fast-moving tech-centered world.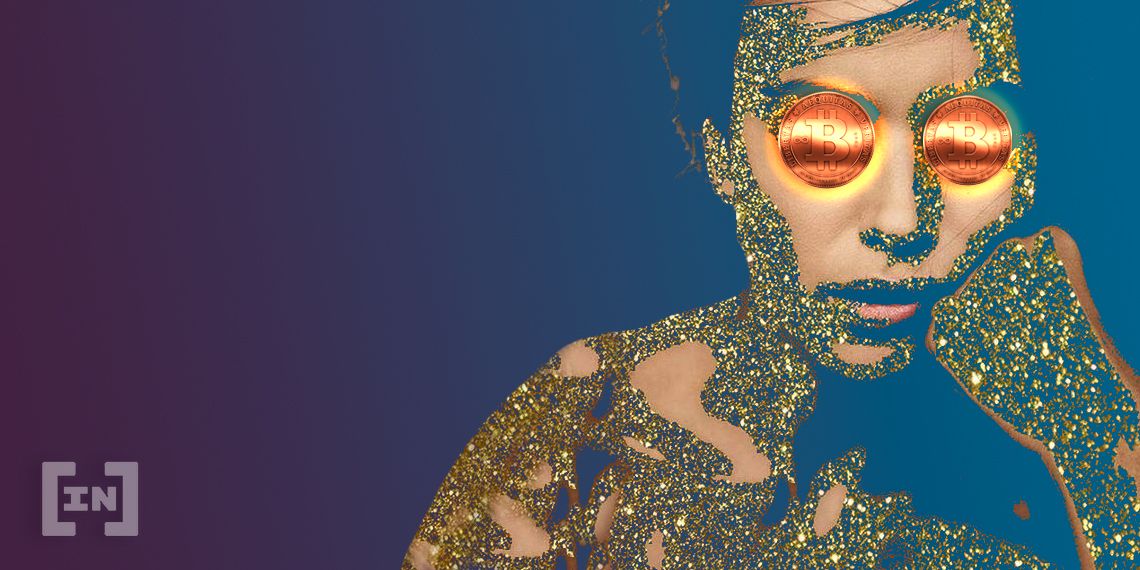 Prices Out of Sync
Bloomberg is reporting that gold's market
is suffering from a "dislocation."
[Bloomberg] First noticed in late March, the premium prices for New York compared to London still haven't settled. In the past couple of days alone, the premium for New York gold
futures
over the London spot price rose above $70. This is the highest gap in four decades. The world's largest gold dealers have likewise grown wary. With the potential for coronavirus-induced logistical headaches, there is some risk involved. London and New York are both the leading marketplaces for gold in the world. A consequence has been thin liquidity
for weeks now.
According to John Reade, chief market strategist at the World Gold Council,
"You've taken basically the two biggest, most liquid individual gold markets and you've taken away the connector between the two."
He fully expects this to be a major issue for gold markets for some time. In the end, it comes down to logistics: in a world that is being slowed down by COVID-19, the flow of gold cannot match the actual financial markets that are trading it.
Gold Shows Its Limits
The main takeaway from this price
slippage
is that gold does not have a single pulse for all its markets. Due to its physical nature, there will always be price gaps—and these gaps are only exacerbated during times of crisis. Bitcoin suffers none of these same weaknesses because of its purely digital nature. The last few weeks have arguably underscored the strong case for Bitcoin as an alternative to gold. On March 30, BeInCrypto reported that the bullion market
suffered shortages
after the CME group failed to delivery physical gold at the time of settlement for a futures contract. In short, the
coronavirus
panic has illustrated gold's
inherent shortcomings. 
For much of March, Bitcoin and gold have
closely correlated. 
However, Bitcoin's price movements tend to be of a larger magnitude in both directions. Given that the leading cryptocurrency is still young, it won't dethrone gold anytime soon—but the present crisis is making a strong case that it someday will.
Disclaimer
All the information contained on our website is published in good faith and for general information purposes only. Any action the reader takes upon the information found on our website is strictly at their own risk.