The world is slowly but surely grinding to a halt as the
coronavirus
continues to spread. Demand for gold bullion at a time of rising global uncertainty is starting to highlight shortcomings of the precious metal as a planetary store of value for the 21st century.
Gold's physical nature is hindering the market's smooth functioning. As demand rises for self-custody bullion, refinery and other key infrastructure shutdowns are limiting supply.
Is Gold Really Fit for a Digital World?
Gold is typically touted as a safe haven asset. Thanks to its relatively stable supply and somewhat limited total quantity, it has served as arguably the best form of money humans have known for thousands of years now. However, the
coronavirus pandemic
is highlighting issues with gold that were perhaps not apparent before. How do you continue to move bullion if large parts of the world are going into lockdown? Many companies have demonstrated that they can continue
operating amid the chaos
, thanks to an army of employees working from home. The free flow of information online makes this possible. However, gold, deemed by many as the best form of money ever, cannot be transmitted around the world instantly.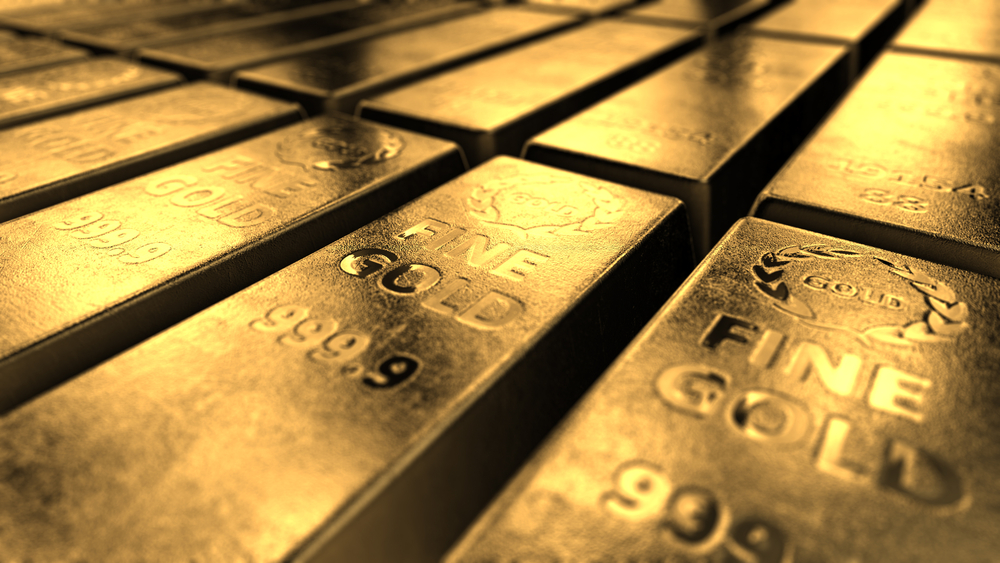 Gold requires huge logistical efforts to move from one place to another. As such, it often ends up hoarded in centralized vaults like those in London, with paper representations of it being traded. Fear of the very institutions holding gold on behalf of investors collapsing is causing demand for physical bullion to rise. So too are
aggressive policies
from the Federal Reserve and other central banks, which are aimed at stimulating further growth. Yet, gold refinery shutdowns and transport limitations are hindering the supply chain to such a degree that major gold trading banks recently pressured the
CME to revise its rules
on physical gold delivery. [Reuters] Although the exchange instead launched new
futures
contracts in response, the fact that such a situation arose in the first place is telling.
Will the Fed's "Unlimited" day mark end of 40yr downtrend in real assets vs paper assets? G3 Central bank balance sheets set to double, negative interest rates prevalent…coincides with extreme demand for physical GOLD amidst supply chain disruptions. Heading into new world? pic.twitter.com/3RaWfkUZ4A

— Dan Tapiero (@DTAPCAP) March 25, 2020
Time for a Digital Gold?
Gold
has long represented the best form of money for humans. This is because you simply don't have to trust anyone not to create any more of it. Alchemists dedicated entire lives to the pursuit of creating gold and for all intents and purposes, it can't be done. As the planet shrank with the creation of new forms of communication and travel, the need for more liquid money would eventually see fiat currency replace gold as the dominant monetary technology in circulation. Yet the
rampant and unprecedented stimulus packages
in the wake of the current pandemic demonstrate some rather large shortcomings of national currencies too.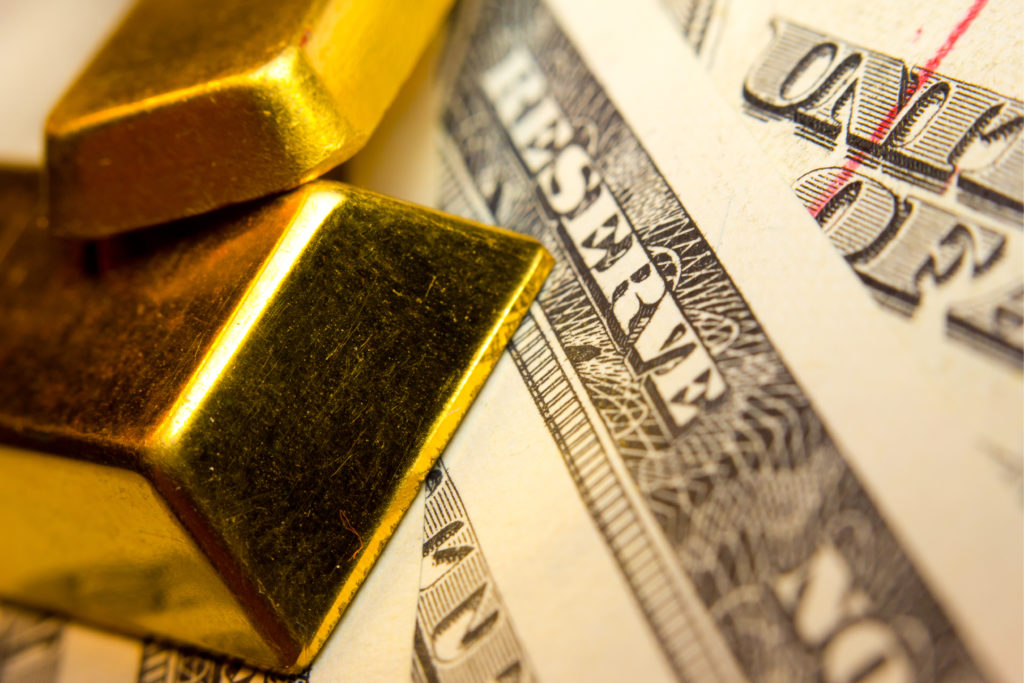 Those saving dollars, euros, or yuan will effectively have the value of their holdings diminished by the huge economic
stimulus efforts
in the works around the world. As an example, BeInCrypto recently reported on the Federal Reserve removing the obligation for banks to hold any percentage of users' assets in their reserves. The planet's most powerful central bank also announced the creation of a potentially infinite number of dollars. With such rampant attacks on savings amid growing global uncertainty, it's no surprise to see demand for physical gold rising as it currently seems to be doing. However, as demonstrated by the current scrambling of key players in the gold market, the asset is anything but future proof.
Disclaimer
All the information contained on our website is published in good faith and for general information purposes only. Any action the reader takes upon the information found on our website is strictly at their own risk.
A former professional gambler, Rick first found Bitcoin in 2013 whilst researching alternative payment methods to use at online casinos. After transitioning to writing full-time...
A former professional gambler, Rick first found Bitcoin in 2013 whilst researching alternative payment methods to use at online casinos. After transitioning to writing full-time...
READ FULL BIO
Sponsored Sponsored