With its own dramatic price drop over the last 24-hours, Bitcoin is hardly holding up as a store of value among today's mass-market selloffs. Gold bugs are enjoying the plunge, however, while the price of their favorite safe-haven asset rises.
Coronavirus
fears and the beginnings of a
price war
between Saudi Arabia and other major oil exporters rocked markets today. The price of crude oil experienced its
worst single-day crash
in almost three decades and many of the planet's major stock markets have shed billions. [CNN]
BeInCrypto
has reported many times before on the debate about Bitcoin and whether or not it
functions as a safe-haven asset.
Many analysts have pointed to the asset's finite supply, robust security model, and lack of correlation with other markets as evidence of this. However, the thesis had never really been tested — not until today, that is.
Bitcoin Joins the Slide
Prior to today's selloffs, markets had already been
acting erratically
in response to the international spread of the coronavirus. [New York Times] Overnight, oil prices around the world plunged thanks to the collapse of an alliance between Russia and OPEC — sending markets into chaos. With Saudia Arabia no longer committed to supporting oil prices, the market braced for a flood of cheap oil out of the nation. Global stock markets subsequently saw major sell-offs, too. Despite the wishful thinking of many Bitcoin supporters, the price of the leading digital asset, supposed to thrive in times of widespread uncertainty, also plunged. Prior to news of the oil selloff last night breaking, Bitcoin traded around $8,700. It has since experienced a dramatic drop and the cryptocurrency now trades below $7,800, at the time of this writing. Evidently, Bitcoin isn't yet performing as the safe haven many have touted it to be. Taking particular glee in all of the above is the gold bug and CEO of Euro Pacific Capital Inc., Peter Schiff.
BeInCrypto
has previously reported on Schiff's
relentless Bitcoin bashing
. The precious metals fan will seemingly take every opportunity to discredit the digital asset.
Bitcoin was created after the 2008 financial crisis and hodlers always assumed that it would be the safe-haven of choice during the next. Looks like they assumed wrong. If #Bitcoin is not a currency, not a store of value, and not a safe haven, then what is it and why own it?

— Peter Schiff (@PeterSchiff) March 9, 2020
Gold Looking Strong Amidst Market Selloff
If Bitcoin's price drop wasn't music enough to Schiff's ears, news of gold's own price performance of late will certainly have been. The historical store-of-value asset gained value while many other markets reeled. In fact, gold has had quite a spectacular 2020 amid the chaos of the coronavirus and subsequent market strife.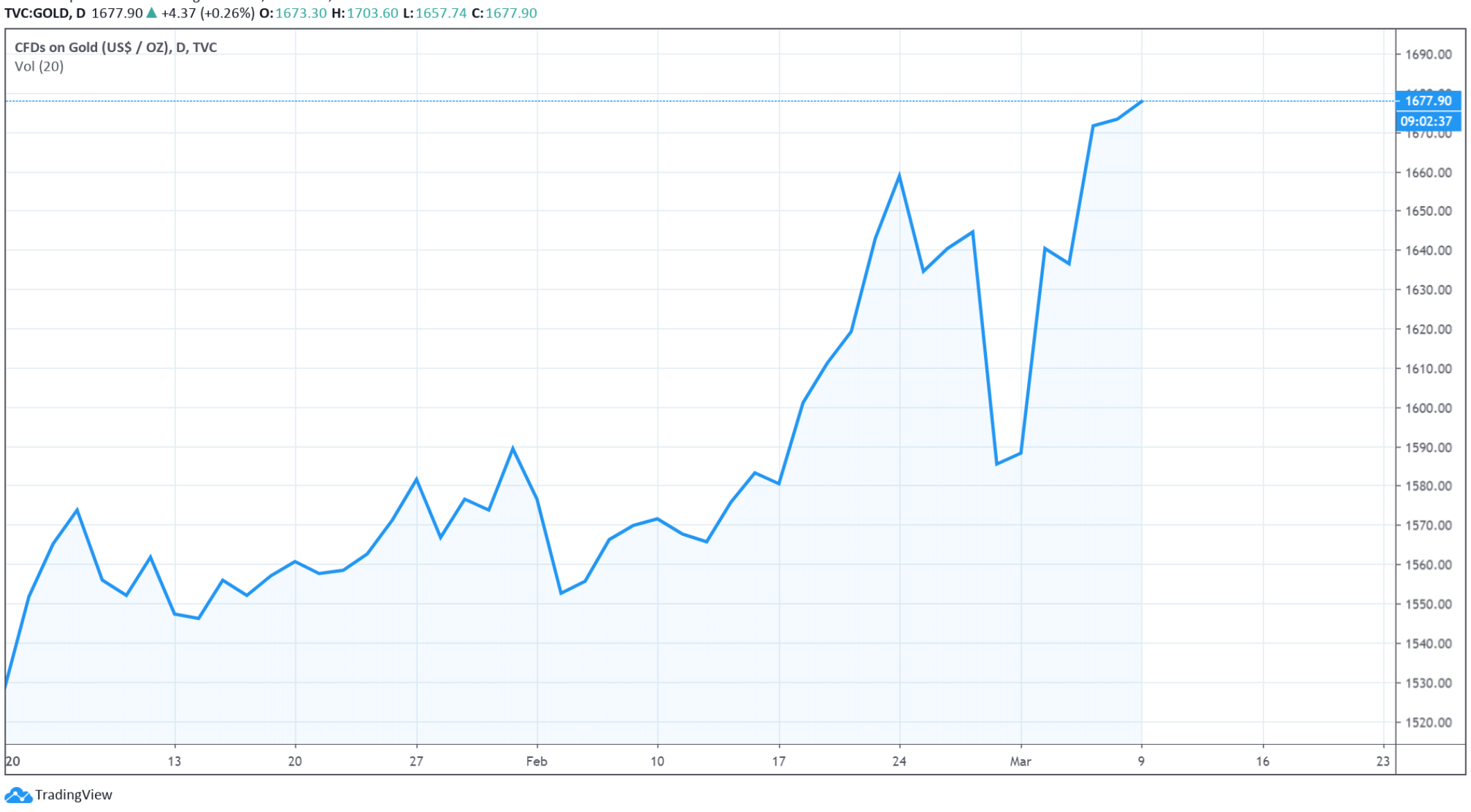 Despite the fact that Bitcoin is largely superior to gold in many ways (more scarce, more divisible, easy to transport), it is not surprising to see markets react this way so early in the crypto asset's story. Trust in gold is the product of thousands of years of use and understanding of the monetary technology. Bitcoin is arguably an even more radical innovation than gold was all those years ago and is still just 11 years old.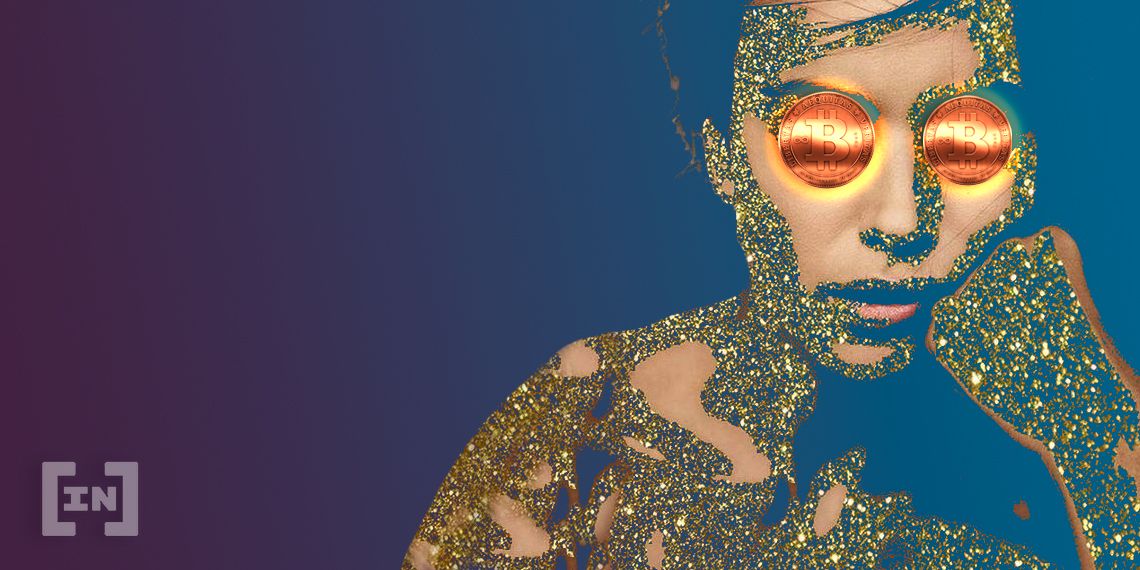 Bitcoin is still barely on the radar of many investors. However, interest in the asset continues to grow, as does trust. Every single individual born in the last eleven years only knows a world with Bitcoin. As that number grows, and if Bitcoin continues to function as it has, universal trust in it will grow naturally. Although clearly not functioning as a viable store of value today, those continuing to have faith in it are banking on people turning to it tomorrow.
Disclaimer
All the information contained on our website is published in good faith and for general information purposes only. Any action the reader takes upon the information found on our website is strictly at their own risk.
A former professional gambler, Rick first found Bitcoin in 2013 whilst researching alternative payment methods to use at online casinos. After transitioning to writing full-time...
A former professional gambler, Rick first found Bitcoin in 2013 whilst researching alternative payment methods to use at online casinos. After transitioning to writing full-time...
READ FULL BIO
Sponsored Sponsored