The term digital gold was coined a few years ago to describe Bitcoin, but it has only really become pertinent this year following a strong price correlation with the precious yellow commodity.
Recent events have strongly highlighted this correlation as BTC prices have moved in tandem with other traditional store-of-value assets.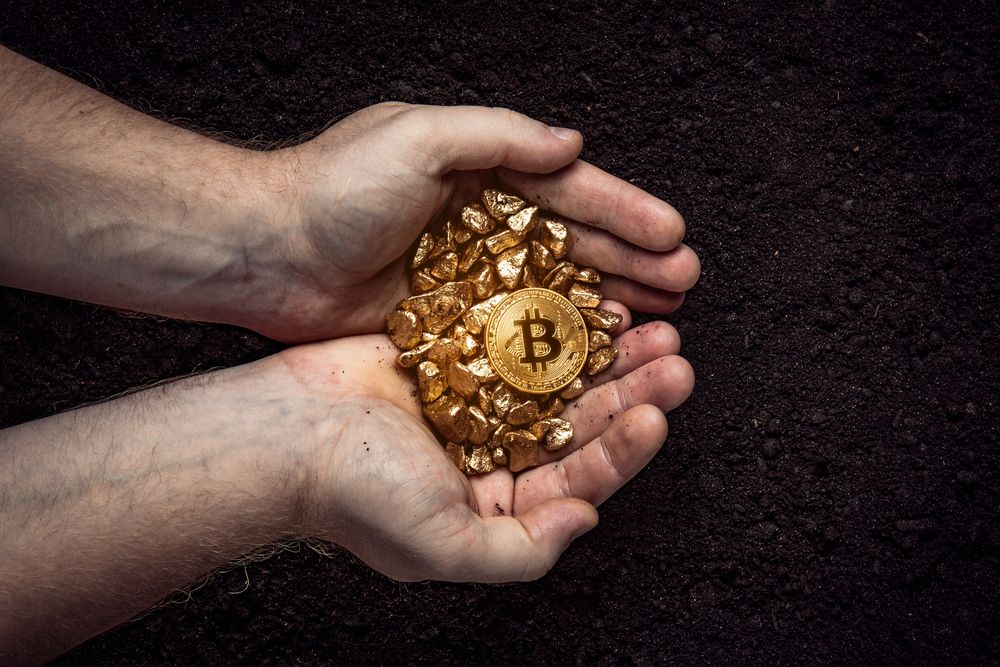 Digital Gold is Real
Cryptocurrency research firm Messari recently published a chart depicting the clear relationship between Bitcoin price movements and major geopolitical events in the Middle East so far this year.
Bitcoin and the Iran conflict: Is $BTC becoming Digital Gold?

From @RyanWatkins_ pic.twitter.com/jN6TIlM8k9

— Messari (@MessariCrypto) January 8, 2020
There is no denying that the BTC price pumps have occurred just as news broke of recent events in the Middle East. The first being the U.S. airstrike late last week after which Bitcoin saw a surge from below $7k to top out at $7,300.
BTC cranked slowly higher as new capital flowed in breaking the asset out of its six-week range bound channel.
The next notable surge occurred just as the Iranians retaliated with their own missile strike on targets in Iraq. This caused a pump of almost 10% in just a few hours as BTC topped out at a seven-week high of $8,450.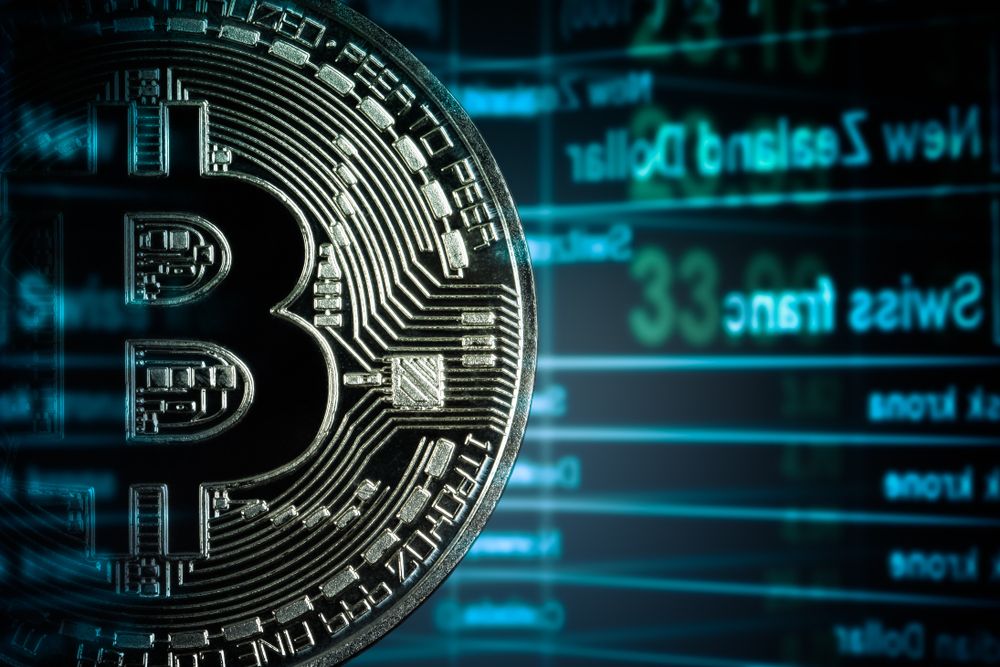 Today, it has pulled back to the $8k zone as tensions ease and the specter of war begins to fade.
The gold price charts have been remarkably similar with a surge to a new six-year high of $1,600/oz following recent events. Just as BTC pulled back, gold mirrored the move with its own correction today.
So far this year gold has climbed 2.7% to current prices whereas Bitcoin has made 11% over the same period.
Is Bitcoin Really a Store of Value?
This narrative has never been stronger for BTC and never been so clear to see by comparing charts. However, other research begs to question whether Bitcoin prices are really that closely correlated to geopolitical events.
Former Coindesk editor Pete Rizzo dug up some data from Coinmetrics indicating there was a delayed response in the timing which could suggest a 'spurious connection.'
"Bitcoin did not immediately respond to the publication of the drone strike. The difference in timing suggests a spurious connection … or limitations on the speed of information diffusal."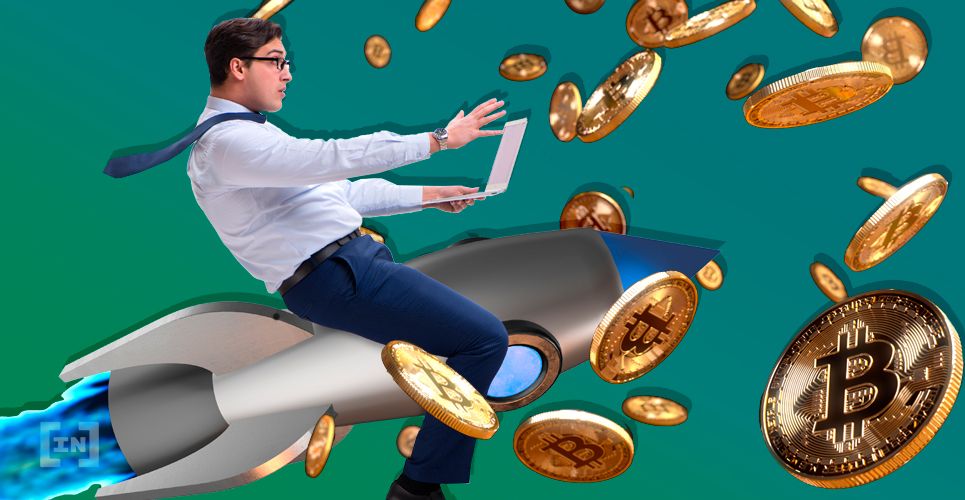 In all likelihood, it took a while for the news to circulate and be confirmed before traders piled in. Only when Bitcoin broke short-term resistance did the crowds join the fray. This would explain the delay.
Either way, the digital gold narrative has strengthened over the past week and is likely to do so as the year progresses, especially if global geopolitical and economic tensions continue to escalate.
Disclaimer
All the information contained on our website is published in good faith and for general information purposes only. Any action the reader takes upon the information found on our website is strictly at their own risk.