The latest tech giant to lay off more staff this year is GameStop. Furthermore, most of the cuts have been to its crypto wallet division.
2022 has been the year of tech staff layoffs, and the latest company to announce more cuts is video game retailer GameStop. The firm that was at the center of the meme stock trading frenzy in early 2021 has laid off another round of employees.
According to Axios, citing 'a source familiar with the matter,' the firm has been letting more engineers go this week.
The outlet also sourced a number of LinkedIn posts from disgruntled former employees. Daniel Williams, GameStop's lead software engineer, said:
"Another big round of layoffs from GameStop currently in progress… E-commerce Product and Engineers… Lots of them."
The company is set to announce its Q3 earnings on Dec. 7.
GameStop Crypto Wallet Cutbacks
According to Axios, many of those affected were working on GameStop's blockchain wallet. Blockchain engineer at GameStop Brandon Jenniges wrote on LinkedIn:
"Unfortunately I was impacted by layoffs at GameStop today. I had a great time getting a deep dive into Ethereum and learning about many new things in the crypto space."
According to Kotaku, GameStop CEO Matt Furlong wrote an email to staff stating the firm is "emerging from the rebuilding phase of its transformation." He added:
"We've continued to gain clarity regarding the right level of corporate staff needed to achieve our profitability and growth goals."
Furlong blamed the "proactive" but "difficult" decision to axe staff. He blamed high inflation and "weakened consumer confidence" for the cuts. This is the third round of layoffs at GameStop's corporate offices this year and its company stock has lost 32% since the beginning of 2022.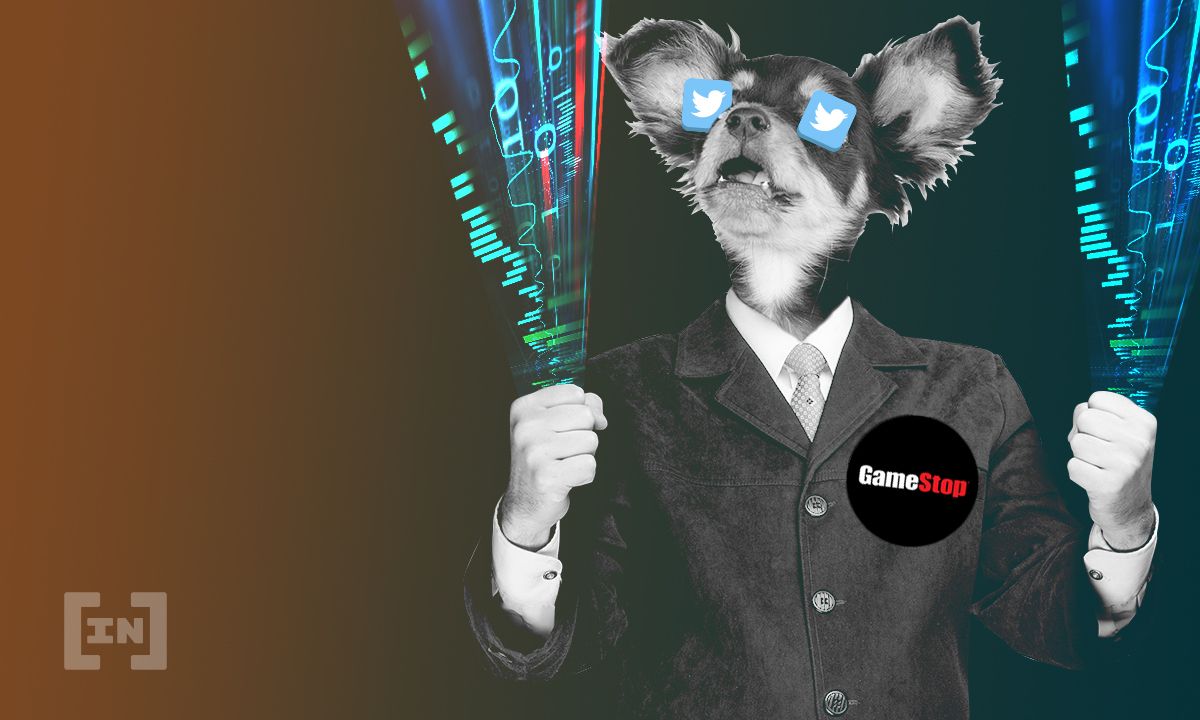 GameStop launched an NFT marketplace in October, which runs on Immutable X Ethereum sidechain. Furthermore, the firm launched an Ethereum crypto wallet in May to rival MetaMask.
However, the crypto market slump has impacted both platforms, leading to the decision to downsize the team. GameStop's NFT marketplace has not gained the traction it anticipated.
A Year of Tech Layoffs
According to the tech industry layoffs tracker, Layoffs.fyi, more than 200 tech and finance firms have cut staff since the beginning of November. Of that total, around 10% of the companies listed were crypto industry-related.
Furthermore, the tracker reports that 916 tech companies fired staff in 2022, and 144,554 employees have been affected.
As reported by BeInCrypto, Bybit was the most recent crypto firm to cut staff this week.
Disclaimer
BeInCrypto has reached out to company or individual involved in the story to get an official statement about the recent developments, but it has yet to hear back.