2020 has been a huge year for decentralized finance and the Ethereum network which powers it. Next year could be even bigger according to some lofty predictions by industry analysts.
In just twelve months, decentralized finance (DeFi) total value locked has surged by a whopping 2,000% as a new financial landscape starts to form. Currently, it appears to be just cryptocurrency enthusiasts taking part.
Compared to the total market capitalization of all cryptocurrencies, DeFi represents less than 2% — so it has lots of room to grow. 2021 could be the year that it really takes off, providing there isn't mass negative regulations or a crackdown on stablecoins.
Big DeFi Predictions
Spartan Group and former Goldman Sachs partner, Kelvin Koh, has made some bold predictions for the coming year in the crypto industry. Bitcoin prices hitting $100k may be a little farfetched, but Ethereum reaching a new all-time high seems likely.
Currently, ETH prices are still 50% away from their peak, having just surpassed $700 today.
The Polkadot prediction is an interesting one as, aside from the token launch and a few minor partnerships, there has been very little news from the Ethereum-rivalling project this year.
DeFi TVL exceeding $100 billion seems quite likely, as it would be a much smaller increase from current levels than it has already made this year.
Koh also predicted that a major fintech app with 100 million+ users will start integrating DeFi protocols, further exposing the industry to mainstream retail investors.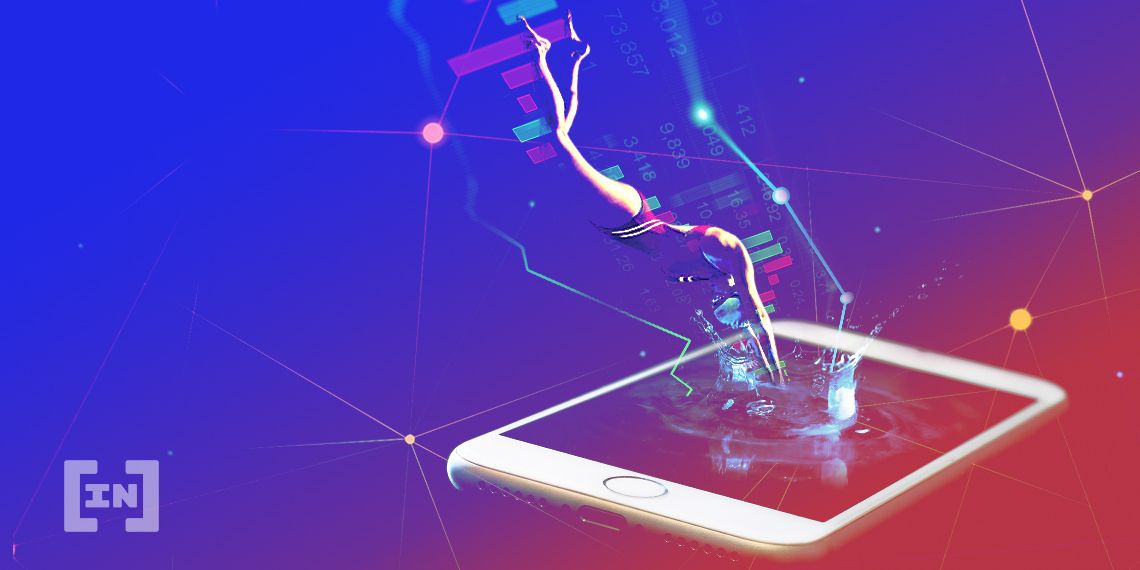 At the moment, there are six DeFi protocols with more than one billion dollars locked. Koh predicted that the number of billion-dollar DeFi tokens by market cap will also increase, and he foresees UNI, SNX, YFI, AAVE, and COMP as being top contenders.
He also predicted that DeFi startups will raise millions in seed rounds, further increasing their fully diluted market caps.
DeFi TVL Update
The DeFi Pulse TVL chart appears to have been tweaked again with the removal of wrapped Bitcoin and the addition of a number of new protocols.
This has lowered the figures slightly and is today reporting a TVL of $13.3 billion. The all-time high, according to these new metrics was $14 billion on Dec 20, so there has been a clear outflow over the past week or so.
Maker remains the most dominant protocol with a TVL of $2.6 billion and a market share of just under 20%.
Disclaimer
BeInCrypto has reached out to company or individual involved in the story to get an official statement about the recent developments, but it has yet to hear back.