After months of wild speculation from the cryptocurrency community at large, Facebook has finally released details of its new cryptocurrency project, Libra, managed by a new subsidiary company known as Calibra.
As many have predicted, Libra is a type of
stablecoin
— which means its value is designed to be as constant as possible while forgoing the usual
volatility
of many cryptocurrencies. To achieve this stability, Libra will have its value pegged to underlying assets held in the Libra Reserve, which is described as "a collection of currencies and other assets used as collateral for every Libra that is created." Further information about which underlying assets are used to support the stability of the cryptocurrency remains up for speculation, though will likely include one or more precious metals.
Libra: A Cryptocurrency Designed for Everyone
As a cryptocurrency, Libra is designed to allow anybody to easily transfer value to any other Libra
wallet
holder. Accessed via a mobile app that will be initially available on the Google Play Store and iOS App Store, Libra will also be integrated directly within both WhatsApp and Facebook Messenger — allowing users to send money as easily as messages. Notably, Libra can also be used outside of Facebook, WhatsApp, and Messenger — meaning it should be available even in countries where these are blocked. Transaction fees are designed to be low, particularly for international transfers, with Calibra promising to "cut fees to help people keep more of their money." Libra users will be required to top up their account using their local currency which will then be converted into Libra. If users wish to exchange their Libra back to fiat, this can be done at the exchange rate provided in the app. Facebook teased that users will be able to complete everyday transactions with their Libra, such as buying a coffee or using public transportation. However,
the website
does not mention whether this will be natively paid in Libra or whether this requires conversion to the local fiat currency before the payment is executed.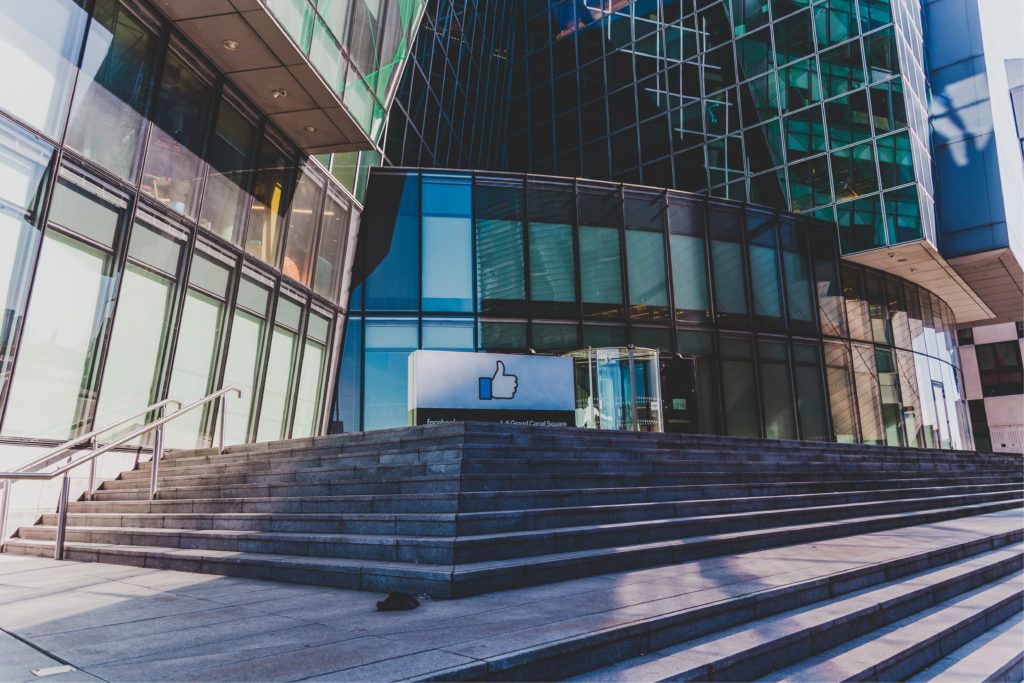 KYC and Availability
As we
previously noted
, as a stablecoin created by an enormous international entity (Facebook), Libra will likely enforce strict KYC requirements to ensure it complies with regulations in as many countries as possible. This has now been confirmed, with Calibra requiring a government-issued ID to verify new accounts. By verifying accounts, Calibra promises that all Libra users will be protected against fraud, noting that users will receive a full refund if there is any unauthorized fraud. As it stands, Facebook is remaining tight-lipped on the Libra launch date, simply noting that it is "coming soon" on the website while prompting users to register for early access to be informed when the network is live. In terms of availability, Libra is designed to be available to everyone, everywhere — which could be a great benefit to those that lack access to critical financial infrastructure in developing countries. However, Facebook does note that expanding access to Libra will be very much a gradual goal, indicating Libra will launch in a select few countries to begin with.
What is your opinion on Libra? Will it help promote global cryptocurrency adoption, and how will it rank against other stablecoins such as Tether (USDT). Let us know your thoughts in the comments below! 
---
Video courtesy of YouTube, image courtesy of Shutterstock.
Disclaimer
All the information contained on our website is published in good faith and for general information purposes only. Any action the reader takes upon the information found on our website is strictly at their own risk.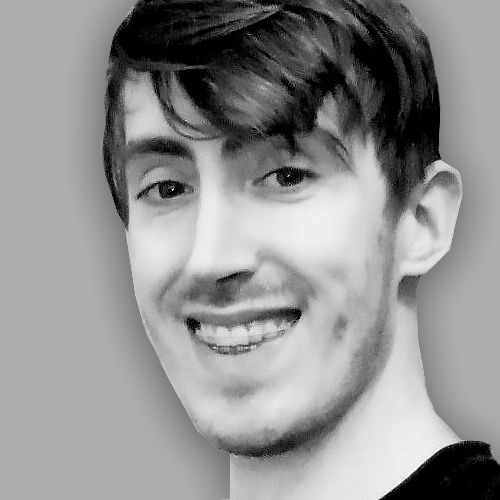 After obtaining a Masters degree in Regenerative Medicine, Daniel pivoted to the frontier field of blockchain technology, where he began to absorb anything and everything he could...
After obtaining a Masters degree in Regenerative Medicine, Daniel pivoted to the frontier field of blockchain technology, where he began to absorb anything and everything he could...
READ FULL BIO
Sponsored Sponsored