The CEO of Abra, a Bitcoin investment platform, says that Facebook originally wanted to use Bitcoin as a backend to its payment systems, but couldn't because of its scalability issues.
Due to these problems, Facebook ended up developing Libra, it's own cryptocurrency, as a worldwide payment solution in a stablecoin format.
Bill Barhydt spoke about the situation on Peter McCormack's "What Bitcoin Did" podcast. His sources are those close to or who have direct involvement with the Libra project.
Apparently, Facebook didn't set out to build its own cryptocurrency. All the social media giant wanted to do was put together a payment platform for its customers. That said, it's not surprising it took the blockchain/stablecoin route, considering the natural global application that comes with the tech. It would be a fairly easy way to deploy Facebook's ideas to its global audience.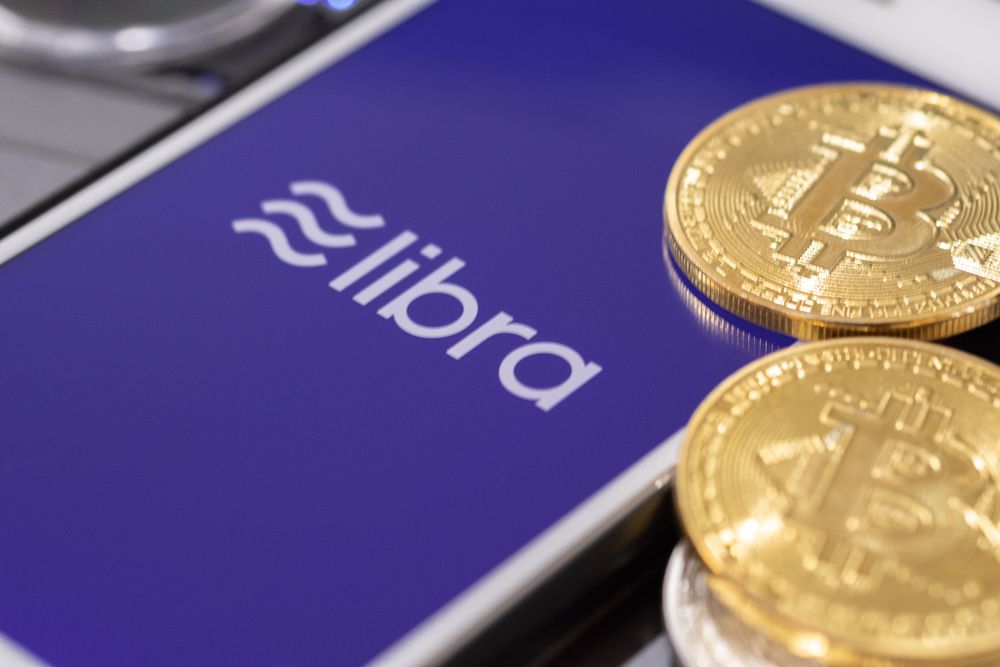 Related: Looking to buy and sell Bitcoin? Check out our guide on the best cryptocurrency exchanges for trading Bitcoins.
"There's a huge belief in" Bitcoin, says Barhydt. But, in the technology's current state, transaction fees would be way too high, especially when you consider the sheer amount of them that would occur on Facebook's network. Anything on the Bitcoin network, including Lightning Network and its other add-ons, was "effectively untenable."
Essentially, the team came to the conclusion that Bitcoin was better off as "digital cash" than as a fully-fledged payment platform, Barhydt claims.
However, the CEO makes sure to note that in the future the Lightning Network could prove more than effective enough. That said, it doesn't really matter at this point, considering that Facebook is already well into the development of Libra. Of course, there's still a ways to go, especially when it comes to regulation, but the social media platform's intent is to build something similar to a "scalable Bitcoin," and they very well may do it.
What do you think about the current state of Bitcoin's network? Will Libra be a viable alternative? Let us know your thoughts in the comments below.
---
Images are courtesy of Shutterstock.
Disclaimer
All the information contained on our website is published in good faith and for general information purposes only. Any action the reader takes upon the information found on our website is strictly at their own risk.