Ethershift is a new exchange platform that offers a privacy-oriented approach to cryptocurrency exchange — with a major focus on ERC20 tokens and big plans for the future. We got to pick the brains of Josh Case and found out more about his exchange platform and view on the industry as a whole.
Please tell us about yourself. How did you first become involved with cryptocurrencies?
Hey! My name is Josh Case, and I'm the CEO of Ethershift.co & ClearPoll.com. I first heard of bitcoin during the Silk Road case. The idea of a type of money that could be used online and was free from central banks really intrigued me. I didn't buy any until a couple of years later and didn't really get into it full time until early 2017.
Tell us about Ethershift. How is it different from other cryptocurrency exchanges?
Ethershift is an instant token exchange and much more. We have no accounts and collect no customer information. I think we're moving into a time in crypto and finance were everything is going to be flexible. In the future, value will be transferred in ways people have not yet even thought about. Ethershift — we're rebranding to Switch next month — is a platform that allows the most flexible services to all the tokens and communities already thriving in this ecosystem. Every project is trying to get mass adoption on its token — but that not our goal. We are providing services to any and every token that does get adoption. The ESH token is simply a revenue-share token. It has zero utility — more like a common stock. 50 percent of all fees collected by all Ethershift products are airdropped to ESH holders each quarter.
Tell us about some of Ethershift's recent achievements.
Our token sale only ended a couple of weeks ago but we've already announced partnerships with Maecenas, 0x, NEM, Maker, Aircoins, FreeRoss, and have announced we're tokenizing a physical Picasso painting. We've also partnered with several other big names that we will announce soon, so stay tuned for more on that. We also recently launched two new sections (gift cards and charity). We allow people to buy over 50 gift cards with the tokens we support as well as support charities and organizations such as TOR, The Water Project, Central Texas Food Bank, and more. We are also moving into other digital services and deliverables such as ebooks, March Madness betting, and other interesting features very soon. Our API, which is fully developed and will be public next month, allows integrations with wallets, payment processors, ATMs, gambling sites, and much more. We are really excited about 2019 and think people will be really pleased with what we accomplish.
A lot of exchanges have been compromised in 2018. What steps have you taken to protect Ethershift users and their funds?
Ethershift doesn't have accounts, which means we don't hold customers funds. When someone does a transaction on Ethershift, we only have their funds for around five minutes before the token they requested is sent back to the wallet address they provide. With this sort of structure for transactions, people can see in real time if our service is working as described. We are fully transparent. If you don't own your keys, you don't own your coins.
How do you choose which assets are listed on the exchange?
Right now, we focus on ERC20 tokens that have a good community, online presence, are updated often, have a working product or a real roadmap. We try to list only the best projects that are trying hard to achieve their goals. We will soon be adding other blockchains — such as Bitcoin (BTC), Litecoin (LTC) and Bitcoin Cash (BCH), etc.
You're proud to be based in Antigua? What was the rationale behind the location?
Yea! They have really flexible laws regarding these types of businesses and are crypto friendly! They are one of the leading jurisdictions for online gambling and have a long history of protecting the businesses operating in their country. We are really happy with our decision to set up there.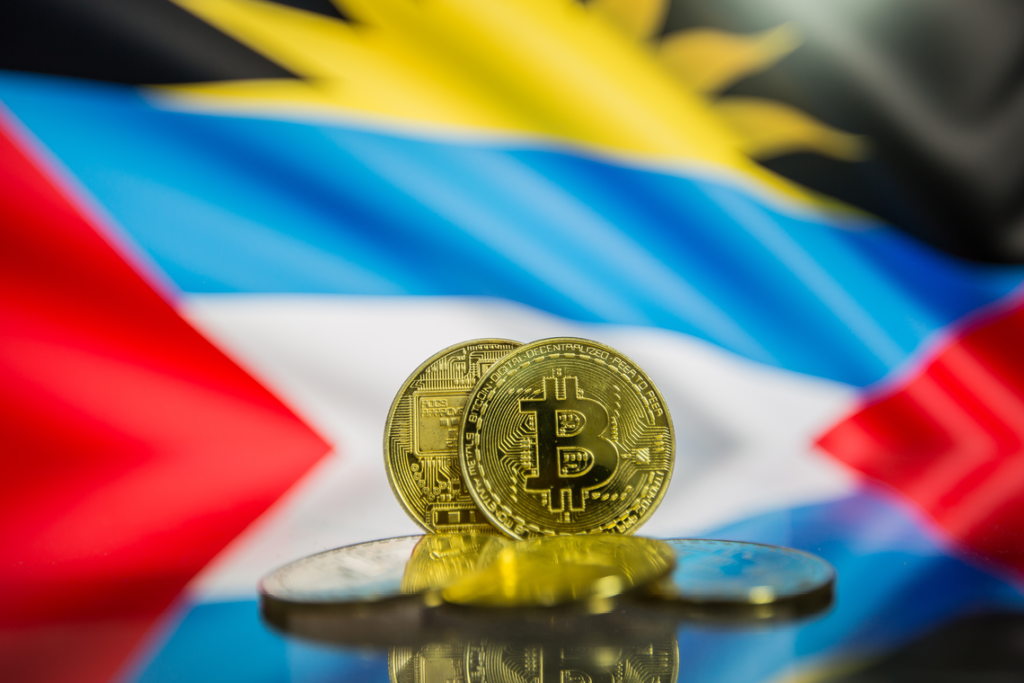 The cryptocurrency market isn't doing very well right now. Why do you think that is?
I think this is just part of the natural cycle this new asset class is in. I think in 2017 we saw a great deal of excitement and buyer demand which caused prices to get much higher than they probably should have. The trend it's on is very similar to previous fractals and I think we'll see really high prices again in 2020.
What do you think will lead to the reversal you predicted for 2020?
I think we are on a long term bull trend if you just zoom out. So, I don't think there will be (or ever is) a specific reason for a reversal. I think the overall cycle revolves around the bitcoin block-reward halving, which will happen in spring 2020 — so there will be some upward price movement in the months before that. My thoughts are that we will start making higher highs in late 2019. In 2020, we'll see some really high prices overall.
What do you think the biggest challenges facing the cryptocurrency industry are, today?
The most obvious one is regulation. Governments, so far, have taken a reasonably hands-off approach — but everyone is concerned they could become more aggressive at any time. I think we'll see some clarity on this in 2019, but I'm not sure everyone will be pleased with the framework they come up with.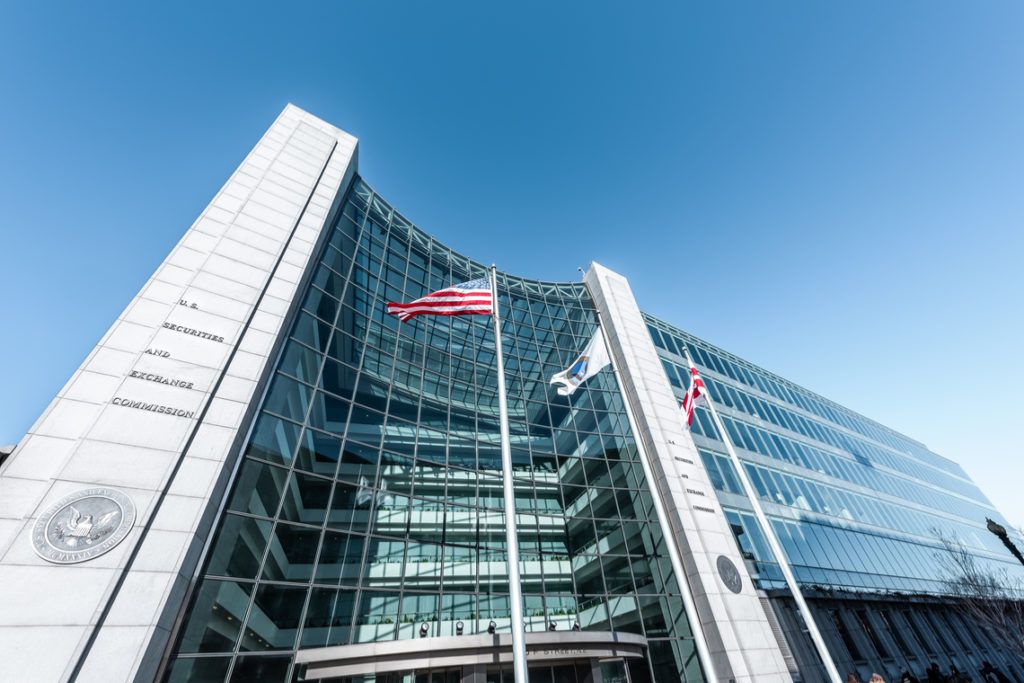 What do you think are the biggest blockchain trends we'll see in 2019?
I think security tokens and asset-backed tokens, in general, will be the next big trend. I'm personally really interested in asset-backed tokens such as those backed by real estate, works of art, etc. There are a lot of amazing projects working towards these types of goals and I think we'll see the first big wave of them this year.
In your opinion, which cryptocurrency is undervalued right now?
I think in the next few weeks we'll see another wave down as far as price goes. After that is when I'll be accumulating. Personally, I'll be buying Bitcoin,
ZRX
, BAT, and a few smaller cap tokens.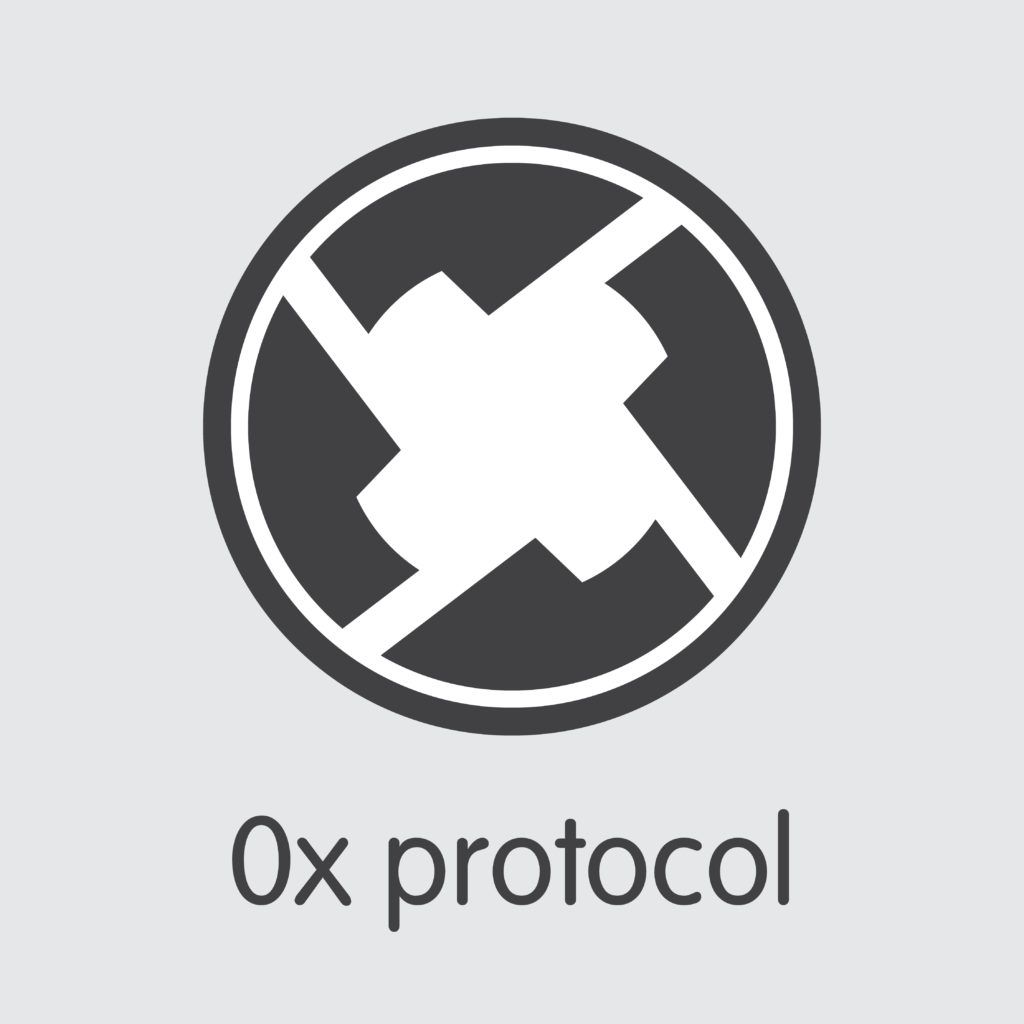 You teamed up with Maecenas and John McAfee to tokenize a Picasso. How does that work?
Yes! We also have 0x, NEM, Maker, and others involved! We are tokenizing a masterpiece and making the painting perpetually inaccessible. Any eventual release date of the physical painting can only be decided via a voting process by token holders after the minimum amount of time has passed, well into the future. We will be announcing more information about this soon. The auctioning process will be executed using Maecenas technology and the sale will be powered by Ethershift. The newly-created digital asset, the first of its kind, will be represented as a single ERC721 token for the digitalized artwork. A fixed number of ERC20 tokens will separately represent shared ownership of the physical asset. So far, we haven't released much information past this — but we will release another update very soon!
You also acquired ClearPoll? Can you tell us about that?
Yea! ClearPoll is an app that already out in both app stores and is also available on desktop at ClearPoll.com. The process of polling and voting is rigged, or at least rig-able, and ClearPoll is putting out solutions to address these issues. With ClearPoll, you can vote on anything, any time, and create your own polls instantly, on any topic. Users earn cryptocurrency rewards for creating polls or voting on sponsored polls. All votes and poll results are secured with blockchain technology — meaning nobody can manipulate the data or censor it. ClearPoll allows free and equal speech for all!
What were the biggest challenges you faced creating a blockchain startup and what are some of your most recent achievements?
Ethershift started in January 2018 and launched in May — so our entire existence so far has been during a bear market. It's a lot harder in these types of market conditions to gain a significant following, and a lot of investors quit investing when the market gets tough. As challenging as this environment is, I think it made it easier to try new things, as well as to reach out and make great partnerships with a lot of the most awesome projects in this space.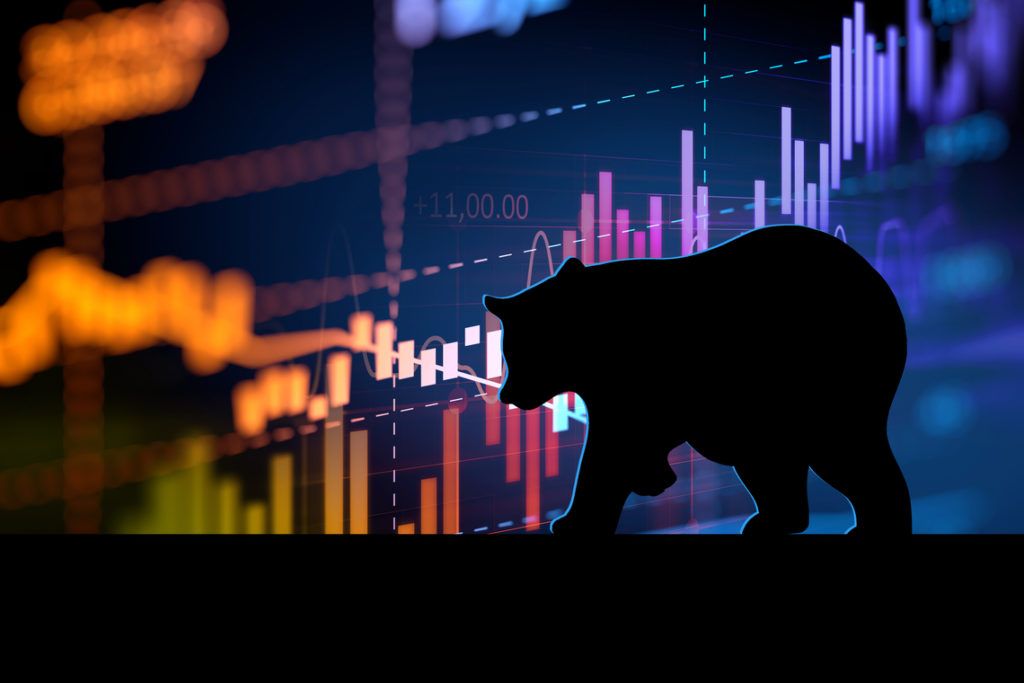 If you had to give props to another recent blockchain startup, which would it be and why?
I'm really excited about a lot of projects in the space. Here are just a couple:
Aircoins is an augmented reality-based app similar to Pokémon go. In the Aircoins app, users can walk around and collect free cryptocurrencies from over 20 projects and counting — including Ethershift (ESH) tokens! This is an amazing application to bring a more mainstream user base to the crypto world. I'm a big fan of this app and this team and see really awesome things for them in the future.
I also really like Dai. It's a really interesting asset-backed stablecoin. You can check out more about what they're doing at their website, but unlike other stablecoins, Dai offers freedom from volatility using a clever stability mechanism.
Do you have any final words for our readers?
I really appreciate you doing the interview and would just invite the readers to check out Ethershift and ClearPoll! Make sure you follow us on socials to keep up with all the exciting things we have coming up!
What do you think of centralized exchange platforms like Ethershift? Can they compete with decentralized solutions such as iDEX and Forkdelta? Do you agree with Josh's predictions? Let us know your thoughts in the comments below? 
Disclaimer
All the information contained on our website is published in good faith and for general information purposes only. Any action the reader takes upon the information found on our website is strictly at their own risk.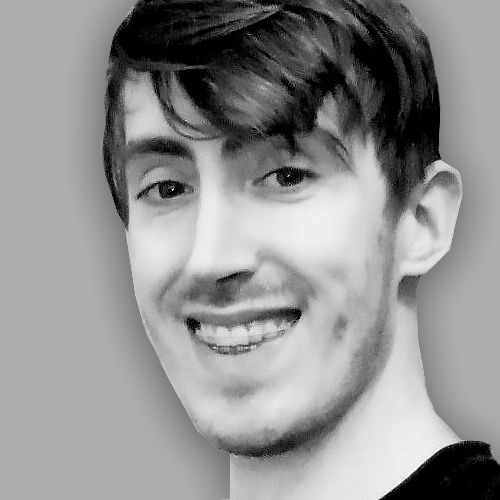 After obtaining a Masters degree in Regenerative Medicine, Daniel pivoted to the frontier field of blockchain technology, where he began to absorb anything and everything he could...
After obtaining a Masters degree in Regenerative Medicine, Daniel pivoted to the frontier field of blockchain technology, where he began to absorb anything and everything he could...
READ FULL BIO
Sponsored Sponsored