Ethereum Price Prediction: Ethereum (ETH) is expected to drop to $675 this year. But, don't cry yet. It is also predicted to recover at the end the year to $1,711.
These predictions are according to Finder.com's latest Ethereum Price Predictions Report. If you do hold Ethereum, Finder says you should be prepared for a volatile run over the next six months. The panel of fintech and crypto experts predict that ETH will hit $2,673 this year, before dropping to $675, before ending 2022 at $1,711.

Ethereum Longer Term
The longer-term outlook is a bit more optimistic. ETH is predicted to hit $5,739 by the end of 2025. And then, $14,412 by December of 2030.
However, two big events are on the horizon. Firstly, we are thigh-deep in the crypto winter. But also, the Merge is still incoming.
These two factors have divided panel opinion. 43% of the panel thinks that now is a good time to buy ETH. 41% say it is time to hold. And, 16% think it is a good time to sell.

Opinions
Ben Ritchie is the managing director of Digital Capital Management. His end-of-year prediction is on par with the panel average. He says that ETH will be worth $10,000 by 2025 and $15k by 2030. And, he thinks it is a good time to buy.
"It is still too early for a proper valuation, but we can speculate on a valuation similar to commodities such as oil but with a diminishing supply. We estimated a $1,800 year-end price after the price capitulates and recovers to the 2021 crash low. Since Ethereum's correlation to Bitcoin is still high, we can speculate that if the Merge happens before the year-end, its price may decouple. However, the outside economic factor is vital, bringing hurdles to the short-term price action…"

Kevin He is the Group COO of CloudTech. He has one of the most bearish predictions for the end of the year, at $750. But he predicts that ETH will be worth $5,000 at the end of 2025.
"If Ethereum successfully completes the merger this year, we expect the price to rise because PoS and faster TPS lead to higher demand for ETH from miners, investors and Dapp users, and if the market woes are alleviated in the second half of the year, it is possible for ETH price to rise to the previous high or break the previous high due to the rising demand. If Ethereum fails to complete the merger this year, investors' confidence in the project and the team will inevitably be hit harder by another delay, and it is foreseeable that the price of Ether will dip to triple digits in a bear market."

Ethereum Price and the Merge
Kevin He joins of the majority of the panel (78%) who think the Merge will have a positive impact on the price of ETH. 29% predict the price increase will happen immediately. 24% predict it will happen three months after. And, 13% say it will happen six months after. 11% say it will happen a year later.
Dr Dimitrios Salampasis of the Swinburne University of Technology is a director and lecturer. He thinks ETH will be worth $2,350 at the end of 2022. Salampasis says the positive uplift from the Merge will be felt six months afterwards.
"The expected transition to a Proof-of-Stake consensus algorithm is expected to boost scalability of the network and bring more efficiency and effectiveness in transactions, along with, potentially reducing gas fees. Ethereum will still need to innovate to ensure that it has a differentiation point compared to its competitors particularly Algorand and Solana."
Aaron Samsonoff is the co-founder at InvestDEFY. He predicts the Merge will have a positive impact on ETH's price. However, he's "doubtful the Merge will have the same narrative tailwind during a weak market." And, "institutional capital will shy away from the risk and if [they] desire exposure choose BTC."
Got something to say about this Ethereum price prediction or anything else? Write to us or join the discussion in our Telegram channel. You can also catch us on Tik Tok, Facebook, or Twitter.
Disclaimer
In compliance with the Trust Project guidelines, this opinion article presents the author's perspective and may not necessarily reflect the views of BeInCrypto. BeInCrypto remains committed to transparent reporting and upholding the highest standards of journalism. Readers are advised to verify information independently and consult with a professional before making decisions based on this content.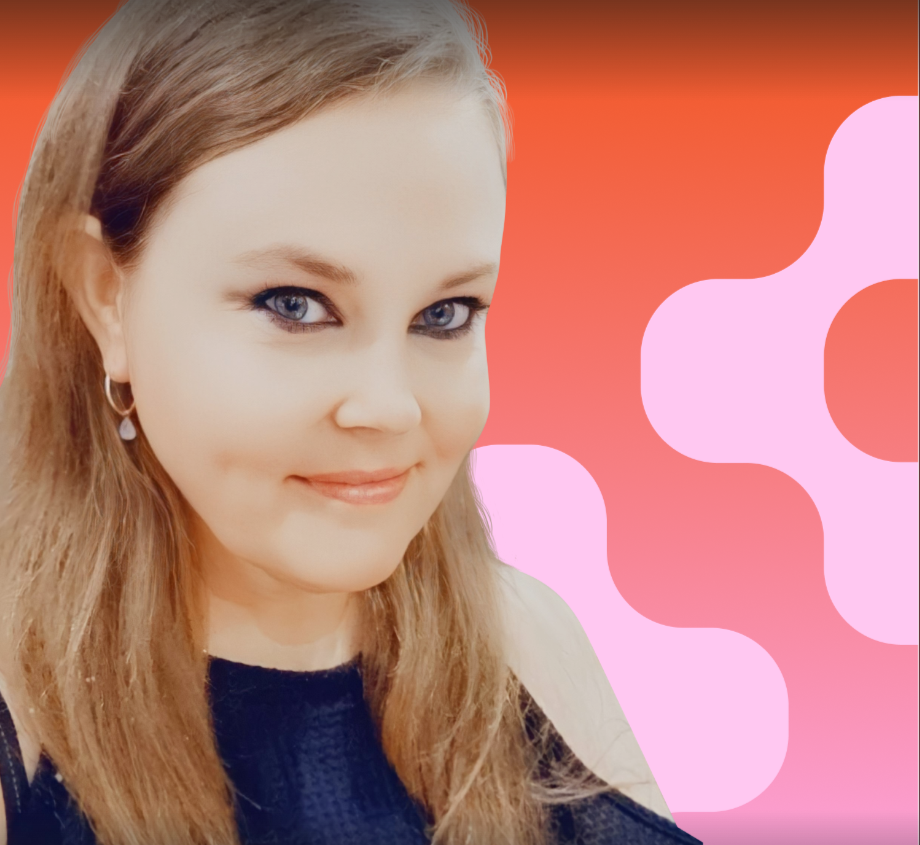 Nicole Buckler has been working as an editor and journalist for over 25 years, writing from Sydney, Melbourne, Taipei, London, and Dublin. She now writes from the Gold Coast in...
Nicole Buckler has been working as an editor and journalist for over 25 years, writing from Sydney, Melbourne, Taipei, London, and Dublin. She now writes from the Gold Coast in...
READ FULL BIO
Sponsored Sponsored