Ethereum price prediction: ETH is set to crack $6,800 this year, according to Finder.com's latest report. This will be a new all-time high (ATH).
Fintech and cryptocurrency specialists recruited for Finder's panel believe ETH will peak at $6,872 on average in 2022. This is $2,000 more than its previous ATH of $4,900. Then it is predicted to drop to $5,783 by the end of the 2022.
Compared to the previous survey in 2021, Finder's experts are more bearish on Ethereum's long-term future. In January this year, the panel's average prediction was $6,500 for the end of this year. This is 12% higher than their most recent prediction of $5,783.
However, the average price prediction was still looking good long-term. The panel decided that Ethereum would hit $11,764 by 2025 and $23,372 by 2030.
Ethereum price prediction: The Merge
Joseph Raczynski, Technologist and futurist at Thomson Reuters, gave one of the most bullish projections for the end-of-year value of ETH. He expects it to reach $8,000. He predicts "the Merge" will play a role in its spike.
"The Merge, an upgrade to Ethereum, should happen this summer. This could have an explosive effect on the token. People have been waiting for this for years. It should be far more secure, 99% more energy-efficient, and deflationary. If that isn't the trifecta of potential, as a leading blockchain, I don't know what would be."
Raczynski is not alone in his view. 35% of panelists said that ETH's deflationary mechanism will have the biggest positive impact on price, post-Merge.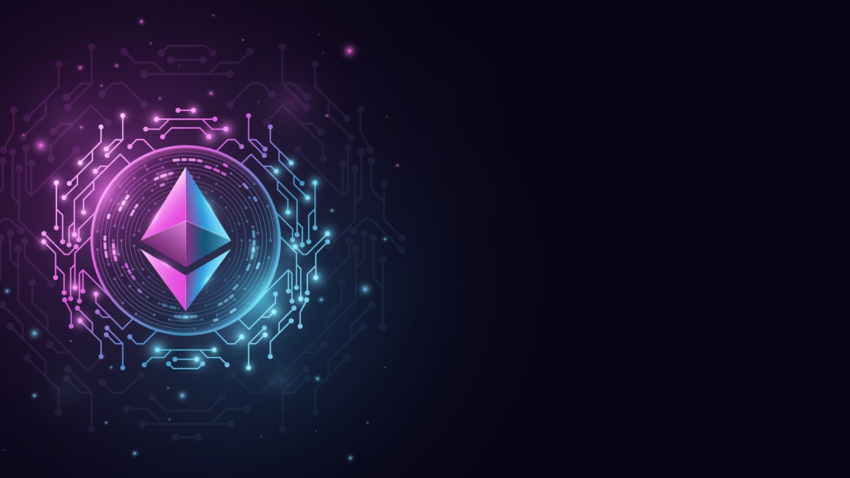 Energy factors
Another common thought was that 29% of the panel predicted that ETH's low energy consumption will have a big impact on price. 16% said ETH's higher transactions per second will also have a big impact on price.
Asher Tan, CoinJar CEO, is bullish on ETH's forecast. He is expecting ETH to peak at $8,500 in 2022 before rocketing to $35,000 by 2030.
Tan is part of the 31% of panelists who predict ETH will experience a supply shock. This is if no new newly-minted Ether enters circulation inside the Merge and Shanghai Upgrade.
Tan said, "The Merge is one of the biggest and most important events in crypto's history – and one with the capacity to deliver an almighty supply shock to the system."
Keegan Francis is the global cryptocurrency editor at Finder. He says Ethereum is in a very uncertain place. Francis predicts Ethereum will close 2022 at $5,000. By 2030, it will be worth $10,000.
"Until Ethereum upgrades its systems and fulfills its promises to scale, I do not have long-term confidence in the network. That being said, I still think people will buy the token out of hype/promise/potential. I don't think ETH will be the #2 asset forever though."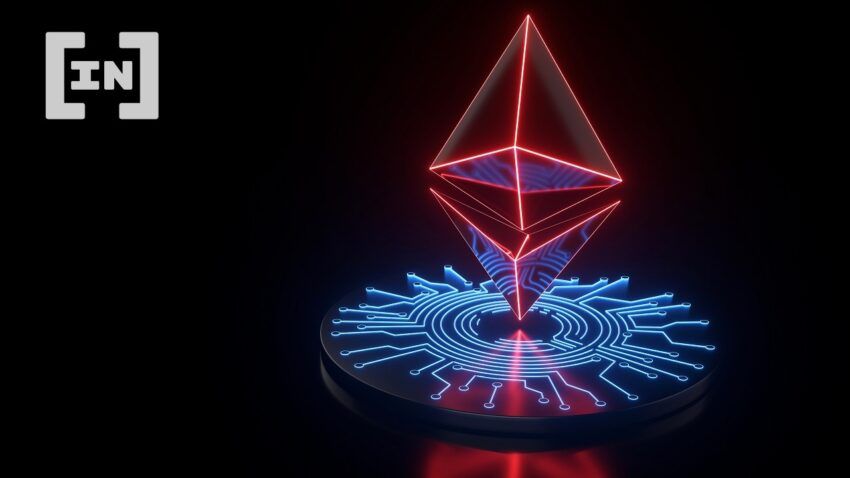 Ethereum price prediction: Doubters
Jeremy Britton, CFO of Boston Trading Co agrees. He expects SOL, MATIC, and other cryptos to surpass ETH.
Carol Alexander, Professor of Finance at the University of Sussex, is bullish on ETH's short-term future. But she expects ETH to be worth practically nothing by the end of 2030.
"ETH will be more important as De-Fi grows, but eventually by the end of this decade will go the same way as all traditional blockchain native tokens as the new Internet of things technology develops – think IOTA tangle."
Overall 61% of the panel say it's time to buy ETH. 32% of the panel say it's time to hold. But just 6% of the panel say it's time to sell.
You can find the full report here.

Got something to say about this Ethereum price prediction or anything else? Write to us or join the discussion in our Telegram channel. You can also catch us on Tik Tok, Facebook, or Twitter.
Disclaimer
In compliance with the Trust Project guidelines, this opinion article presents the author's perspective and may not necessarily reflect the views of BeInCrypto. BeInCrypto remains committed to transparent reporting and upholding the highest standards of journalism. Readers are advised to verify information independently and consult with a professional before making decisions based on this content.