Jay Clayton, Chairman of the United States Securities and Exchange Commission (SEC), has confirmed that an earlier analysis of
Ethereum
(ETH) and other cryptocurrencies is sound — further reducing the mist that surrounds cryptocurrency
security
regulations.
In a recent address to a letter sent to the United States Securities and Exchange Commission (SEC) by Coincenter — a company that aims to improve the regulatory climate of cryptocurrencies — it was found that Jay Clayton had agreed with a prior analysis by SEC Director William Hinman, who previously
stated the following
during a June 2018 summit:
Based on my understanding of the present state of Ether, the ethereum network and its decentralized structure, current offers and sales of Ether are not securities transactions.
This statement was made on the basis that Ethereum (ETH) doesn't meet the criteria of the Howey test, which is used when determining when an asset or transaction qualifies as an investment contract or security. In his response to Coincenter, Clayton provided his opinion on the matter while making no reference to Ethereum or any other cryptocurrency. He does not explicitly state in black and white terms that Ethereum is not a security. The relevant excerpt from the letter is shown below:
I agree that the analysis of whether a digital asset is offered or sold as a security is not static and does not strictly inhere to the instrument. […] I agree with Director Hinman's explanation of how a digital asset transaction may no longer represent an investment contract if, for example, purchasers would no longer reasonably expect a person or group to carry out the essential managerial or entrepreneurial efforts. Under those circumstances, the digital asset may not represent an investment contract under the Howey framework
The full response from the SEC Chairman can be read
here
.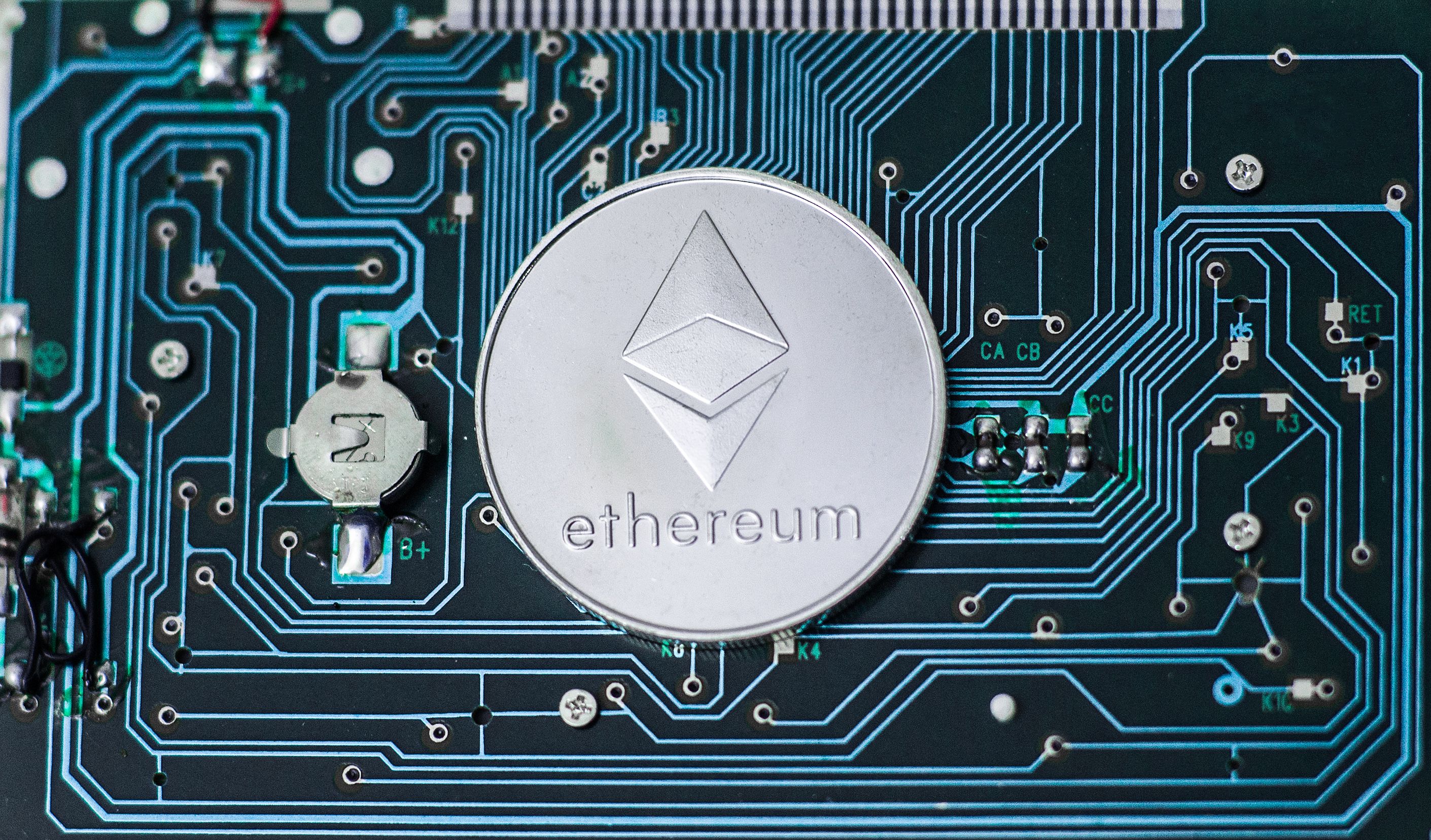 Moving Forward
Generally, it is thought that a statement confirming that Ethereum is 
not
a security would be considered positive news for the cryptocurrency industry, in general, since ether would, therefore, avoid strict securities regulations that could see it ejected from many US-based cryptocurrency exchanges. If Ethereum is indeed confirmed to not be a security, then this news would greatly reduce the risks and burdens of operating various digital money businesses — since these currently run the risk of potentially operating an unlicensed securities exchange. However, the likelihood of ether ever being considered a security is minimal. However, it does appear that achieving regulatory clarity remains a crucial obstacle blocking many large players from entering the market. Unfortunately, it seems we will need to wait for further clarification on the matter before institutions throw their hats into the ring.
What is your opinion on Clayton's statement? When do you think Ethereum (ETH) should be classified as a security? Let us know your thoughts in the comments below! 
Disclaimer
All the information contained on our website is published in good faith and for general information purposes only. Any action the reader takes upon the information found on our website is strictly at their own risk.