Ethereum is currently trading at 0.0211 BTC, a low it has not seen since March 2017. Let's stop to think about what ETH was like back then for comparison.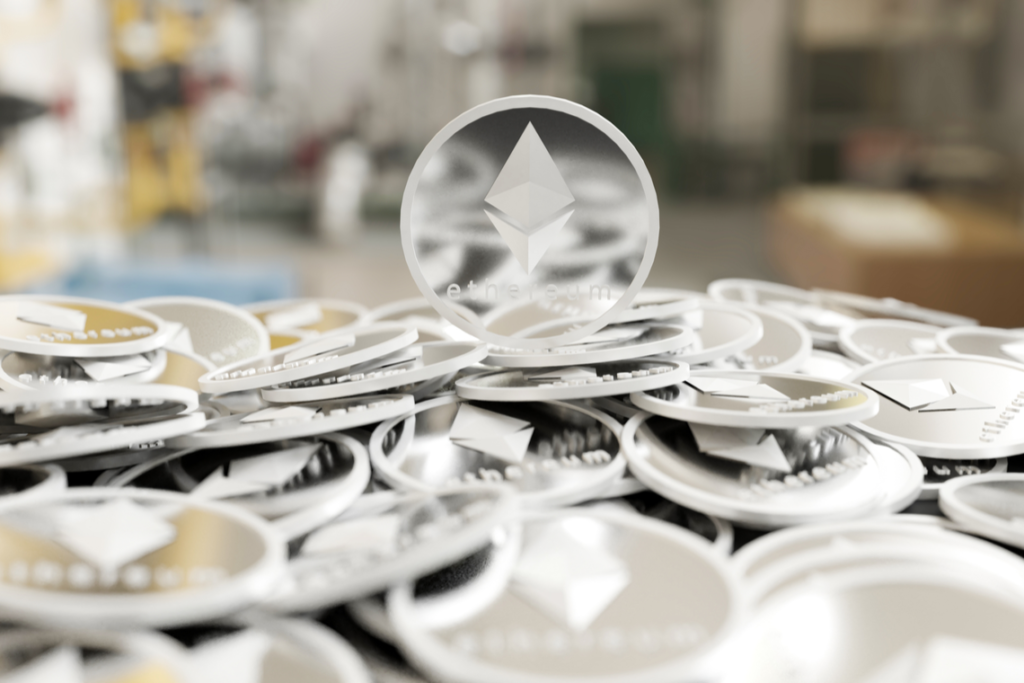 For many ETH traders, it may seem like the house is on fire. However, as you may have heard many times before, "the market can stay irrational longer than you can stay solvent." The same applies to Ethereum. Despite being at March 2017 levels relative to Bitcoin, it's obvious that much has been done since then.
March 2017 for Ethereum was:
Before the ICO craze which saw most tokens in the crypto-ecosystem be issued on Ethereum.
Before Ethereum's DeFi ecosystem hit $600M.
Before layer-two protocols on Ethereum existed.
Before the issuance rate dropped down to 4.5%.
Before Metamask hit 260,000 active monthly users.
Before Microsoft launched specifically ETH-based dev tools.
Before TruffleWhat is Truffle? Truffle is a suite of tools that allow developers to create sustainable, professional applications on any blockchain... More smart contract tool hit 1.9M downloads.
Before Samsung launched its own ETH-based wallet.
Before ETH 2.0 was even remotely in the works.
ETH is now worth the same amt of BTC as in March 2017

March 2017 was before:
– ICOs
– DeFi hit $600m
– L2 existed
– issuance down to 4.5%
– MKR went live
– ETH 2 was real
– Samsung launched ETH wall
– MSFT launched ETH tools
– Truffle hit 1.9 downloads
– Metamask hit 260k MAUs

— Ryan Sean Adams (@RyanSAdams) July 15, 2019
Now, with all these developments in mind, can one really say ETH is worth as much relative to BTC as in March 2017?
Of course, Ethereum fans have been impatient with the team's development on Ethereum 2.0. It may seem like it will never come, however, it should be noted that Ethereum is the only other cryptocurrency besides Bitcoin which is largely approved by regulators. Oftentimes, the SEC discusses cryptocurrency regulations as saying "Bitcoin and Ethereum," grouping all the rest as uncertainties. ETH has already done the hard work of institutional acceptance; now, it just needs to update its platform to meet its growing demand.
Therefore, although the price point today may leave many investors dismayed, the cold hard facts speak for themselves. Ethereum is frankly not going anywhere, and today's price point will be just a tiny blip in its arguably bright future.
Do you agree that ETH can arguably hold onto its position as the leading decentralized platform? Let us know your thoughts in the comments down below.