Vitalik Buterin and Joesph Lubin have come under increasing scrutiny after admitting that the
Ethereum
blockchain was never designed for scalability.
The statements by the cofounders were published on Twitter by user @notgrubles. In the clip, the interviewer asks both individuals if they were aware that the Ethereum blockchain was not scalable at the time it was created. Lubin says explicitly, 'We knew it wasn't going to be scalable for sure" and Buterin nods in affirmation.
ICO prospectus: "Build scalable apps on Ethereum."

Mod: "Youre saying the concept of launching something that doesn't scale then rebuilding it as something thats scalable was part of initial the plan."

Lubin: "We knew it wasn't going to be scalable for sure."

Vitalik: *nods* pic.twitter.com/MBSFkQeugj

— grubles (@notgrubles) September 20, 2019
Problems From the Start for Ethereum
The notion of scalability has been something of a pariah for the Ethereum blockchain since its founding. The original ICO documents contained promises of building scalable apps on the chain, but recent attempts and slow transaction times have left users disgruntled. Additionally, the original ICO documents were removed from public view — though, digital copies have been saved. The notion that early promises of scalability were false has left users with a somewhat jaded perspective about the genuine capabilities of the blockchain. Many, however, have defended the founders — suggesting that the plan was always to scale later in the development.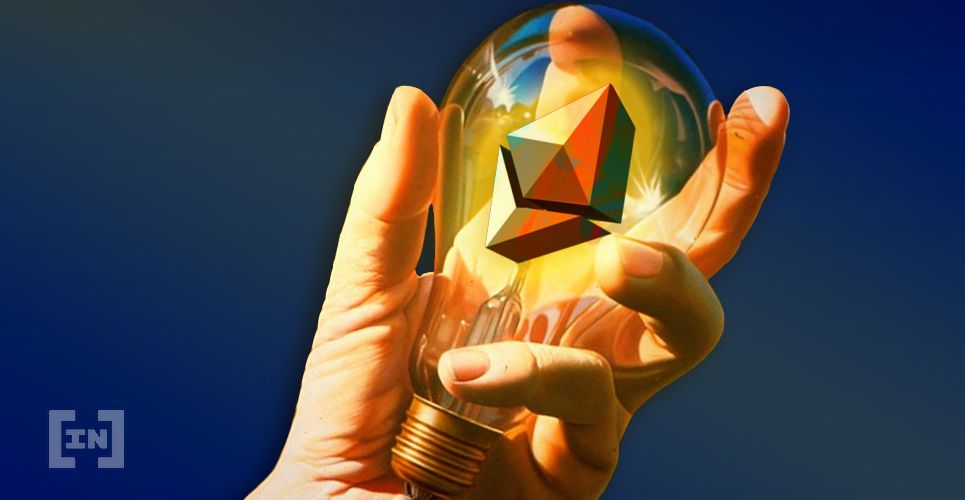 Intention or Accident?
The suggestion that the Ethereum blockchain was never designed to scale suggests that the founders
oversold
its capabilities from the start. In other words, they were allegedly deceptive about what the blockchain could accomplish. While a large number of ICOs flocked to the chain to issue their tokens, the foundation was apparently fully aware that there was no scalability possible — creating questions as to whether this was the intention of the founders or simply a conclusion reached by accident.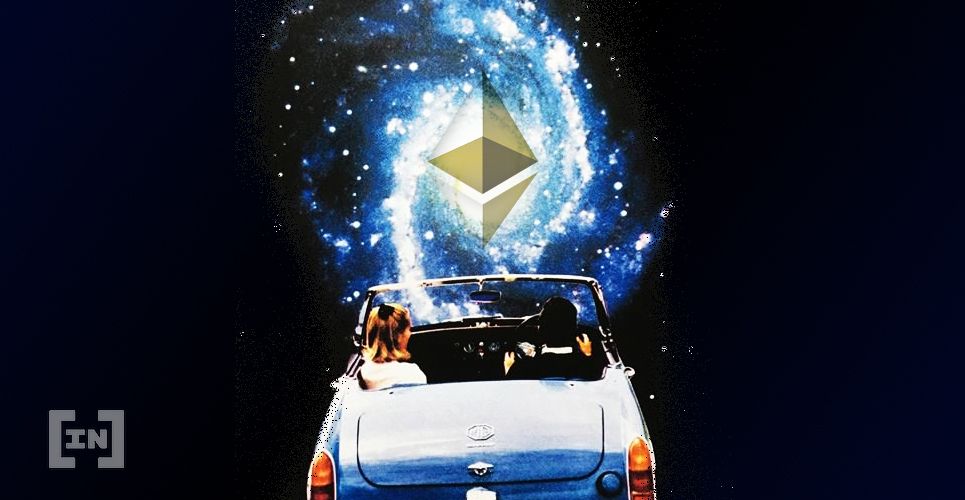 Upgrades to Come?
The most recent Ethereum upgrade announcements have come with assurances that scalability is possible. The foundation has promised that the switch from Proof of Work to Proof of Stake would provide needed bandwidth. However, the early promises of scalability have since proven untrue — and so these newly minted offerings are ringing untrustworthy. Twitter has been ablaze with commentary on the lack of clear direction from the founders from the start.
Do you think the Ethereum blockchain scalability issue is an Achilles heel that will eventually bring the project down, or will the new upgrades provide the necessary scalability the chain is missing? Let us know in the comments below! 
Disclaimer
All the information contained on our website is published in good faith and for general information purposes only. Any action the reader takes upon the information found on our website is strictly at their own risk.