ETCDEV, a leading Ethereum Classic development team, announced on Dec 3, 2018, that it was shutting down all operations in the Ethereum Classic space.
The news was shared with the greater cryptocurrency community via the tweet linked below. 
Unfortunately ETCDEV cannot continue to work in the current situation and has to announce shutdown of our current activities pic.twitter.com/N6xWnpBNJJ

— ETCDEV (@etcdev) December 3, 2018
This news, while surprising, is not entirely unexpected. The tweet also contained detailed information regarding the reasons behind ETCDEV's downfall and ultimate decision to shut its doors. The news was shared by ETCDEV Founder and CEO Igor Artamonov.
Artamonov made it clear that he felt profound regret at the shutdown, though also expressed that he had clearly warned the community.
For newcomers to the Ethereum and cryptocurrency space, ETCDEV held the position of the premier development company for Ethereum Classic (ETC). Joined by development teams such as IOHK, ETC Labs, ETC Cooperative, and Ethereum Commonwealth, ETCDEV and its counterparts were dedicated to building and maintaining various projects on the Ethereum Classic Network.
ETCDEV, however, was the only team whose primary focus was the ETC ecosystem. IOHK does have similar ETC development projects, but its time is split between ETC and the Cardano (ADA) platform. This means no one team is working solely on the ETC network any longer, making this announcement a huge blow to the Ethereum Classic community.
Over the past several weeks, ETCDEV had not been shy about admitting its tenuous financial state. In fact, as Artamonov expressed in his announcement that it was a sharp decline in ETC market value, combined with a serious internal cash crunch, that had taken place within the company contributed to this current place.
These issues led ETCDEV to make a public plea for funds. For cryptocurrency projects, such a plea typically includes reaching out to both external investment firms and the community in request of financial backing. ETCDEV was no exception, pursuing both routes. However, both failed to meet the development team needs.
Given cryptocurrency's overall unstable financial state over the past year, it is perhaps less of a surprise that ETCDEV and its complex development needs failed.
After seeing ETC tokens finally listed on Coinbase in late Q2 2018, the coin's value soared to over $600 million USD. However, it was not immune to the devastating bear market of the past few months. From a high of $16.50 USD, ETC value slid to twenty-five percent of its previous value. Its current valuation is approximately $4.60 USD, and this is expected to drop.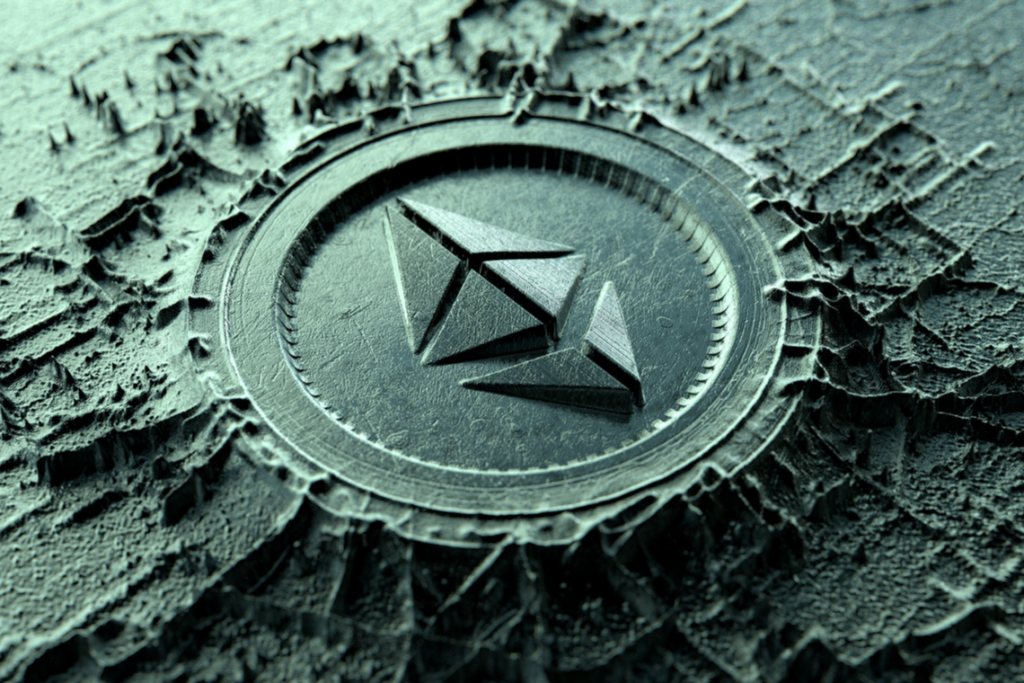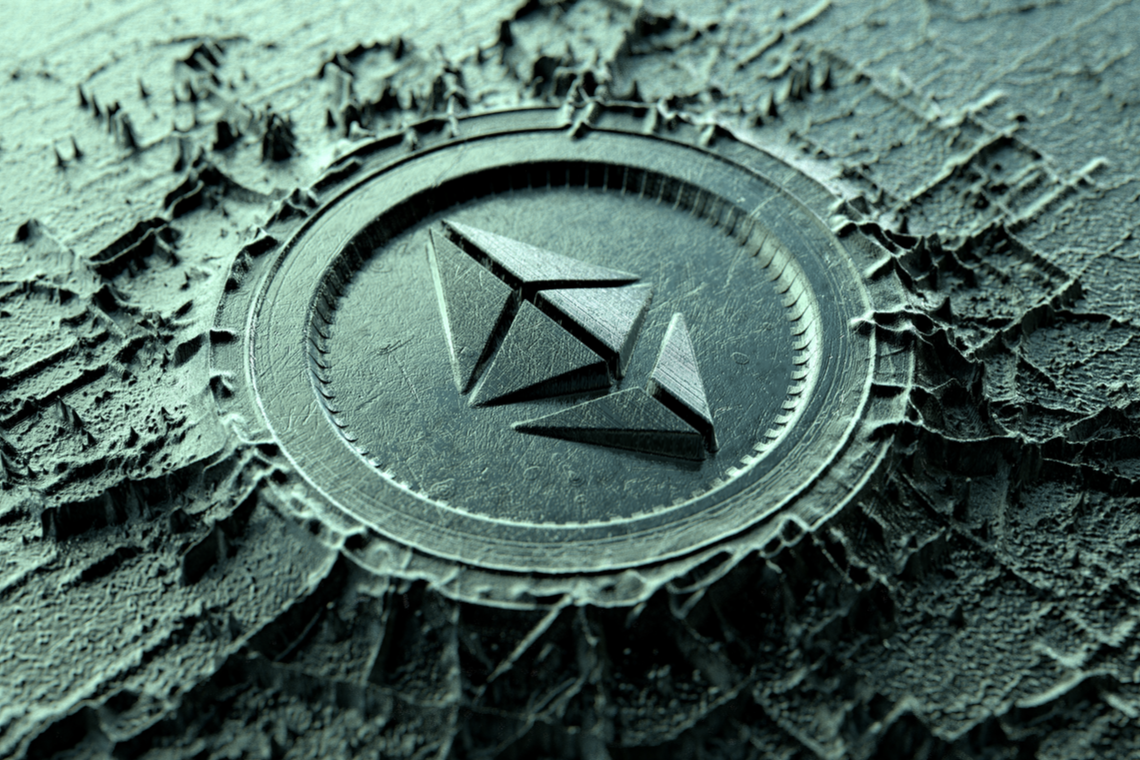 The Rise and Fall
Ethereum Classic was a result of the DAO hack over two years ago. The DAO resulted in 6.2 million Ether (ETH) stolen as a result of a vulnerability discovered in the structure of smart contracts themselves. At that time, Ethereum Classic developers took the less popular stance of wishing to remain on the same original blockchain. Their argument was based mainly on principle, as they were reluctant to break the concept of a decentralized and immutable record.
When Ethereum hard forked to solve the smart contract vulnerabilities leading to the DAO, the rest of the network enjoyed exponential gains in value, reaching nearly $500 during the December 2017 peak. Ethereum Classic, however, has struggled, failing to see a value over $45.
The Ethereum Classic network has also exhibited a reluctance to make the transition to a proof-of-stake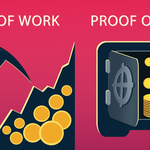 Proof of work and proof of stake are both ways of achieving trustless and distributed consensus on the blockchain. Many... More (PoS) consensus protocol, opting instead to argue that mining based on proof-of-work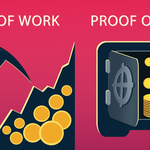 Proof of work and proof of stake are both ways of achieving trustless and distributed consensus on the blockchain. Many... More (PoW) is the only methodology with a track record of success.
As ETC developers, the ETCDEV team was instrumental in a variety of projects — both the maintenance and original development. It maintained Classic Geth, the ETC blockchain's biggest client. Additionally, ETCDEV built projects designed to help support other endeavors on the ETC network. Emerald was built to help others develop on ETC. Emerald Wallet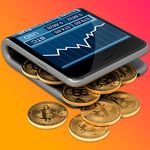 There are many different types of cryptocurrency wallets. Still, unlike the physical wallet in your back pocket, a cryptocurrency wallet... More is an end user-specific project on the ETC network. Sputnik VM is a modular and embeddable EVM for IoT pursuits.
The loss of ETCDEV is a crushing blow to the ETC network. Already in a shaky position in the market, ETC has now lost its only development team whose primary focus was the network. The sharp drop in price over the past twenty-four hours may be a sad indicator of the future, as ETC struggles to remain relevant within the cryptocurrency space.
Think ETC will survive the shutdown of ETCDEV? Let us know in the comments below! 
---
▶️ Do you want to BeInCrypto? Join our Telegram Trading Community for exclusive Trading Signals, educational content, discussions and Project Reviews! Images courtesy of Shutterstock, Trading View and Twitter.