The Ethereum 2.0 Beacon Chain launched last week and is off to a strong start as more users continue to flock to the platform.
One of the key components of this advancement to the network was the adoption of a new verification method, with Ethereum moving from Proof-of-Work (PoW) to Proof-of-Stake (PoS).
This change means that users will now have to stake their Ethereum on the network as collateral to validate. Previously, dedicating computer software for mining was required.
For the initial launch of the ETH 2.0 Beacon Chain, a little over 500,000 ETH had to be staked on the network for it to reach its minimum level of security. That 500,000 ETH threshold was hit relatively quickly, with one million staked ETH following just days after.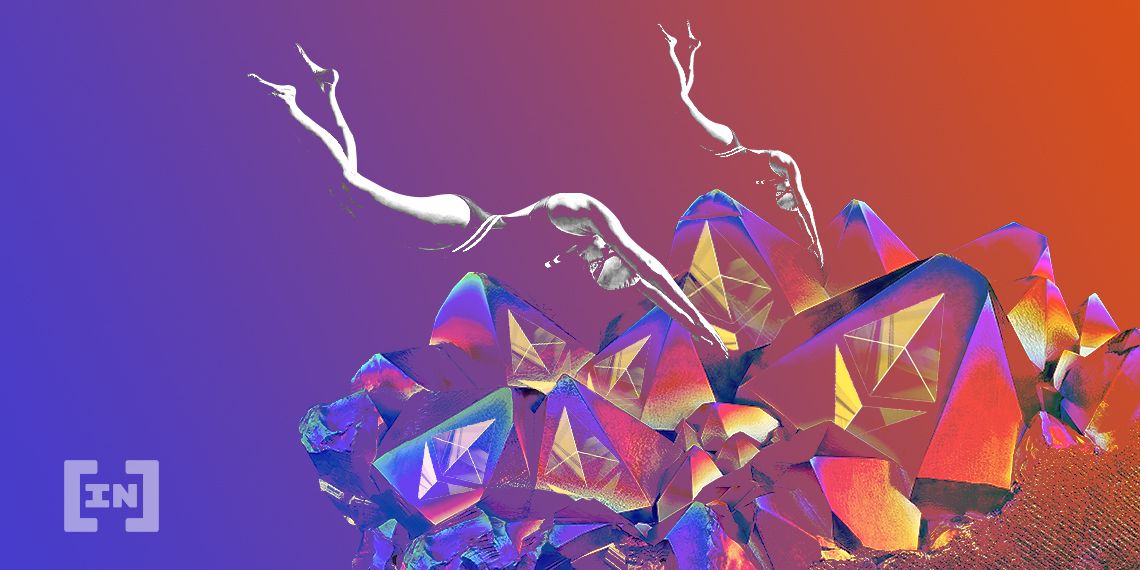 ETH 2.0 Deposits Keep Rolling In
The current balance of ETH in the deposit contract is closing in on 1.3 million ETH, with the contract receiving almost 40,000 ETH deposited per day.
Since users need to deposit a minimum of 32 ETH into the staking contract in order to be eligible for a node, this number will not include users who own less than 32 ETH.
Although users are restricted in this manner, there are already exchanges and services that will allow users to deposit any amount of Ethereum they want to stake, such as Kraken. Kraken launched its Ethereum 2.0 staking service just a few days ago and already has over 100,000 ETH staked on its exchange, a substantial percentage compared to the actual deposit contract.
Twitter user @antiprosynth tweeted out an interesting statistic showing that the current rate of deposit is almost three times higher than the daily ETH issuance rate. It's hard to say if deposits will continue at this rate, but if it does, it could create some supply-side problems in the Ethereum market.
More ETH Deposited Daily Than Network Allows
After only eight days from its initial launch, the ETH 2.0 deposit contract is already receiving more ETH than it is allowed to allocate to new nodes daily. There is currently a restrictive limit placed on the number of validators that can be added each day to ETH 2.0 with the cap being 900 validators each holding 32 ether each.
This hard cap means that only 28,800 new ETH being deposited can be put towards the creation of new nodes — all other ether deposits must wait in line until a new daily limit is allocated.
With the current backlog due to increasing ETH deposits there is now a 13-day wait in order for deposited ETH to be allocated towards adding new nodes.
Ethereum core developer Eric Conner, who has been tracking the rate of deposited ETH into the ETH 2.0 staking contract, stated that if the current rate of deposits continues at the same volume, there will be over 15 million ether staked in the contract by this time next year.
Disclaimer
In adherence to the Trust Project guidelines, BeInCrypto is committed to unbiased, transparent reporting. This news article aims to provide accurate, timely information. However, readers are advised to verify facts independently and consult with a professional before making any decisions based on this content.