It was only a matter of time until centralized cryptocurrency exchanges jumped on the ETH 2.0 staking train with their own services. Kraken has been one of the latest to launch staking and it has been wildly popular.
Officially launched on Dec. 4, Kraken's ETH 2.0 staking service has already hit a major milestone with investors depositing over 100,000 ETH, worth an estimated $55 million at current prices, in just four days.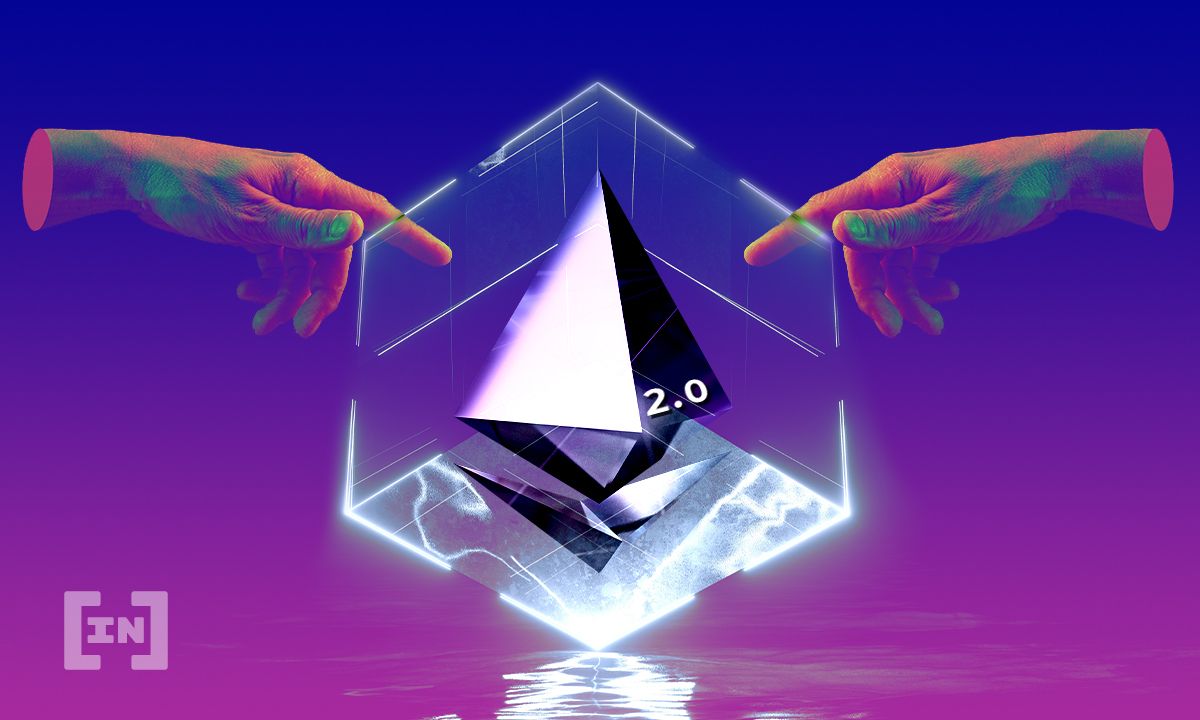 8% of Total Staked Ethereum on Kraken
The company blog claimed that approximately 8% of the ETH currently locked in for Ethereum 2.0 is now staked on Kraken. According to the ETH 2.0 Launchpad, there are currently 1.27 million ETH staked in total so the company claim is pretty close.
Jeremy Welch, Kraken's VP of Product, commented that the firm has long been a staunch supporter of Ethereum;
"We were one of the first exchanges to list Ether in August 2015. We have watched as Ethereum has continued to grow in significance. As of December 1, ETH trading volumes typically make up between 15-40% of our Bitcoin daily volumes."
Kraken stated that current earnings for ETH 2.0 staking range between 5% and 17%. The exchange also offers staking services for Polkadot, Tezos, Kusama, and Cosmos.
Coinbase also launched its own staking services but has excluded the majority of its clients who do not use the Pro version of the exchange.
Meanwhile, Binance announced ETH 2.0 staking services with rewards denominated in its own 'BETH' tokens.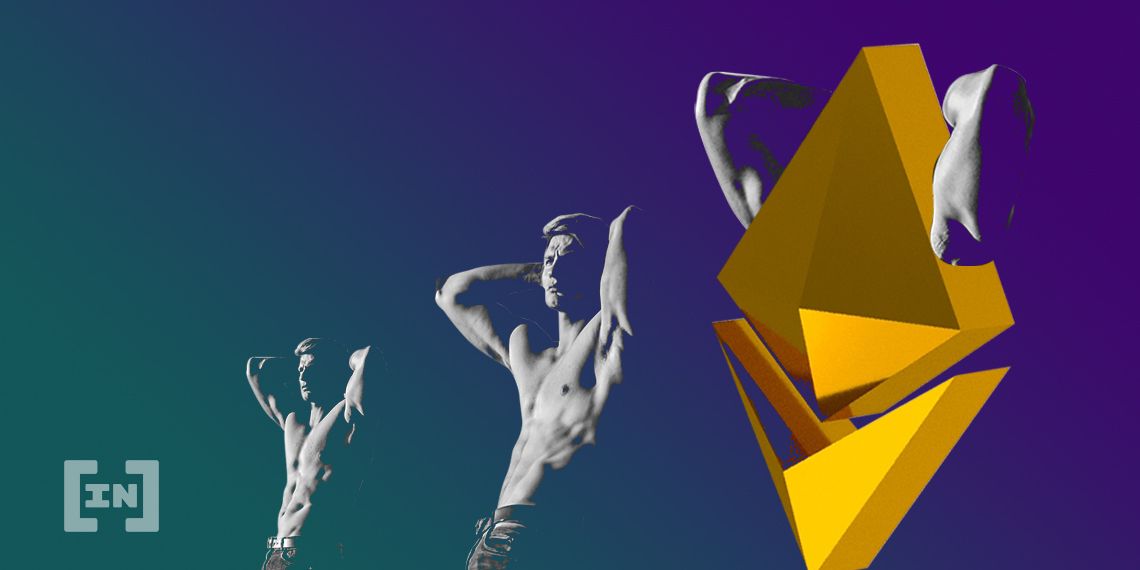 Pros and Cons of Delegated Staking
Not everyone is comfortable running their own hardware and software in order to stake as an independent validator.
A large degree of technical knowledge is required and there are punishments in the form of 'slashing' if the validator goes offline, falls below the 32 ETH requirement, or there are misconfiguration issues such as duplication.
A number of validators, including Synthetix protocol founder Kain Warwick, have already found themselves booted from the network with no access to their funds for at least a year.
Additionally, a full 32 ETH is required to stake on one's own — and not everyone has $17,600 (at current prices) lying around to lock away for at least a year.
Delegated staking services such as those offered by Kraken and other centralized exchanges are likely to be the method of choice for the majority of ETH holders wanting passive income. The caveat is that the exchange holds the keys to the coins, not you!
Disclaimer
BeInCrypto has reached out to company or individual involved in the story to get an official statement about the recent developments, but it has yet to hear back.