New research has suggested that the initial phases of the highly anticipated upgrade for Ethereum could launch as soon as July of this year, assuming there no further delays.
BitMEX research has taken a deep dive into the
Ethereum 2.0 upgrade
, which will herald in a long-awaited migration from proof-of-work to proof-of-stake consensus. The research added that the launch may not be that important, as most of the economic activity will remain on the original blockchain which will run in parallel with the new one.
Ethereum 2.0 Phase 0 in July
The entire upgrade is expected to take several years but there will be a
transition period
that could begin in just a few months, according to the study. The primary motivation for the transition is scalability, as Ethereum has grown in popularity and usage since its inception five years ago. Sharding has been the proposed solution to tackle the scaling issues, but this in itself creates additional dilemmas. Existing smart contracts will not be able to move directly to new shard chains, so they will need to be delicately rebuilt for the new ecosystem.
For the initial stages of Ethereum 2.0, it will exist as a parallel system alongside Ethereum 1.0 and at some point in the future the plan is to merge the two systems back into one.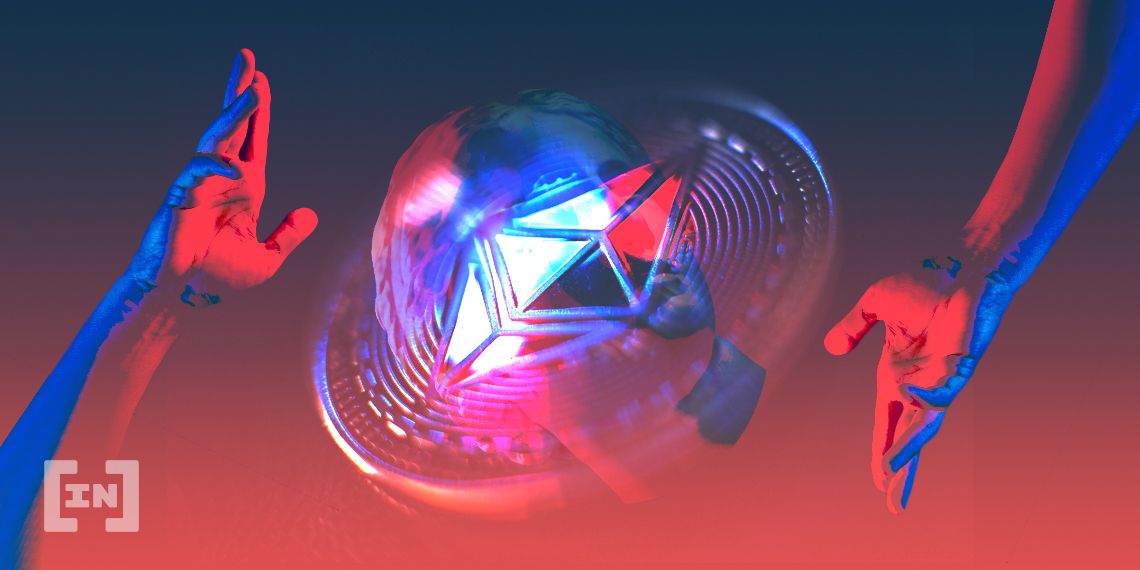 The first stage of this long process is dubbed 'Phase 0: Beacon Chain,' which deals with the new
proof-of-stake
mechanism that
BitMEX
suggests could be ready by July. The following stages are unlikely to be rolled out until next year at the earliest. They include the aforementioned sharding in Phase 1 which will initially work on 64 shard chains. Phase 2 will come later and involve the integration of smart contracts on to the new network.
Staking Rewards on Testnet
Beacon Chain is already running on a testnet called Topaz, which went live last month. Developers at Prysmatic Labs launched the
Topaz Test Network
in mid-April and the genesis block was validated soon after.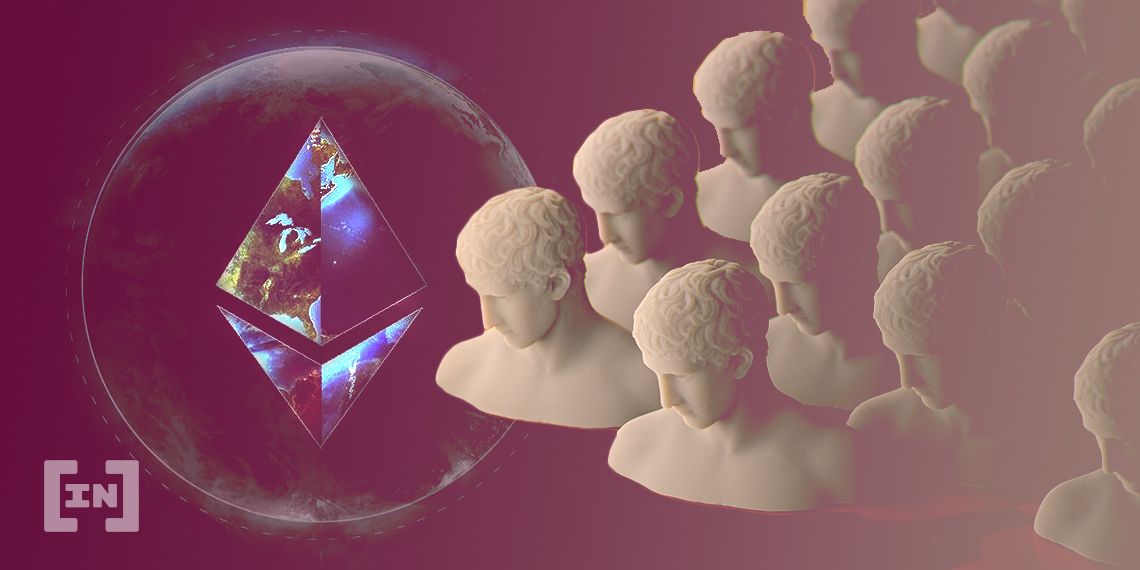 Following on from a previous, smaller testnet, Topaz has operated on validators staking 32 ETH, which will be the minimum staking requirement for the new
PoS blockchain
. Over the weekend, Ethereum founder Vitalik Buterin commented that the
first staking rewards
are starting to be paid out,
We just saw the first lucky validator get to >1% returns staking on the Topaz testnet. Should see more cross the barrier soon!
Disclaimer
All the information contained on our website is published in good faith and for general information purposes only. Any action the reader takes upon the information found on our website is strictly at their own risk.