When thinking of a bank, the image of a traditional and trustworthy institution enters the mind. Throw digital assets into the mix and brick-and-mortar building revolutionize into something high tech and exciting. Those who hold digital assets are accustomed to limited variety in how their investments are managed, but with EQIBank, this has completely changed.
EQIBank is an international, digital bank and financial services organization that launched in 2015. Specifically catering to high net-worth individuals, EQIBank has a range of products that exist in one space. Like traditional banking institutions, the core value of EQIBank is trust.
Clients are served through three global businesses: private banking, commercial banking, and digital asset custody. EQIBank allows clients to bank globally from one digital platform. All accounts are online, in one bank, giving people the freedom to move money between their accounts seamlessly.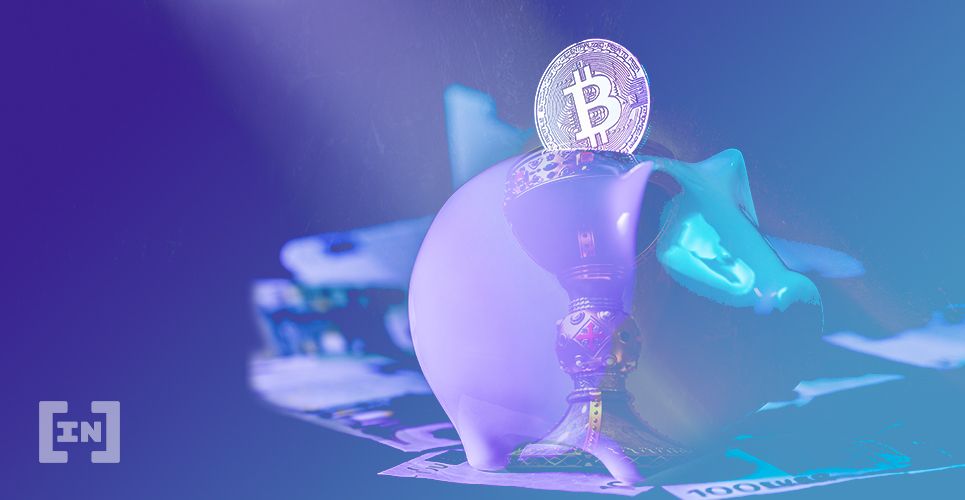 Accessible in 180 countries, EQIBank is undoubtedly a world leader in the digital banking space. As the demand for cryptocurrencies continues to grow, so does the way digital assets are managed.
EQIBank has met this demand through the launch of EQIFI, a community-powered global banking system. Additionally, the problems that exist within centralized and traditional banking methods have been addressed and arguably resolved through the community-governed products and services offered by EQIFI.
EQIBank in a nutshell
"The mission of EQIBank is to support innovative approaches to building a more interconnected banking world, with a focus on breaking historical banking limitations and providing financial freedom through an innovative approach to the offshore world," the bank says.
In total, EQIBank offers clients five interconnected services. EQIBank also offers digital private and business banking solutions that are carefully tailored. EQIBank's three global businesses are:
Corporate bank: a hub for corporate and commercial clients.
Private bank: focuses on private customers across all segments.
Digital asset custodian: continuously pursues its objective of becoming one of the top ten digital asset managers globally, by providing an innovative suite to support digital asset clients.
Bridging the gap between fintech and DeFi with EQIFI
EQIFI fills the gap between the world of traditional finance and decentralized finance. This global financial protocol stands by its value proposition that all products and services should be uniformly available and delivered digitally.
EQIFI allows traders, investors, developers, exchanges, and app users within the entire ecosystems of digital asset, blockchain, and cryptocurrency to borrow against multi-type assets without selling.
According to EQIFI, apps have the option of borrowing assets to use in the Ethereum ecosystem without needing off-chain activity or having to wait for an order to close. Miners can borrow against a selection of collateral while speculators may utilize various trading techniques.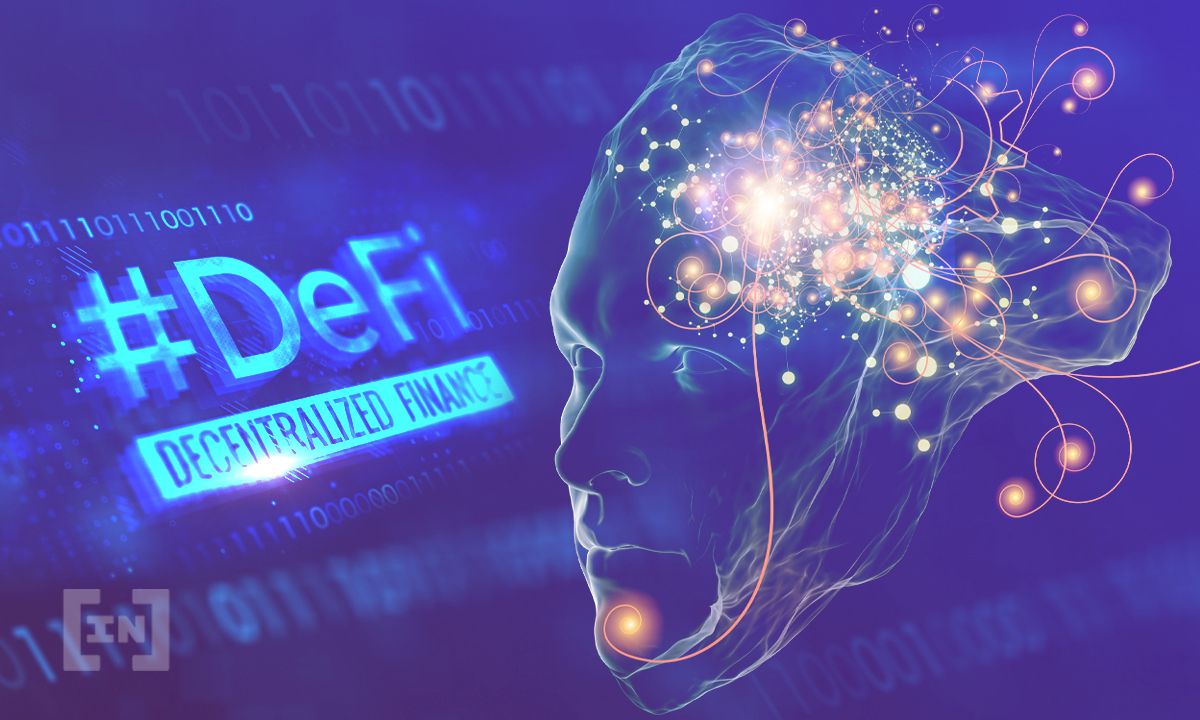 EQIBank is shaping the global digital asset management movement through decentralized financial alternatives to traditional financial products.
Democratizing finance is at the forefront of this project. Digital financial alternatives are more readily available than ever with EQIFI. For the less tech-savvy, EQIFI aims to make use of assets and other innovations in the digital asset space while providing access to a digital banking platform for those wanting a haven for their cryptocurrency.
EQIFI is a decentralized protocol for pooled lending, borrowing, and investing for ETH, ERC-20 tokens. These include wrapped bitcoin (wBTC), Stablecoins, and select fiat currencies. It provides a single uniform platform for DeFi products with EQIBank bank accounts, loans, custody, debit and credit cards, OTC, and wealth management.
EQIFI is different from competing projects and protocols in that it is partnered with EQIBank, which is a fully licensed and regulated digital bank. The project's infrastructure is optimized for real-time interactions, meaning EQIFI is pioneering the demand for dynamic digital technologies.
The EQIFI Protocol has created a transparent, open, and secure DeFi market. Through the issuing of loans, credit, and investments, EQIFI has reached an expansive audience with its offering.
The four DeFi products of EQIFI
Fixed-rate product: pooled loans at a fixed interest rate that settle on a specified future date. Users provide collateral in the form of ethereum (ETH), wBTC, StableCoins, or select fiat currencies (which are converted into StableCoins) in pools, with fixed rates attached. Through a smart contract, an algorithm sets the interest rate.
Variable-rate product: featuring algorithmic borrow rates, this product makes the marketplace automatically responsive to change across the network, based on user activity and demand, increasing levels of borrowing from the token pool. Increased demand automatically increases interest rates.
Interest rates swap: These are a DeFi forward contract where one stream of future interest payments is exchanged for another, based on a specified principal amount. Interest rate swaps usually involve the exchange of a fixed interest rate for a variable interest rate or vice versa. This is done to reduce or increase exposure to fluctuations in interest rates. This product minimizes the volatility of variable rate lending and certain money market products.
Yield aggregator: an automated aggregator of all leading external yield farming products, making yield farming simple and automatic. It is designed for those new to the DeFi and yield farming sector and those who are familiar with it.
EQIFI's licensed services
Clients of EQIFI have access to a hassle-free banking experience for day-to-day needs. These include:
Current and savings accounts
Credit cards: Visa credit cards that hold U.S dollars and allow for spending in most major currencies.
Lending
Custody: traditional asset custody; insured digital asset custody; biometric security and private keys, and more.
OTC: support for over 100 coins and U.S. dollar, euro, and the pound sterling; direct market access to over 10 major cryptocurrency liquidity pools, and more.
Wealth management: there are various investment options available to help clients reach their financial goals.
The EQIFI token: EQX
ERC-20
Fungible
Utility
Deflationary
The community are in control
The EQIFI protocol is governed by EQX holders. The EQFI structure allows the community to have full control over all proposals, voting, and change executions through the platform's governance functions. The community is allowed to propose new asset classes, interest rates, and fees.
Control over core functions is in the community's hands. These include listing and delisting new asset types and tokens, adjusting the interest rate per market (within commercially viable levels), and adjusting collateral levels among many more.
EQIFI is the present and future
The traditional banking industry as a whole was not designed to be easily understood. The trust that average people put into these institutions is quite remarkable. Over generations, as these systems continuously failed millions of people, the power needed to be put back in the consumer's hands.
With the onset of cryptocurrencies, the blockchain and digital assets pressing issues around accessibility and inclusion have needed to be addressed for the longest time. These spaces are notoriously intimidating.
What EQIFI gets so right is the fact that traditional and centralized systems and the issues that exist within this financial space have been addressed and solved. Giving power to the community to have control over core functions and make empowering decisions is a completely extraordinary concept and entirely counter-tradition.
EQIBank's integral role in EQIFI means that clients won't have the wool pulled over their eyes ever. The client's financial well-being is at the core of this digital institution, something that is so obvious in the suite of services and products offered.
What sets EQIFI apart is that it has catered to the new kids on the block, offering a seamless and user-friendly experience throughout. Novice players in the cryptocurrency, blockchain, and digital asset space won't be intimidating into finding another solution, they are rather welcomed with proverbial open arms.
Disclaimer
All the information contained on our website is published in good faith and for general information purposes only. Any action the reader takes upon the information found on our website is strictly at their own risk.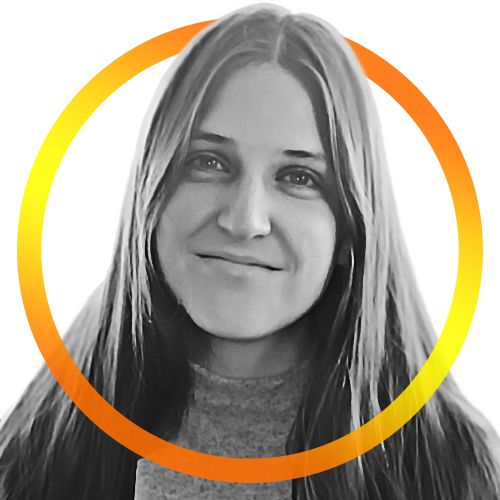 Imogen has two degrees in Corporate and Business Communication and over three years of work experience as a content writer, covering topics from tech to travel and hard news.
Imogen has two degrees in Corporate and Business Communication and over three years of work experience as a content writer, covering topics from tech to travel and hard news.
READ FULL BIO
Sponsored Sponsored