Bluesky, a social media app that uses a decentralized design and is backed by Jack Dorsey, has its beta version live on the Apple App Store. It is currently invite-only.
The decentralized social media hype is picking up as Jack Dorsey-backed DApp Bluesky has arrived on the Apple App Store. Currently, in invite-only mode, the app has steadily gained more users.
This testing and feedback phase suggests that a full launch may appear sooner rather than later.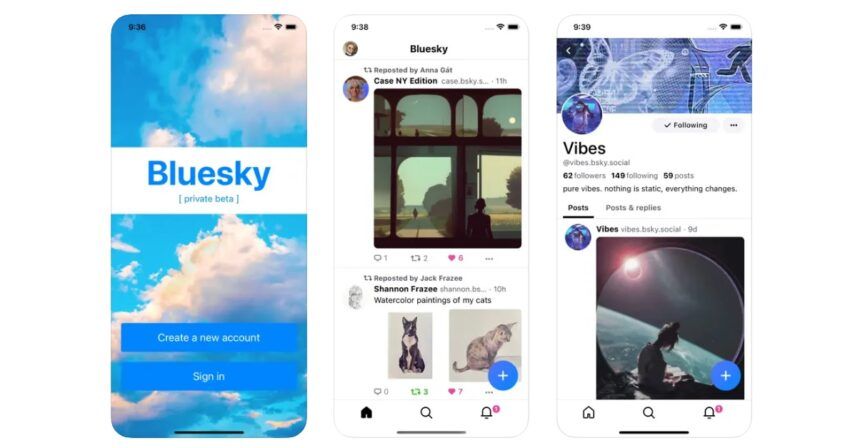 Bluesky is an alternative to Twitter, which made massive headlines in 2022. Jay Graber, the CEO of Bluesky, has made it clear that there is no blockchain involved in Bluesky, tweeting about this misrepresentation far back in October 2022. Rather, Bluesky uses a "federated network." However, Graber notes that Bluesky is created on AT Protocol, allowing easier integration with cryptocurrencies.
The protocol, which was first called ADX, was renamed in October 2022. Federated networks are essentially a means by which servers can communicate with each other. The Bluesky team has ascribed four unique qualities to AT Protocol: account portability, algorithmic choice, interoperation, and performance.
These qualities mean that users own their accounts, allowing them to move from one provider to another without losing any data or social graph. Users will also have more control over their experience and algorithms and improved load times.
Bluesky was first announced in 2019, and he has since offered updates on the app. It is one of many such social media apps to gain attention recently, with the decentralized social media app Mastodon also seeing strong growth. However, Bluesky focuses more on the protocol itself.
Not Just Bluesky, Dorsey Also Supported Nostr
Dorsey's interest in the evolution of the web is well-known within tech circles, and his involvement extends beyond Bluesky. He has also supported the Nostr protocol, a rival to Twitter that uses the Lightning Network. He donated 14 BTC to the protocol in December 2022.
Another prominent figure that has shown support for Nostr is Edward Snowden. The famous whistleblower referred to Nostr by saying that "no one owns it, and everyone is free to swim."
Nostr stands for "Notes and Other Stuff Transmitted by Relays." It supports payments in Bitcoin over the Lightning Network, and some believe that it can boost the adoption of the scaling solution.
Dorsey's Very Keen on Decentralized Tech and Crypto
Dorsey is a very influential figure in the tech space, and his influence is now reaching into decentralized technologies. His efforts include Block, formerly known as Square, and this is a strong representation of his interest in cryptocurrencies.
The company, back when it was known as Square, purchased $50 million in bitcoin, and Dorsey believes that Bitcoin is the currency of the internet. To him, venture capitalists have already saturated web3, so he would rather focus on "web5."
Disclaimer
In adherence to the Trust Project guidelines, BeInCrypto is committed to unbiased, transparent reporting. This news article aims to provide accurate, timely information. However, readers are advised to verify facts independently and consult with a professional before making any decisions based on this content.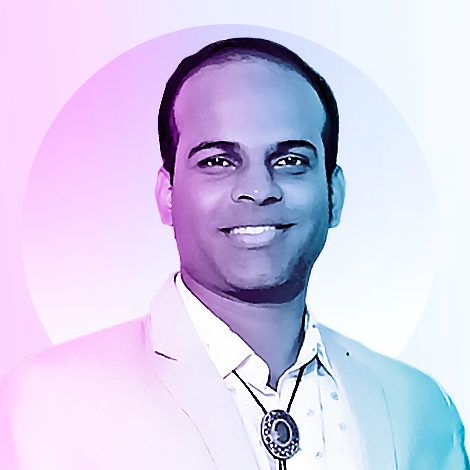 Rahul Nambiampurath's cryptocurrency journey first began in 2014 when he stumbled upon Satoshi's Bitcoin whitepaper. With a bachelor's degree in Commerce and an MBA in Finance...
Rahul Nambiampurath's cryptocurrency journey first began in 2014 when he stumbled upon Satoshi's Bitcoin whitepaper. With a bachelor's degree in Commerce and an MBA in Finance...
READ FULL BIO
Sponsored Sponsored