Bluesky, an initiative created by Jack Dorsey, announced a decentralized protocol that aims to limit government and corporate actions on major social media platforms.
The idea came about in 2019 when Dorsey was still the CEO of Twitter. At the time, he formed a group with other company employees to create a project that could be used as a basis to bring more decentralization to social networks.
The entrepreneur currently runs Block. Dorsey is known for being a big fan of Bitcoin (BTC) and the concepts of decentralization. Dorsey has since walked away from the initiative. However, this did not stop Bluesky from advancing in its projects.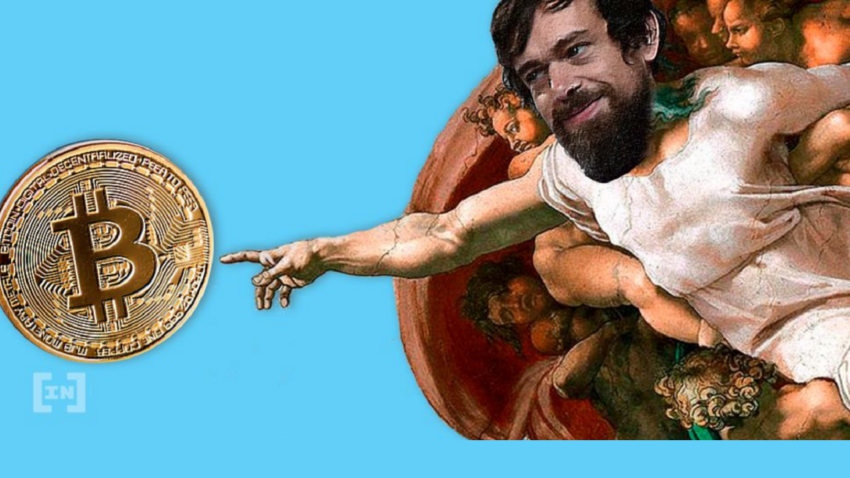 On Tuesday (18), the group launched a website for its decentralized social networking protocol, called Protocol AT. Alongside this, a waiting list was released for their application, which is being classified as a browser to access the future protocol.
The project garnered attention, with many users signing up to be the first to have contact with this new form of social media.
Bluesky and algorithms
According to Bluesky, the AT Protocol will work independently of the external actions of regulatory bodies and large corporations. Another differential of the protocol will be its promise of greater protection of user data. The algorithms will be written to ensure this.
They say, "Algorithms dictate what we see and who we can reach. We must have control over our algorithms if we are to trust our online spaces."
In recent months, Meta has been involved in controversy after a former employee exposed that the company turned a blind eye to the dissemination of fake news and other content. Such false information kept its users connected on its platforms. Individuals were more likely to search for false or controversial content.
Connection between social networks
Another objective of Bluesky is to encourage mutual compatibility between social networks. With this, Instagram content, for example, can be shared and used on TikTok and vice versa – as long as both platforms adhere to the AT Protocol.
To carry out this interoperation between platforms, the team developed a structure called Lexicon. It is responsible for facilitating the connection between the applications and sites of each social media.
"The world needs a diverse market for connected services to ensure healthy competition," said the Bluesky team. "Interoperation needs to feel like second nature to the Web."
It is worth mentioning that decentralization and the use of blockchain-based protocols have already been touted as the next internet revolution, called Web3.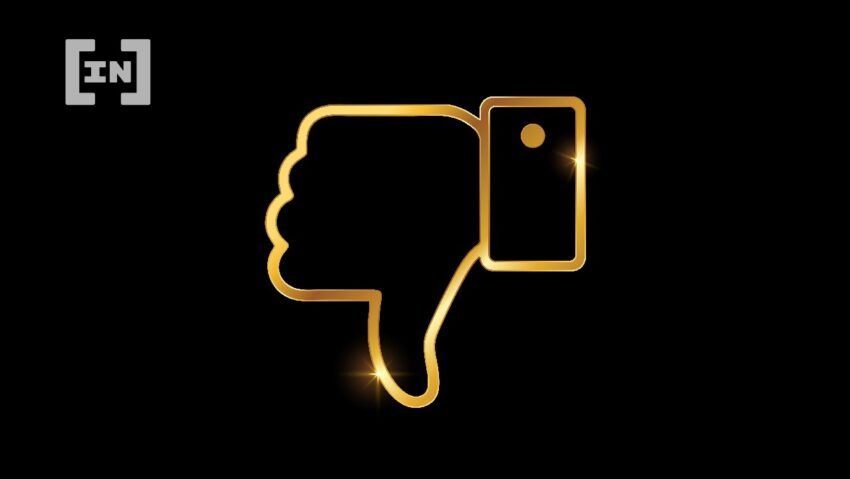 Twitter can join the initiative
Even though he was far from the project, Jack Dorsey made a point of congratulating the Bluesky team on its launch. Previously, he had said that "the goal is for Twitter to be a client of this standard."
The future of Twitter remains uncertain as Elon Musk has resume action for a takeover. A few months ago, it was revealed that Dorsey exchanged messages with the CEO of Tesla, encouraging the billionaire to introduce an open-source protocol on the social network.
The former Twitter CEO warned Musk about the dangers of a social network that is only for-profit, saying that Twitter "cannot have an advertising model" and "a centralized entity behind it." In Dorsey's view, this will make Twitter continue to be influenced by large companies and governments.
The launch of Bluesky comes amid debates around censorship on the largest social networks in the world. There is a division between those who believe that greater regulation and enforcement are needed around these platforms, and those who defend the right to free expression, even if at extreme levels.
This week, it was announced that Kanye West will be the new owner of Parler, a platform considered to be an uncensored Twitter. The rapper made this decision after having his Twitter and Instagram accounts shut down. With that, the artist joins Mark Zuckerberg, Donald Trump and Musk in the growing group of billionaires who own these platforms.
Got something to say about Bluesky or anything else? Write to us or join the discussion in our Telegram channel. You can also catch us on Tik Tok, Facebook, or Twitter.
Disclaimer
In adherence to the Trust Project guidelines, BeInCrypto is committed to unbiased, transparent reporting. This news article aims to provide accurate, timely information. However, readers are advised to verify facts independently and consult with a professional before making any decisions based on this content.