The jailed co-founder of Terraform Labs, Do Kwon, has pled not guilty to charges of passport fraud in Montenegro. The accused scammer faces still more serious charges in the United States and his home of South Korea.
In a court session held in Montenegro on Thursday, Do Kwon, the disgraced co-founder of Terraform Labs, entered a plea of not guilty to charges of passport fraud, Bloomberg reported.
Do Kwon, along with Han Chang-joon, the former chief financial officer of Terraform Labs, who also pled not guilty, were apprehended at the airport in Podgorica, the capital of Montenegro, in March. They were attempting to board a private jet bound for Dubai, following several months on the run as fugitives.
Do Kwon Maintains Innocence
When detained, both were in possession of fake passports from Belgium and Costa Rica, according to Bloomberg. They also possessed a legitimate one from South Korea, their home country. Interpol and Montenegro later confirmed that the Belgian and Costa Rican passports were not genuine. 
In court on Thursday, both men insisted that the Costa Rican passports they used were, in fact, real. In Montenegro, using fake documents can incur a five-year prison sentence.
Defense attorney Branko Andjelic suggested a release on bail at 400,000 euros ($437,000) for each individual. He also proposed that they be subject to house arrest in Do Kwon's girlfriend's home. 
Prosecutor Haris Sabotic opposed this suggestion. He pointed out that the two had significant financial resources but were unlikely to remain in Montenegro. Judge Ivana Becic refrained from announcing a decision regarding bail, but scheduled the next hearing for June 16.
Kwon faces charges of hiding $100 million in a Swiss bank.
Kwon said if bail was granted, he wouldn't run. "I agree to security measures, I will show up when requested," he said, in English.
Do Kwon: International Fugitive
Kwon emerged from 2022 as one of the crypto industry's biggest villains, alongside FTX's Sam Bankman-Fried.
The collapse of Terra/Luna—almost exactly a year ago—resulted in a staggering loss of nearly $45 billion in market capitalization within a week. Terraform Labs temporarily halted the Terra blockchain on May 13.
Terraform Labs issued TerraUSD (UST) as its stablecoin, while sister token Luna functioned as the primary backing asset and absorbed the volatility of TerraUSD. The crisis began when UST, on May 9, lost its peg to the US dollar.
US prosecutors have charged Kwon with masterminding a massive cryptocurrency fraud that spanned several years, resulting in a loss of at least $40 billion in market value. Similar charges await him in South Korea, where he faces 40 years in prison.
Both nations are actively pursuing Kwon's extradition from Montenegro. However, local officials will only consider handing him over after the current proceedings.
There is evidence that the collapse of Terra/Luna was responsible for the entire implosion of crypto in 2022. Last November, the blockchain and crypto analytics firm Nansen published an analysis of the collapse of FTX and Alameda Research.
According to the report, the collapse was triggered by the Terra stablecoin's collapse and the subsequent liquidity crunch. This initial event set off a domino effect that ultimately resulted in the exchange's implosion.
"Piecing together the pieces from our on-chain investigation, it was evident that the Luna/Terra collapse revealed a deep flaw between Alameda and FTX's muddled relationship," the Nansen team wrote. "There were significant FTT outflows from Alameda to FTX around the Terra-Luna/ 3AC situation."
Disclaimer
In adherence to the Trust Project guidelines, BeInCrypto is committed to unbiased, transparent reporting. This news article aims to provide accurate, timely information. However, readers are advised to verify facts independently and consult with a professional before making any decisions based on this content.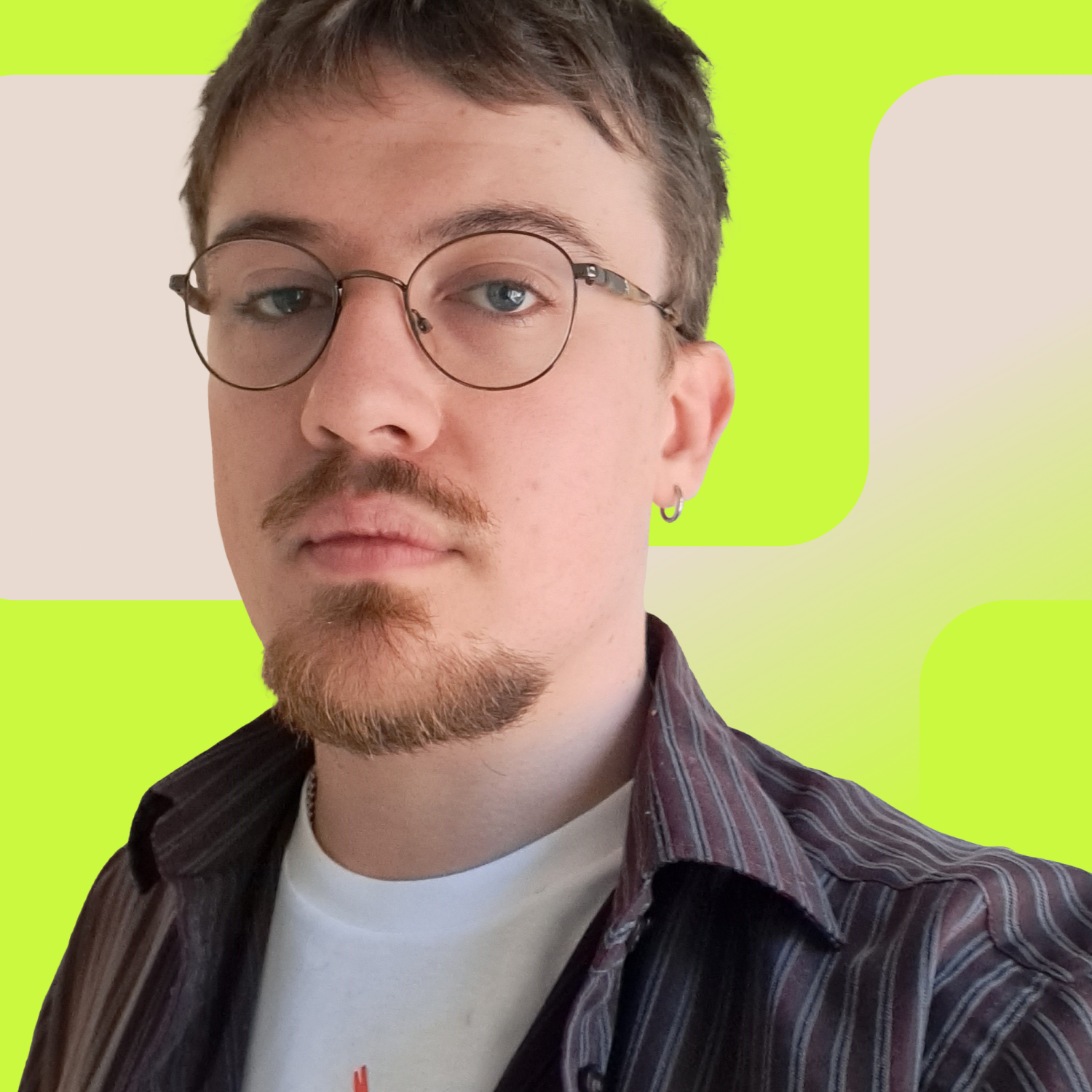 Josh is a reporter at BeInCrypto. He first worked as a journalist over a decade ago, initially covering music before moving into politics and current affairs. Josh first owned...
Josh is a reporter at BeInCrypto. He first worked as a journalist over a decade ago, initially covering music before moving into politics and current affairs. Josh first owned...
READ FULL BIO
Sponsored Sponsored