Google
may be facing an antitrust investigation from the U.S. Department of Justice into its search business and, potentially, other aspects of the company's huge software empire.
Google's search, YouTube, Android, AdSense, and other businesses — which are largely free to consumers but financed through advertising — have catapulted it to one of the world's richest companies worldwide. Unlike the United States, the European Union has previously launched three separate antitrust investigations into Google for violating EU's competition laws — due to its dominant position in the market. These cases have resulted in formal charges against Google related to Google Shopping, Google AdSense, and the Android operating system. In the aftermath of the latest lawsuit, the EU has fined Google €4.3 billion (around $5 billion). This was the largest ever fine imposed by the European Union on a company for anti-competitive behavior. In the US, the tech giant has been let off the hook relatively easy with minor fines in the past. Now, the Department of Justice
plans to launch an expansive investigation
into the practices of Google's multiple businesses. This move could also be politically motivated as the U.S. is approaching its 2020 election race. If the Justice Department opens a formal investigation, it will be its first major antitrust case against a big tech company during the Trump administration.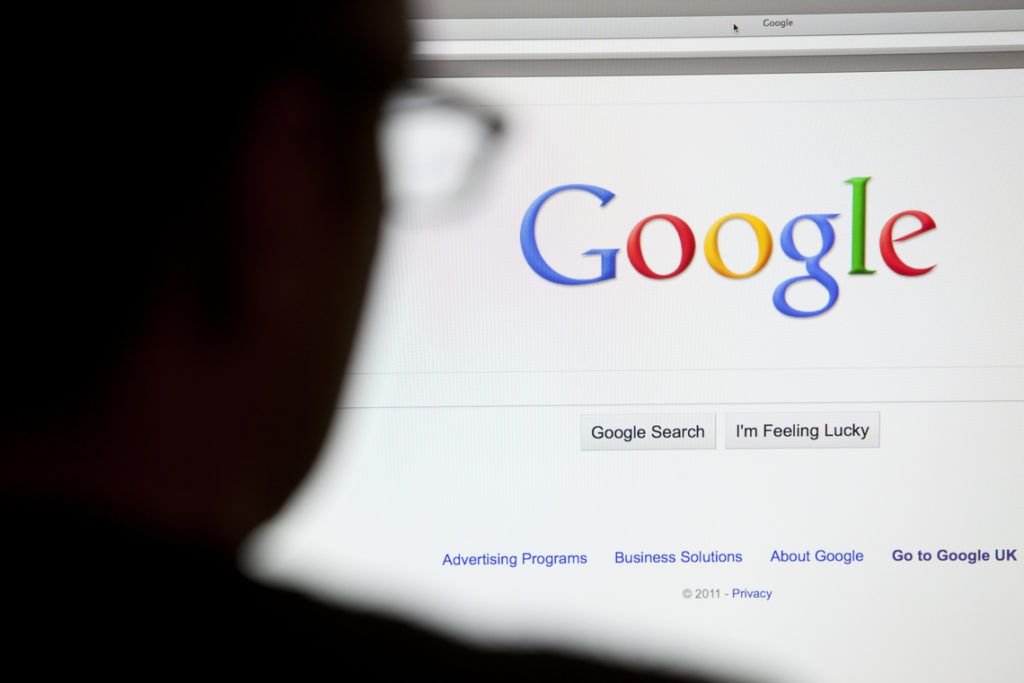 Incentive Misalignment in Google Products
Big tech companies have succeeded not only in building highly-popular products and services but have also improved quality of life for their consumers. However, as for-profit companies get bigger, they often succumb to tactics that are solely aligned with their own incentives. This comes at the detriment of users and consumers — and this phenomenon has been observed across all big tech companies. Issues regarding data selling, privacy concerns, or anti-competitive tactics have all purged away the positive aura of the products.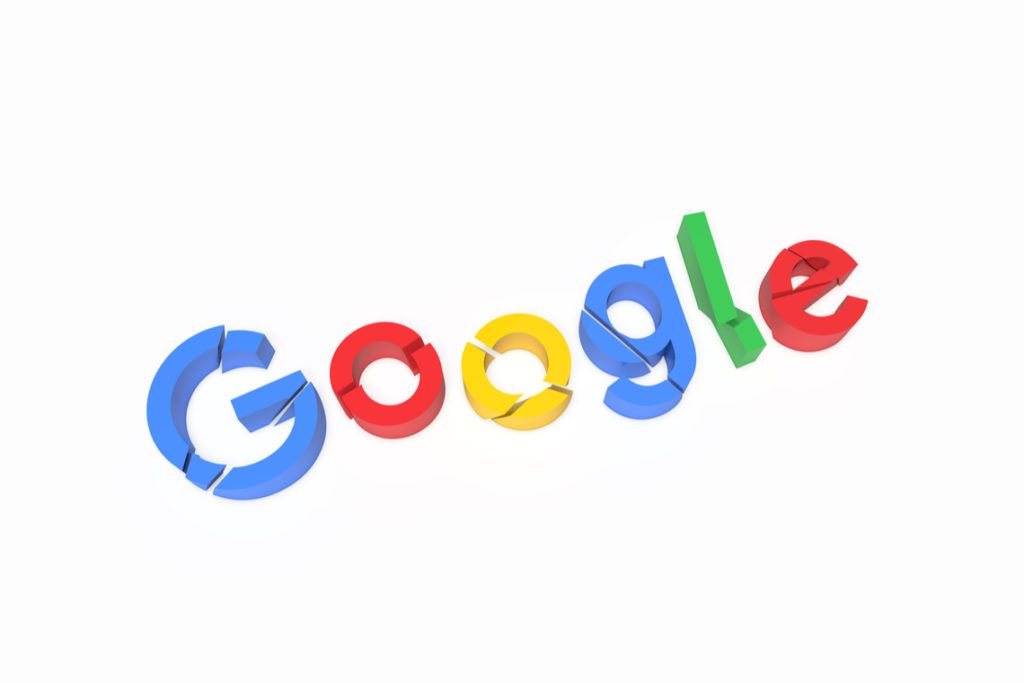 Can Decentralized Systems Disrupt Big Tech Companies?
The increasing awareness from users of data-privacy issues from companies like Google can lead to a transition to new software products where incentives are aligned for all participants — including consumers. One way is by using decentralized systems, where transparency and accountability are inherent characteristics of the potential products and services. Blockchain technology, which is at the core of many decentralized systems, provides the necessary architecture to evolve current products into alternatives where incentives remain properly distributed. This is particularly important for digital products and services that are used online and should be accessible to everyone. In such a scenario, compliance is also much easier achieved and maintained — doing away with the need for antitrust lawsuit cases.
What do you make of this potential antitrust case against Google? Does this make Google more vulnerable to getting disrupted by newer products? Let us know in the comments! 
Disclaimer
All the information contained on our website is published in good faith and for general information purposes only. Any action the reader takes upon the information found on our website is strictly at their own risk.