The open-source and community-governed Decred blockchain just released its new autonomous governance system, Politeia.
The system gives control of the project's entire treasury fund, worth more than $22 million, to its users.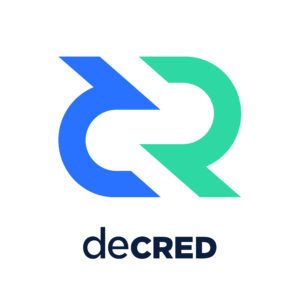 A New Way To Govern
Blockchain governance protocols are still very much in a young and evolving phase. Decred has quite an interesting governance model that combines both
proof-of-work
— in which the network is secured through computing power and coins are mined, like
Bitcoin
— with a
proof-of-stake
system similar to Dash or NEO, where owners have the ability to lock-up or 'stake' their coins to act as a
node
and earn passive rewards. With Decred's protocol, there is a huge emphasis on everyone having a fair say in how the blockchain continues to run and function. With the release of its new Politeia system, Decred holders will be able to keep staking their coins as normal, except they will also now be able to create and vote on proposals. These proposals can range from things such as changes to consensus rules, making policy decisions, and use of its treasury's funds.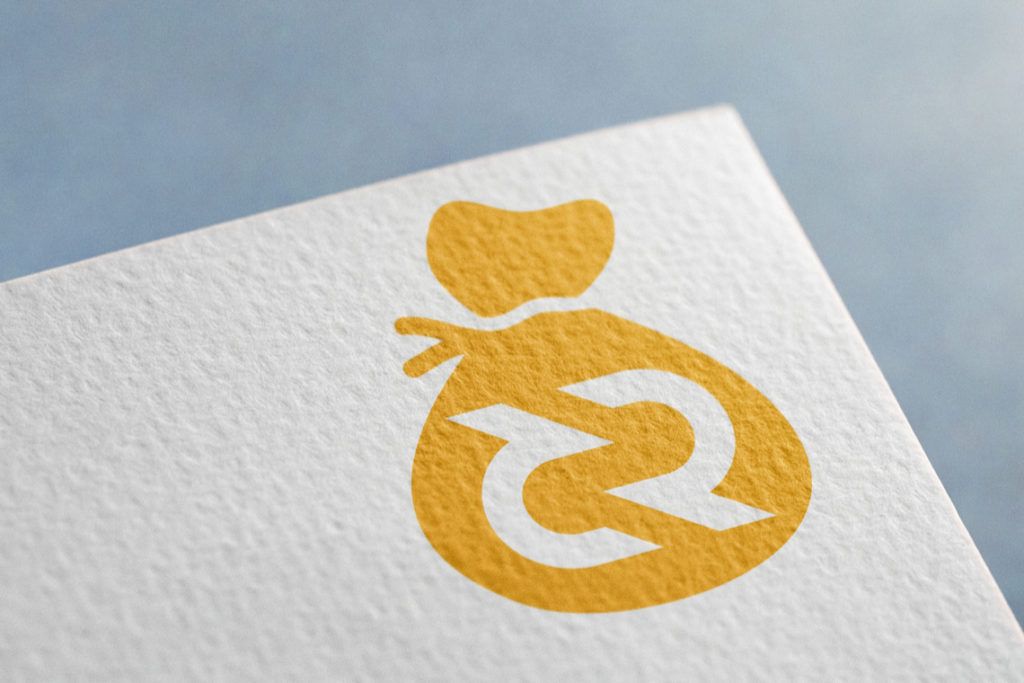 The Decred Collective
As Decred blocks are mined, a portion of the total DCR rewards from each block gets put into a treasury fund. Since Decred's inception, the treasury coffers have collected around 550,000 DCR tokens — worth around $22 million in today's market. Creating proposals on the Decred network is free, as long as you have a registered account. Once a proposal is created, it is entered into the pool with the others and
voting
is opened on it for about a week. During that time, Decred users with staked coins can purchase tickets which allow them yes or no votes on the proposals. Proposals on Decred must earn AT LEAST 60 percent of the 'yes' votes, in order to pass.

Time will tell if this type of democratic voting protocol will work in creating the most efficient and streamlined blockchain ecosystem. However, it has the potential, if successful, to change to the landscape of the entire cryptocurrency and blockchain market.
What do you think about Decred's governance model? Do you think its new Politeia system will be successful? Let us know in the comments below!
Disclaimer
All the information contained on our website is published in good faith and for general information purposes only. Any action the reader takes upon the information found on our website is strictly at their own risk.