Streaming platform Twitch has removed its only processor of cryptocurrency payments, BitPay, from its list of options.
The unannounced removal was first noticed on Reddit.
Although adoption by vendors was once the primary goal of Bitcoin (BTC), in the past two years, we have seen more and more vendors dropping the cryptocurrency altogether. Some would argue that this downward spiral started with Steam, which stopped accepting Bitcoin because of its 'high fees' in December 2017. Since then, the number of digital platforms accepting the market leader has stagnated or dropped off altogether.
Now, you can add Twitch to this list of companies undoing their support of cryptocurrency payments. Without any prior announcement, Twitch has quietly gotten rid of BitPay from its payment options. Through BitPay, users were previously able to pay in either Bitcoin or Bitcoin Cash (BCH).
The surprise was first discovered on the Bitcoin Cash subreddit.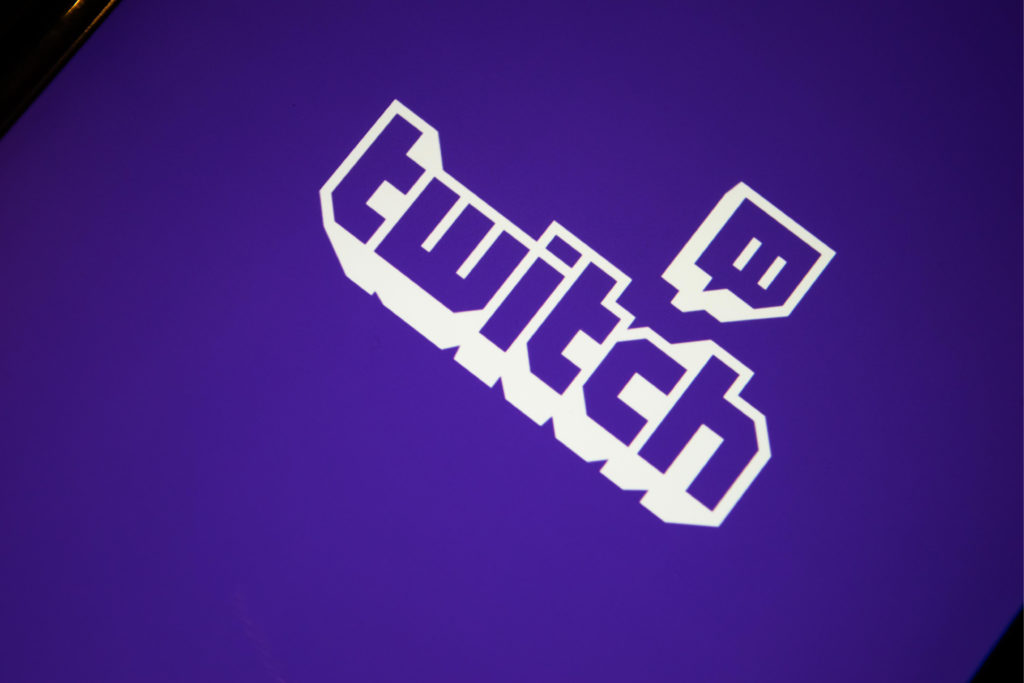 Users also expressed frustration that they did not even know payments in Bitcoin or Bitcoin Cash was even an option on the streaming service. The BitPay option was altogether invisible for so many cryptocurrency users because it was poorly promoted. That's what makes this especially frustrating for many — plenty of users are now just finding out Twitch had a cryptocurrency payment option at all through the discovery that it is now removing it.
Streamlabs is following suit. Whereas before you could previously receive cryptocurrency donations through your linked Coinbase account, this option is now altogether gone. Given that both of these platforms have removed their cryptocurrency payment options at the same time, the move seems overtly intentional.
Of course, streamers can still request donations in cryptocurrencies the old-fashioned way (by putting up their addresses), but there now exists no way to pay for subscriptions with cryptocurrencies.
One step forward and two steps back for cryptocurrency adoption, it seems.
Have you ever paid for subscriptions with cryptocurrencies on Twitch? Are you surprised by their unannounced removal of the payment option? Let us know your thoughts in the comments below! 
Update (2019-03-26): This article originally stated that Streamlabs is owned by Twitch, but the former is an independent company. The article has been updated to reflect this fact.
---
Do you want to BeInCrypto? Join our Telegram Trading Community for exclusive trading signals, educational content, discussions and project reviews! Images courtesy of Shutterstock, Trading View and Twitter.