After camping around the support area at $7,800 for the past few days, Bitcoin has resumed its retreat and is currently trading at $7,600 at the time of publishing. As if the current woes of the market weren't bad enough, Binance users in Turkey are suspecting that the exchange may have been somehow compromised.
These, and more in today's cryptocurrency news roundup for March 11, 2020.
Binance Turkey May Have Been Compromised
Reports started coming in on Wed that Binance users in Turkey were receiving suspicious text messages with phishing links. The perpetrators behind the malicious campaign tried to make the text messages appear as an official communique from the exchange. Binance acknowledged the issue by warning users not to open any suspicious links. However, speculations are rife that the exchange itself may have been compromised given that the attackers were able to extract phone numbers of so many Turkish users.
Read the Full Article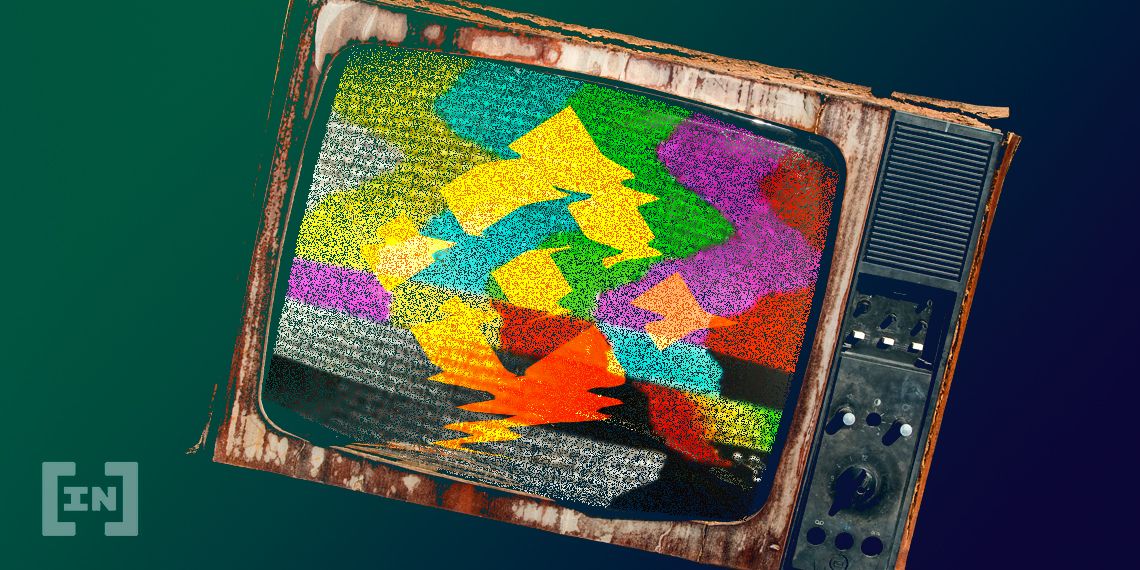 Hackers Could Steal Your Crypto Keys Using an Intel Flaw
A team of
security
researchers revealed earlier this week that they have found a critical flaw in Intel's Software Guard eXtension (SGX). Apparently, attackers could exploit this vulnerability to steal sensitive digital secrets from SGX, which acts as a digital vault for the users' private information, including the key(s) to your cryptocurrency stash. The vulnerability doesn't just affect Intel CPUs, but also some ARM chips (even though the researchers are yet to figure out more details on that).
Read the Full Article
Check Out This Little Known Altcoin With the Potential to Grow 85%
Meet DUSK, one of the few altcoins out there doing relatively good at a time when the broader cryptocurrency market is taking one hit after another. DUSK's price has been trading inside a descending wedge for the past 175 days. It reached a low on Jan. 29 and has been increasing since.
Read the Full Analysis: DUSK
Bad News if You Were Planning to Visit Any Major Blockchain Event This Month
The fate of all forthcoming major blockchain events in the coming weeks is currently uncertain after a blockchain developer who recently attended two Ethereum conferences was found to be infected with COVID-19. Zhen Yu Yong, the co-founder of Torus Labs, has just confirmed that he has contracted the novel coronavirus. 
Read the Full Article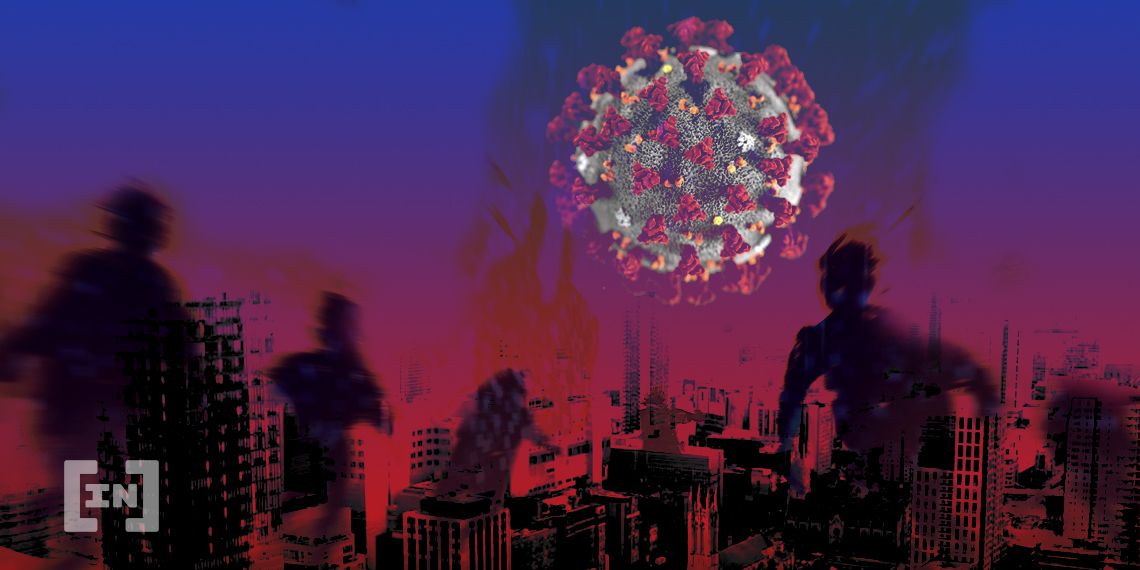 Origin of BTC and ETH Logos Show Wildly Different Degrees of Decentralization
With its lack of company, foundation, and even founder, Bitcoin is clearly the king when it comes to decentralization. Its truly leaderless spread and evolution make it unique in the cryptocurrency industry. Meanwhile, despite some similarities in their core philosophy, Ethereum has a slightly different story.
Read the Full Article
Two Possibilities for the End of Bitcoin's Correction
The BTC price appears to be nearing the end of its correction or has already done so. Whether or not it manages to flip the $8,500 area will eventually determine if BTC is on the way to make a lower-low.
Read the Full Article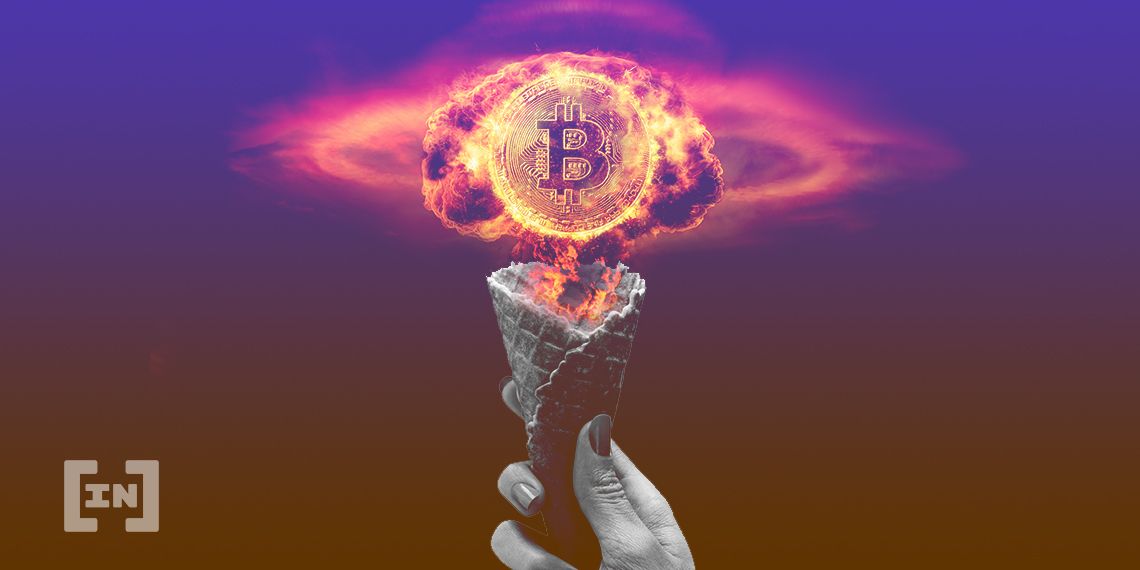 Technical Analysis (BTC, LINK)
LINK has twice reached a high near $4.90 in the past month. The first time was on Feb 19 and happened again on March 4. Both times, it failed to break out above and a subsequent decrease with a similar magnitude followed. Bitcoin, meanwhile, broke out from its short-term trading range on March 10 but had to retreat soon after being pushed below the middle of the range.
Read Full Analysis: Link, BTC
Disclaimer
All the information contained on our website is published in good faith and for general information purposes only. Any action the reader takes upon the information found on our website is strictly at their own risk.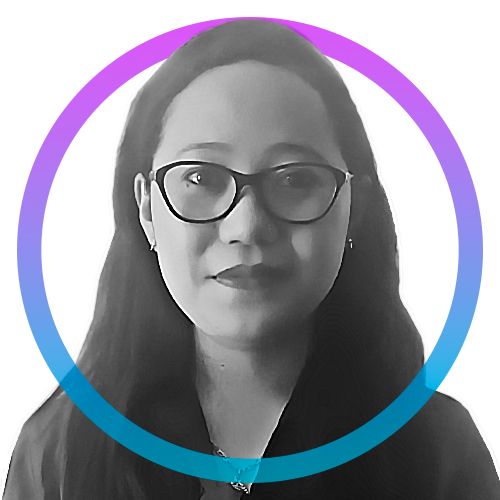 Shilpa is a freelance tech writer and journalist who is deeply passionate about artificial intelligence and pro-freedom technologies such as distributed ledgers and...
Shilpa is a freelance tech writer and journalist who is deeply passionate about artificial intelligence and pro-freedom technologies such as distributed ledgers and...
READ FULL BIO
Sponsored Sponsored