Recently, at a hearing of the US Senate Committee On Homeland Security And Governmental Affairs, US Senator Mitt Romney (R-UT) brought up concerns over cryptocurrencies and whether they threaten Homeland Security.
The question was quickly jumped on by the FBI Director Christopher Wray, who stated emphatically that cryptocurrency "is already a significant issue," and that it's "going to become a bigger and bigger one."
Fears Expressed Over Uncertainty Around Cryptocurrency
The exchange, which was recently outlined by Forbes, has Senator Romney posing the concern from a place of uncertainty on the topic. Rather than stating it is a problem, he is asking leaders from the FBI, Homeland Security, and the National Counterterrorism Center what their opinion is:
"I'm not in the Banking Committee. I don't begin to understand how cryptocurrency works. I would think it is more difficult to carry out your work when we can't follow the money because the money is hidden from us and wonder whether there should not be some kind of effort taken in our nation to deal with cryptocurrency."
Almost immediately, FBI Director Wray jumped in to assert that he feels cryptocurrency is of utmost importance to the future of the United States' security. The FBI Director offered little in the way of plans for how to regulate the industry, however:
"Well certainly for us cryptocurrency is already a significant issue and we can project out pretty easily that it's going to become a bigger and bigger one. Whether or not that is the subject of some kind of regulation as the response is harder for me to speak to."
Regulators Worldwide Are Waking Up
It should be noted that this comes at a time when many governments, not just the US, are beginning to take cryptocurrencies more seriously. As BeInCrypto has previously reported, many nations are being pressured by the upcoming release of Facebook's Libra. In response, regulators are entertaining the development of some type of digital currency of their own. Recently the US, the EU, and China have all been open about exploring the possibility of issuing state-sponsored assets, often citing the Libra as their reason for expediency.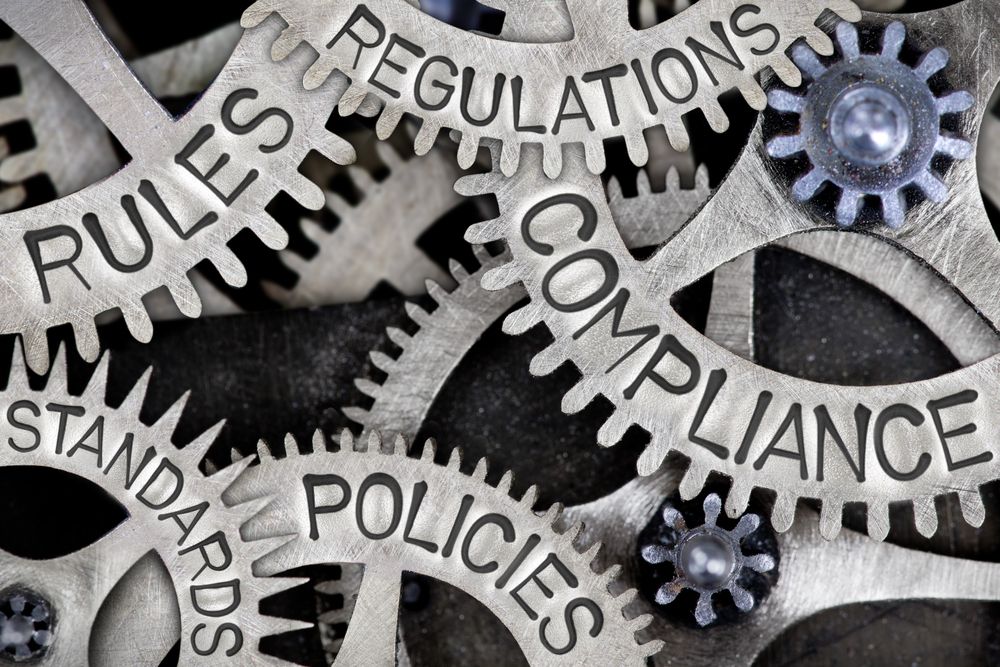 The introduction of a "FedCoin" could very well coincide with the banning of preexisting, uncontrolled digital assets. This is certainly not unprecedented, even in the US. Last year, President Trump issued an Executive Order outlawing Venezuela's cryptocurrency, the Petro, from use in the US. Even now, a bill is being circulated in Congress that would see this ban written into law.
If the Petro can be banished, then so too can Bitcoin, at least theoretically. The truth is that it is currently unclear how easy it would be to actually enforce a restriction on a currency such as Bitcoin. With no centralized structure to target, it would be near impossible to bring down the network, though banning the use of exchanges would be notably simpler. Still, one thing is certain: governments are waking up to crypto in a big way, and regulations in some form are coming. How the ecosystem will adapt when that day comes, however, remains to be seen.
---
Did you know you can trade sign-up to trade Bitcoin and many leading altcoins with a multiplier of up to 100x on a safe and secure exchange with the lowest fees — with only an email address? Well, now you do! Click here to get started on StormGain!
Disclaimer
All the information contained on our website is published in good faith and for general information purposes only. Any action the reader takes upon the information found on our website is strictly at their own risk.