The Bank of International Settlements (BIS) has never been a big fan of Bitcoin and the cryptocurrency wave sweeping the financial space, but it is being forced to sit up and take notice of emerging economies who are examining Central Bank Digital Currencies (CBDC).
In a recent report, the BIS has found that some 80 percent of central banks are engaging in some form of CBDC development or work. The BIS, like a number of other traditional financial institutions, seems to be changing its tune when it comes to cryptocurrencies. The general manager at the Bank for International Settlements, Agustin Carstens, has been a long-time detractor of Bitcoin, and as early as March last year was
warning against CBDCs
. The report concludes that even though there is a
heightened interest for CBDCs
, there 'is no evidence of a widespread or general move to expand this research into experimentation and pilot arrangements.'
Emerging market economies report stronger motivations and a higher likelihood to issue #CBDC than advanced economies. Cryptocurrencies remain a niche means of payment #digitalcurrency #centralbank #cryptocurrencies #wef20 #Davos2020 @BCoeure https://t.co/HjIjFJbF2H pic.twitter.com/0qLhE7lMj8

— Bank for International Settlements (@BIS_org) January 23, 2020
Cryptocurrency Interest from Big Central Banks
A few days before this report from the BIS was released, 
news emerged
that some major central banks. particularly that of Sweden, Canada, Switzerland, the U.K., and Japan, as well as the European Central Bank (ECB), are exploring CBDC implementation.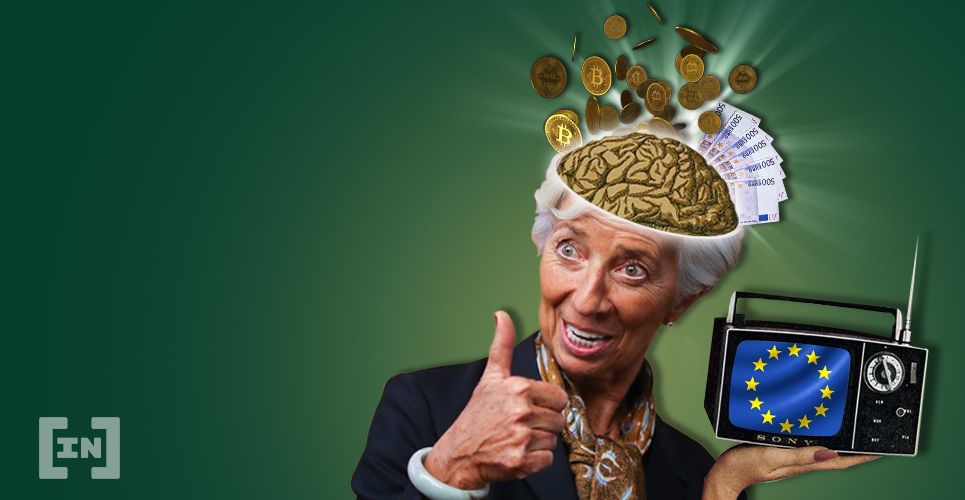 However, while these banks are starting to look into the potential of having a digital currency that would make cross-border payments far easier, there are indeed a number of emerging countries that have made much more significant progress as they look to take advantage of being first to market. At this point in time, China appears to have made the biggest strides with its
central bank currency
, however, the details on this project are still rather mysterious. Also of note, BeInCrypto reported in November of 2019 that
Tunisia
claimed to be the first country to issue a true CBDC.
Reading the Report
The BIS report provides a deeper understanding of what these major financial bodies' opinion is of the advancement of cryptocurrencies. CBDCs represent a potential avenue to leverage cryptocurrency technology that is amenable to banks, notably central banks. as the digital advantages are clear, and regulation can be implemented at the same time. The BIS notes the high interest, but a low application of CBDC development across the globe. However, it also highlights the deeper desire to innovate from emerging nations. The motivation to move towards CBDCs for emerging economies is a desire to be less reliant on cash. The report also estimates that central banks with firmer plans to issue CBDCs are now imminently close to doing so. Some 10 percent of the banks surveyed are likely to issue a CBDC for the general public in the short term, representing 20 percent of the world's population.
Disclaimer
All the information contained on our website is published in good faith and for general information purposes only. Any action the reader takes upon the information found on our website is strictly at their own risk.