Bloomberg recently published a story that detailed what the world's central banks would do in 2020. The report covered a lot of subjects, including some probabilities to be optimistic about it and some to be worried about. 2020 is set to be a major year for
Bitcoin
and the cryptocurrency market – should central banks put more effort into working with the market?
As 2019 comes to a close and we head into the next decade, many in the cryptocurrency market are enthused about the future prospects of Bitcoin, pointing to such developments as the
halving
as strong indicators of growth. 2020 is set to be a big year for the market for several other reasons. Multiple pilots have been scheduled to be launched. While the market has already seen several of these, and some have less to do with crypto and more to do with just the technology, they are exciting developments for a market that is on the verge of cementing commercial applications. Investment in the space, as well as the discovery of blockchain-based solutions, has also been growing steadily and several financial entities have warmed up to cryptocurrencies. Perhaps the biggest indicator of growth is the growing interest in central banks to work with blockchain-based currencies or digital currencies.
Central Banks, Cryptocurrencies, and Old Economic Systems
There have been several news reports in the past few weeks that have covered the topics of central banks releasing their own cryptocurrencies. Sweden's central bank has decided to release its own
e-Krona
, while China has just
announced
trials for its CBDC e-yuan early next year. There certainly seems to be some adoption of new technology, but for the most part, it remains rooted in older economic models – not the decentralized kind we know of. Bloomberg's story was a
guide to what the world's major central banks would do in 2020.
The report goes over how interest rates, mostly low across the board, could pose a serious threat to the global economy. Indeed, negative interests and quantitative easing are precisely why cryptocurrency proponents point towards digital currencies.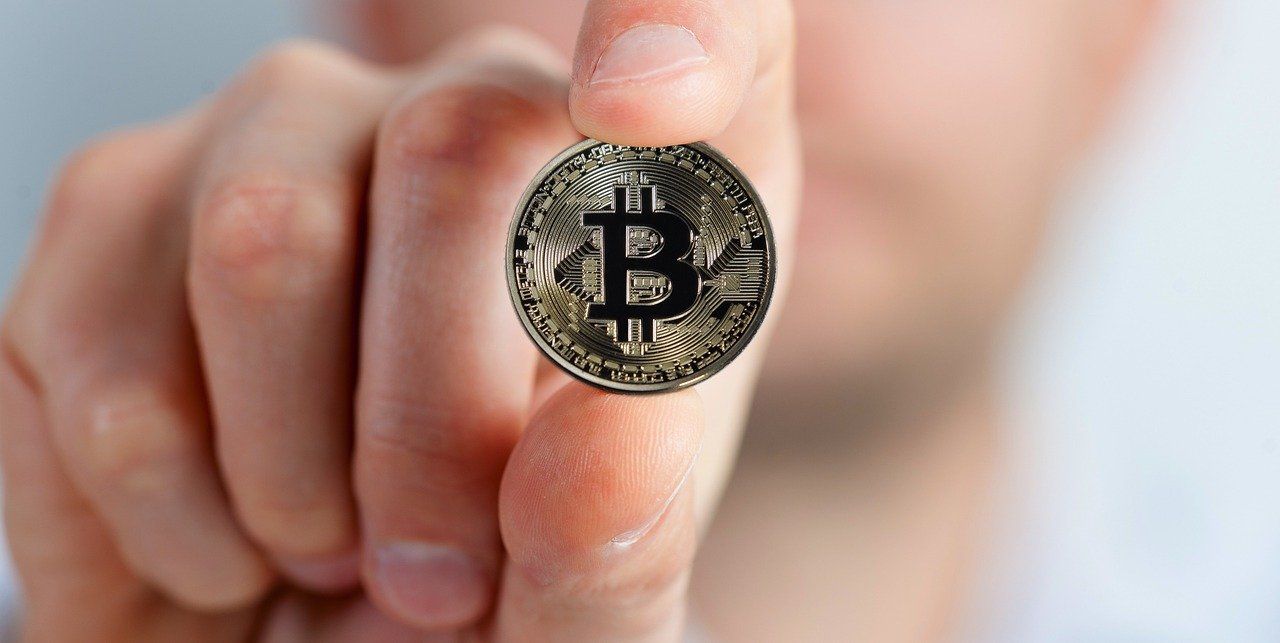 Negative Interest Rates and Quantitative Easing
Two major factors that have investors and experts worried about are the trends of negative interest rates and quantitative easing. Negative interest rates, which were
implemented by a German bank
earlier this year, actually cost the account holder money for him or her to store funds. Quantitative easing is just injecting more money directly into the economy. These have had investors worried about the stability of the global economy, who then turn to the cryptocurrency market as a hedge against traditional markets.
Disclaimer
All the information contained on our website is published in good faith and for general information purposes only. Any action the reader takes upon the information found on our website is strictly at their own risk.