The chaos surrounding Craig Wright's claim to be Bitcoin founder Satoshi Nakamoto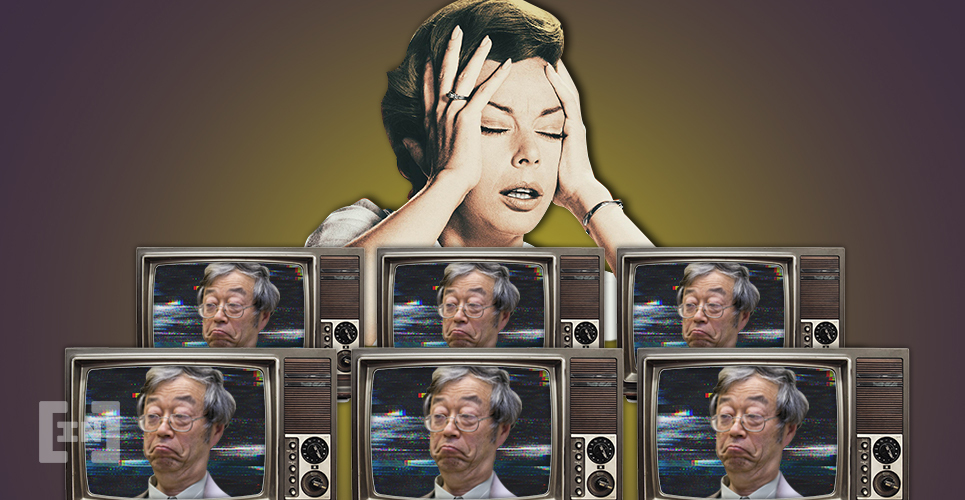 We don't know much about the founder (or founders) of Bitcoin — Satoshi Nakamoto — as he pretty much disappeared... More seems to increase daily. The current issue at hand is the apparent publication of papers that Wright appears to be back-dating.
The papers were discovered and analyzed by Twitter user Ben Verret (@verretor,) who showed that the uploaded PDFs were created using Adobe PDFMaker software from 2019. This wouldn't be a problem, except that Wright is claiming to have written the documents in 2012.
Today, Faketoshi wrote two new papers in 2012 using software from 2019. pic.twitter.com/3MUA7wz04L

— Ben Verret⚡ (@verretor) August 24, 2019
Sound and Fury
Wright has sued several cryptocurrency Twitter influencers for defamation regarding his claim to be Nakamoto. These include early adopters such as Pete McCormack, Twitter user Hodlonaut, and others.
The suits were snubbed in U.S. District Court in West Palm Beach, and Wright has already been discovered using documents that are not authentic. This has led Twitter users to actively follow his numerous accounts to find more such postings.
Pete McCormack revealed in a previous tweet that Wright had posted a back-dated article to the Social Sciences Research Network (SSRN). The document claimed to be from 2007 but was written using software from 2012.
This new set of documents were uploaded just yesterday and apparently done using PDF. The intrinsic file data from the PDF writer reveals that the documents were created just days ago, rather than in 2012, as Wright claims.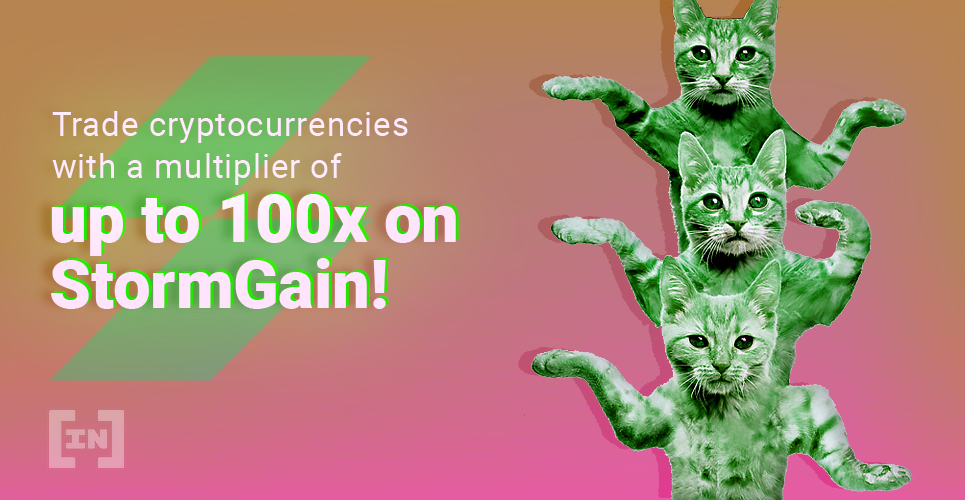 Wright References Pre-Dated Technology
Additionally, one of the documents details a technology that was not available until five years after its supposed publication. The technology is the IBM Watson machine learning program that can deliver holographic images.
Wright references this technology in the abstract of the paper, though it was only released in 2017. The date of the paper's writing and publication is 2012.
The anachronisms have led to a widespread call for the dropping of Wright's filed cases. This would end the discussion of Wright's claim to be Nakamoto, and bring closure to the seemingly pointless lawsuits.
Think this latest alleged predating will result in the dismissal of Wright's lawsuits, or will the cases continue because of his insistence that he is Nakamoto? Let us know in the comments below! 
Buy and trade cryptocurrencies with a 100x multiplier on our partner exchange, StormGain.
---
Images courtesy of Shutterstock, Trading View and Twitter.