The brainchild of tech entrepreneur Elon Musk, SpaceX is best known as a space transportation services company, regularly launching both private and government satellites into orbit.
However, although SpaceX primarily generates revenue from transporting space cargo, a side venture known as Starlink may be what propels the corporation to new heights.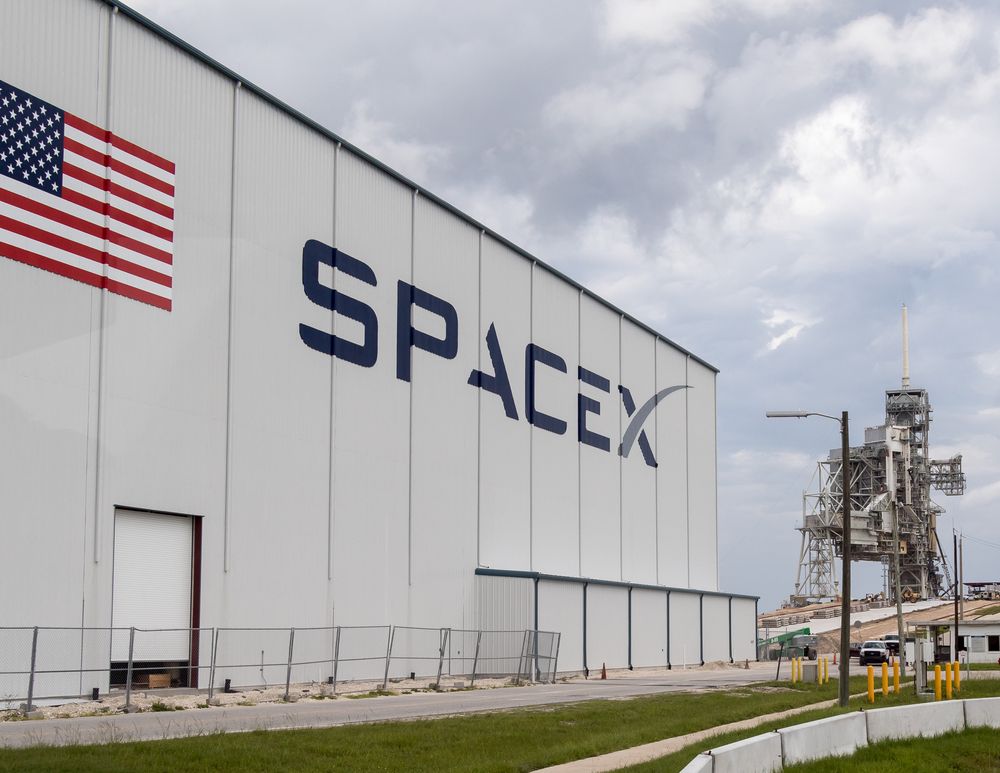 SpaceX's Ambitious Plans
Initially conceptualized back in 2015, Starlink is a satellite constellation project that has two main purposes. The first is to provide global internet access, ensuring that even rural regions will have reliable access to high-speed internet at a reasonable cost. The second goal is more ambitious as SpaceX hopes that the Starlink system could eventually be expanded to provide internet access on Mars.
SpaceX has also mentioned that the Starlink system is intimately connected with ambitions to send humans to Mars in the not-too-distant future. According to rough estimates, Starlink could capture between 3-5% of the $1 trillion internet connectivity market, giving the company as much as $50 billion in yearly revenue to direct towards its Mars efforts.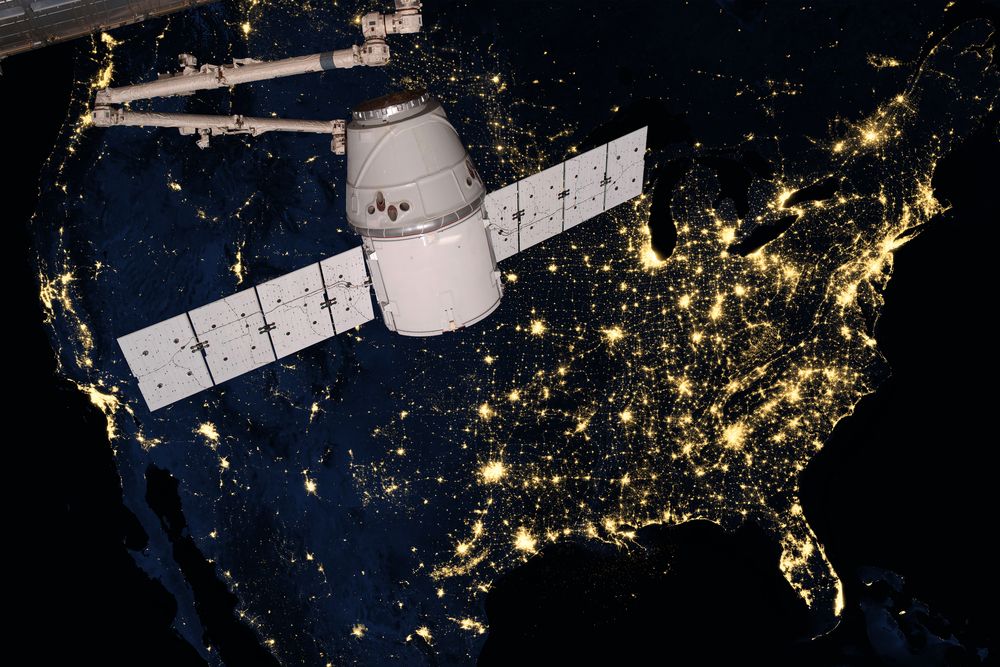 $120 Billion Moonshot
Starlink has often been described as a disruptive technology that could shake the foundations of how the internet is distributed. This has led the likes of Morgan Stanley Research to suggest that SpaceX could be worth as much as $120 billion if Starlink is a success. This estimate is based on the assumption that Starlink will be able to boost global internet penetrance from 50% to 75% and capture one-tenth of new subscriptions.
SpaceX may be a $120 billion company if its Starlink global internet service takes off, Morgan Stanley Research predicts https://t.co/L0i3OZvB2f via @businessinsider

— The Mars Society (@TheMarsSociety) September 18, 2019
As it stands, the company is worth around $33 billion and has raised over $1 billion in capital this year alone. To achieve full coverage of Earth, SpaceX will need to launch around 12,000 of its Starlink satellites — quite an expensive affair.
Earlier in May, the company launched a payload of 60 Starlink satellites into low Earth orbit. This initial test has been hailed as a success, despite the fact that at least three satellites have since ceased functioning, while several others have not yet reached their planned orbits or experienced some other technical hiccup.
How do you think the space internet industry will unfold over the next few years? Will Starlink be the frontrunner or will one of its competitors like OneWeb or Amazon's Project Kuiper lead the way? Let us know your thoughts in the comments below.
---
Images courtesy of Shutterstock, Twitter/@TheMarsSociety.
Disclaimer
All the information contained on our website is published in good faith and for general information purposes only. Any action the reader takes upon the information found on our website is strictly at their own risk.