The Premier of Bermuda, Edward David Burt,
claimed
that QuadrigaCX would have never lost its private
cold wallet keys
and faced such huge financial losses if it had been based in Bermuda, due to the local rules for securing private keys.
This Isn't Canada
In a recent interview on Fortune's 'Balancing The Ledger' show, Burt directly referred to the notorious case of QuadrigaCX, formerly the largest Canadian cryptocurrency exchange in terms of trade volume. Some time ago it grabbed the headlines after the sudden death of its founder and CEO Gerald Cotton. He turned out to be the only person who controlled all private keys to the cold storage wallets where QuadrigaCX used to hold almost all of its funds. As a result, the exchange had to confess it had lost access to about $145 million in digital assets. Since then, authorities are still trying to recover the money while more than 115,000 of Quadriga's clients are learning a tough lesson on the golden rule of cryptocurrency, 'not your keys, not your coins.' Now, Bermuda's Premier stressed that things would have been completely different in his country because of its prudent crypto regulation. Burt explained:
If Quadriga was licensed under the Bermuda Monetary Authority, what has happened would not have been able to happen, because we have rules regarding the custody of master keys and making sure they're not held by a particular individual…
The rule Burt was talking about is Bermuda's Digital Asset Business Act of 2018. It came into effect last summer as a part of the country's efforts to develop a clear legislative framework for blockchain and crypto-related businesses. Speaking on the Act, the Premier commented, "It basically states what you have to do with the master keys, how those things have to be handled, and making sure that they cannot be lost. If they are lost, there is a way for that recovery to happen."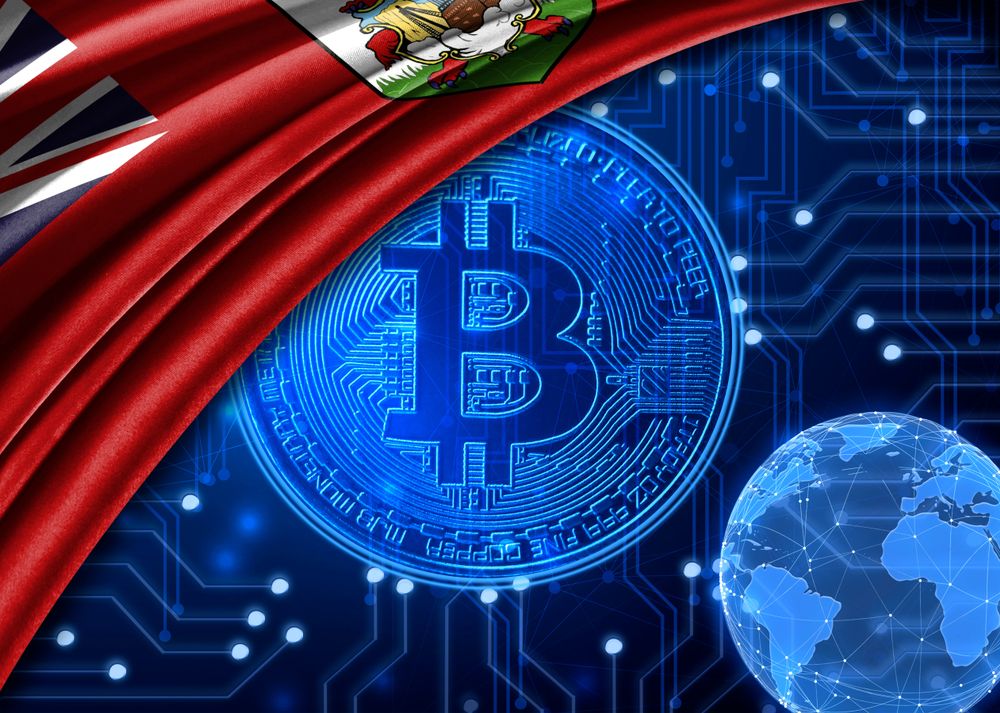 From Bermuda With Love
The island country is widely known as a blockchain and crypto-friendly nation. It used to be popular with companies due to its low tax rates. It has also implemented regulations on Initial Coin Offerings (ICOs). Last year Bermuda made additional regulatory efforts to encourage new technology. It adopted the above-mentioned Digital Assets Business Act aimed to attract more
fintech businesses
to the country and provide them with proper banking services. Burt also signed a memorandum of understanding with
Binance
, one of the world's leading cryptocurrency exchanges. At the moment, Bermuda has allowed 74 fintech companies to operate under its jurisdiction and has approved its first cryptocurrency exchange, Omega Dark. The country is welcoming new businesses, yet demands every newcomer pass a 'very stringent test.' As Burt explains it, "We recognize that any reputational damage from
scams
or otherwise can have an impact on our traditional financial services sector," further stating that he is determined not to allow such a "cross-contamination."
Do you believe that havens like Bermuda might benefit from big scams or insolvency scandals in other countries? Let us know your thoughts in the comments below! 
Disclaimer
All the information contained on our website is published in good faith and for general information purposes only. Any action the reader takes upon the information found on our website is strictly at their own risk.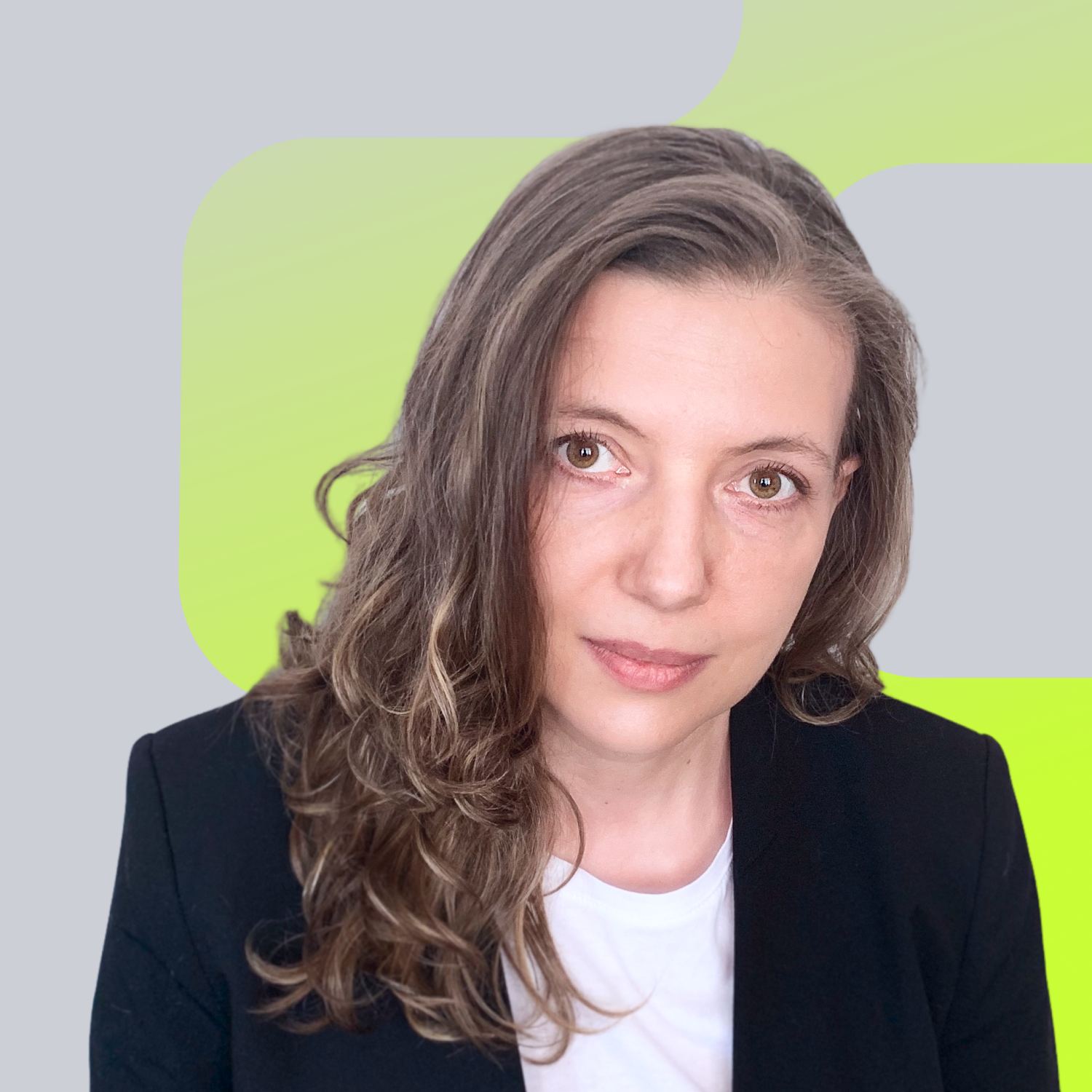 Tanya started as a financial news feed translator and worked as a financial analyst, news editor and content creator in various Russian and Foreign media outlets. She came to the...
Tanya started as a financial news feed translator and worked as a financial analyst, news editor and content creator in various Russian and Foreign media outlets. She came to the...
READ FULL BIO
Sponsored Sponsored