Because of Brexit, Ireland will likely soon end up being the only native-English speaking country in the European Union and the closest nation to the United States. This just may make Ireland the destination of choice for fintech companies in Europe.
The coming calamity of Brexit has been all over the news. Oftentimes phrased in apocalyptic terms, the future of Brexit still nonetheless remains relatively uncertain. If it ends up going through, it would leave Ireland as the sole native English-speaking country in Europe — which would have major ramifications for business on the entire continent. The consequences of Brexit, coupled with the country's business-friendly policies, could unexpectedly make Ireland the top country for fintech in Europe. With blockchain technology becoming more and more influential among fintech firms, it could just as well position Ireland as the leader in the blockchain space, as a result.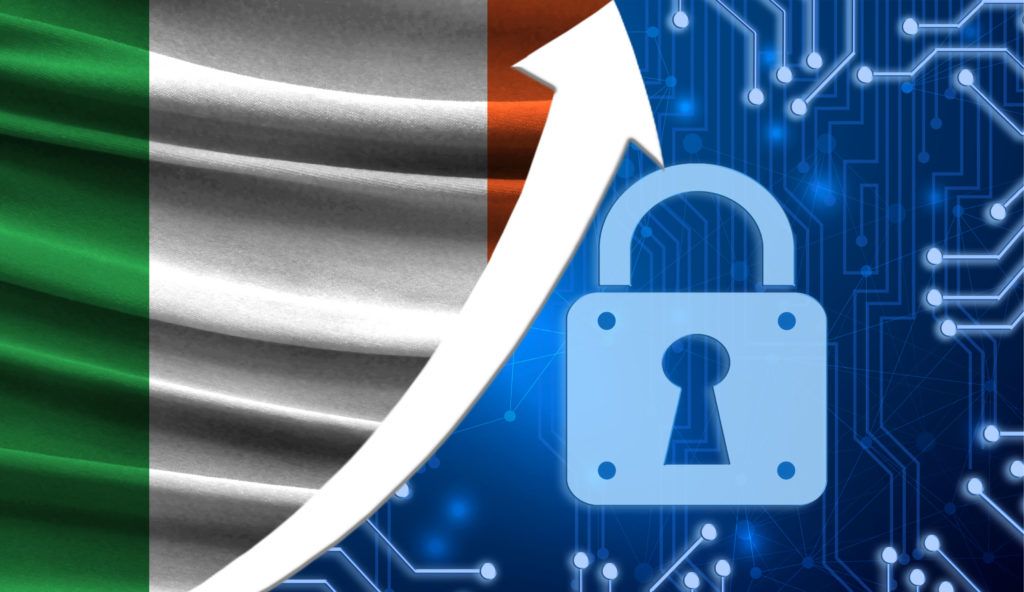 The idea that Ireland could soon become the leader in blockchain innovation is not a far-fetched one. In fact, many on the ground right now are already putting the proper steps in motion to make this a reality. Just recently, Blockchain Ireland announced that it would be formally holding Blockchain Ireland Week in Dublin, Cork, Sligo, and Galway from May 24-31 — but anyone in Ireland can get involved. The event plans to bring together corporate-level representatives, developers, designers, startups, and other influential thinkers to drive awareness of blockchain technology within Ireland. According to event leaders, momentum has been steadily building. The Managing Director of ConsenSys Ireland, Lory Kehoe,
says
Ireland is "at a turning point." Given Ireland's already business-friendly policies, it's not an unbelievable idea that Ireland may become the top destination for fintech firms. With efforts by Blockchain Ireland, ConsenSys Ireland, and others, the smart economy in
the Europe Union may form its most visible footprint in Ireland
in the coming years. Coupled with Brexit, it seems reasonable to think that investors and fintech firms would prefer Ireland's socio-political stability to Britain's current uncertainty.
Do you think Ireland's reputation in the blockchain world will only improve after Brexit? Let us know your opinions in the comments below! 
---
Image courtesy of Shutterstock.
Disclaimer
All the information contained on our website is published in good faith and for general information purposes only. Any action the reader takes upon the information found on our website is strictly at their own risk.