According to one analyst, soft commodities will follow oil's price collapse soon as some producers will be driven into bankruptcy.
The negative price of oil
futures
for May has shocked the world. At the time of writing, prices are still negative, caused by the oil glut and a drastic decline in global demand. However, oil is likely only the first sector that is in trouble. The economic fallout from the demand shortage will continue to move along the supply chain and affect other industries.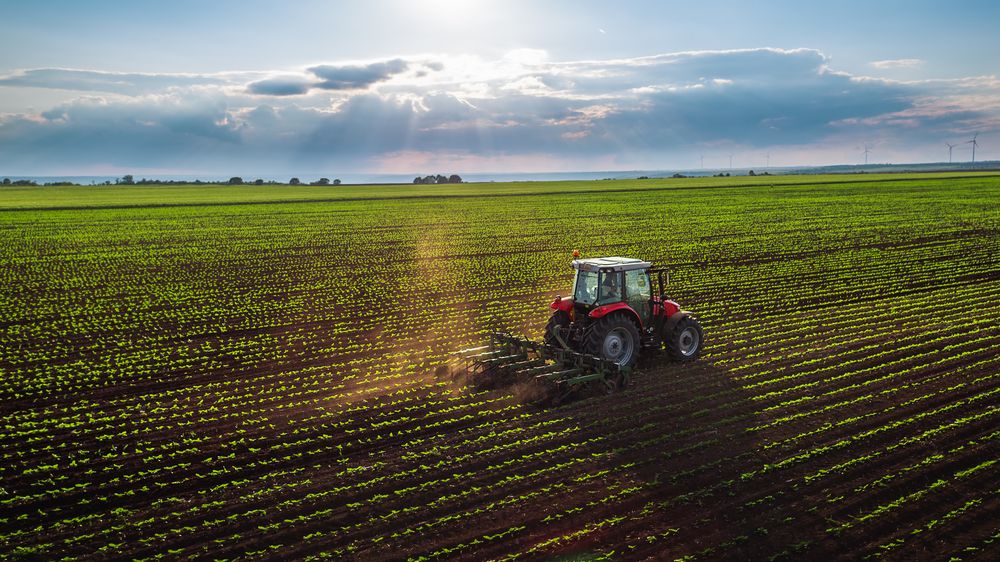 Agricultural Sector Next to Be Hit, Says Analyst
According to Raoul Pal, a financial analyst, the oil glut will have a severe impact on the rest of the supply chain. The farm sector may be the next one to be affected. Pal outlines key soft commodities which could see a drastic drop in price: corn, soy beans and sugar. Pal also mentions that the CRB Raw Materials Index (not composed of oil or gas) has broken its support level. On top of the high amount of public and private debt, this is "a ticket to bankruptcy," according to Pal. In a
thread on Twitter
, Pal shows that many soft commodities and resources are on support or have broken it already, saying:
"Oil is deflationary. Soft commodities look like they are going to follow suit and the US farmer is sadly going to be driven into bankruptcy, just like the shale patch."
Bankruptcies in the farm sector have been a worrying trend for some time now. In January, Reuters reported that farm bankruptcies
were at an eight-year high
before 
the COVID-19 pandemic. [Reuters] This is in spite of the massive bailouts from the federal government. The current
deflationary crisis
resembles what the agricultural sector experienced during the 1920s.
Is There a Safe Haven?
With the supply chains of the world in turmoil, many are wondering if there is a safe haven. Any expectations that oil would be a safe store of value have been proven wrong. Gold has often been touted as a possible hedge against the calamity of market crises. However, gold markets have suffered some problems. Gold markets remain out of sync, as two of the leading markets in London and New York
report different prices.
The gap has been historic amid the supply-side shocks. So, that leaves us with
Bitcoin
, which has never experienced an economic crisis—let alone a deflationary one. It's unclear how Bitcoin will respond but, for now, it seems strongly correlated
with the S&P 500.
Bitcoin fell below $7,000 again as financial markets slid down amid the oil price crash. Despite all of this news, the IMF is still maintaining that we will see
a 'v-shaped recovery'
after the COVID-19 pandemic passes. As of now, such predictions remain cautiously optimistic.
Disclaimer
All the information contained on our website is published in good faith and for general information purposes only. Any action the reader takes upon the information found on our website is strictly at their own risk.