With the 2019 American tax season warming up, cryptocurrency exchange
Coinbase
has begun issuing 1099-K tax forms to select users of its various trading platforms.
According to a newly-published support page, the company may issue the form to Coinbase Pro, Prime, and Merchant users that have completed over 200 transactions with a cumulative value of $20,000 or more in the 2018 tax year. In its Tax Resource Center, the company has clarified that — while many users using the Coinbase website or mobile application will not receive the tax form — they are under equal obligation to disclose their gains and losses to the
Internal Revenue Service (IRS)
.
Did you sell, use, or convert crypto in 2018? If so, you may owe taxes if you're a US taxpayer. Go to https://t.co/fWdVWbKL3Z to learn more about crypto and taxes. pic.twitter.com/Th5liutxrw

— Coinbase Support (@CoinbaseSupport) January 25, 2019
In another major tax filing development, Coinbase has partnered with tax filing software TurboTax to simplify the tax reporting process for retail cryptocurrency investors. Coinbase users can download their entire transaction history from the platform, which can then be imported into the program.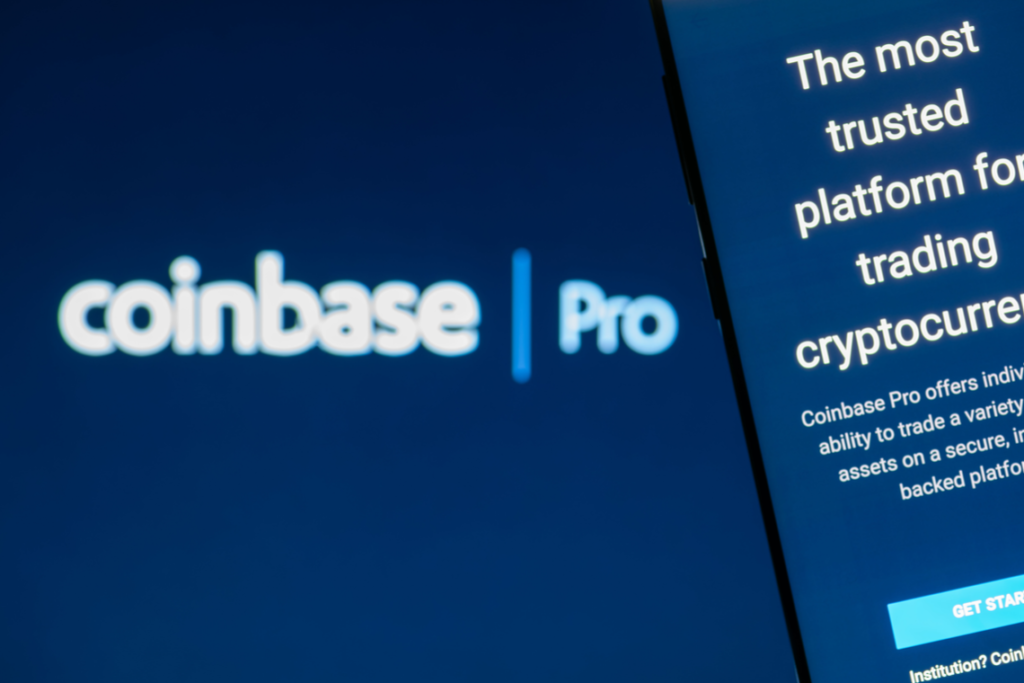 1099-K Confusion
Even with these new quality-of-life features, a sizeable number of cryptocurrency investors were caught off-guard when they received their 1099-K forms from Coinbase. Since the company is legally required to declare the gross total of an individual's reportable payment transactions to the IRS, many unfamiliar with taxation laws mistook the figure for the net gain or taxable amount. Accountant and self-proclaimed cryptocurrency-taxation expert Crypto Tax Girl attempted to quell these concerns on Twitter.
I've got a lot of questions about the Coinbase 1099-K this weekend.

Here's the deal… the number on the 1099-K is not your cost basis, your proceeds, your gain, or your loss. It is just the sum of all of your transactions for the year… aka the number is useless.

— Crypto Tax Girl (@CryptoTaxGirl) January 27, 2019
Crypto Tax Girl continued to clarify that the form is only meant to notify the IRS of a person's cryptocurrency trading activity and not necessarily the owed amount or any other specifics.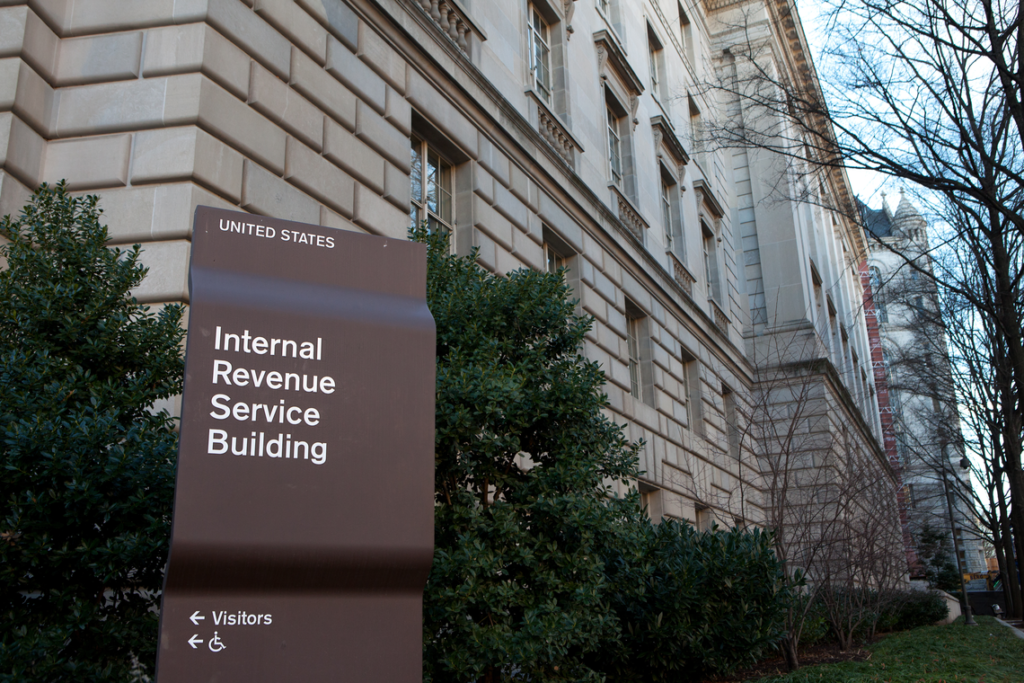 Easy Target
Coinbase was first targeted by the IRS in late 2017 when it was subpoenaed for personal information belonging to over 14,000 users. Coinbase notably resisted the independent agency's demands and ultimately only turned over a minimal number of users' information.
What do you think of cryptocurrency taxes? Let us know your thoughts in the comments below!
Disclaimer
All the information contained on our website is published in good faith and for general information purposes only. Any action the reader takes upon the information found on our website is strictly at their own risk.