Monero (XMR) was once touted by enthusiasts and criminals alike as the panacea for anonymous transactions.
Now, analysts at the blockchain security firm CipherTrace have created the first-of-its-kind
tool for tracking Monero
transactions.
CipherTrace developed the new tool as a means to assist the United States Department of Homeland Security (DHS). Critics say the tool is rudimentary, but are the claims of 'cracking' Monero true?
CipherTrace Announces World's First Monero Tracing Capabilities for Law Enforcement, Government, and Virtual Asset Service Providers https://t.co/jcP1tfaKzK #monero #privacycoins #blockchainanalytics

— CipherTrace (@ciphertrace) August 31, 2020
Uncle Sam Wants Traceable Transactions
The advent of
dark web markets
was bolstered by developments in cryptocurrencies.  Famously, most sales on the online black market
Silk Road occurred in Bitcoin
. Ever since these new tools became available to help tip the scales in favor of those looking to keep their transactions private, law enforcement started flexing its tech muscles to prevent the use of cryptocurrencies in cybercrime. But some privacy coins like Monero have gained popularity since the days of the Silk Road and it's now the
number two currency used on the dark web.
Since Bitcoin transactions are anonymous, but fully public, they offer anonymity, but not complete privacy. Privacy coins like Monero and Zcash (ZEC) use technology to (essentially) blind and scramble transactions. This makes them resistant to tracing. But the tool created by CipherTrace has apparently found a way around these defenses.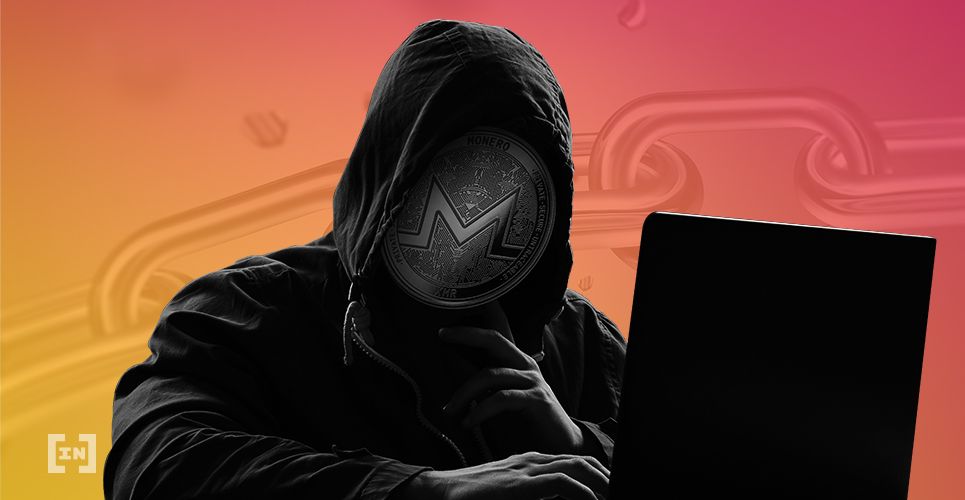 The Forces of Good and Evil
Though the U.S. seems to be the main organ behind the tool's development, it is not its only potential client. Dave Jevans, CipherTrace CEO said:
Our research and development team worked for a year on developing techniques for providing financial investigators with analysis tools. There is much work still to be done, but CipherTrace is proud to announce the world's first Monero tracing capability. We are grateful for the support of the Department of Homeland Security's Science & Technology Directorate on this project.
So even though this tool can be used to fight what the US DHS sees as terrorism, it can also be used for tracking legitimate Monero transactions. This could help law enforcement in cases of stolen digital currency or ransom payments. It could also lead to unnecessary interactions with law enforcement during legal transactions. To be clear, the tool appears to have limitations. According to CipherTrace, the scope of the project "has laid the groundwork" for implementation of entity transactions clustering,
wallet
identifications, and identifying exchanges. It may even help investigations into addresses—but it does not truly break Monero's cover.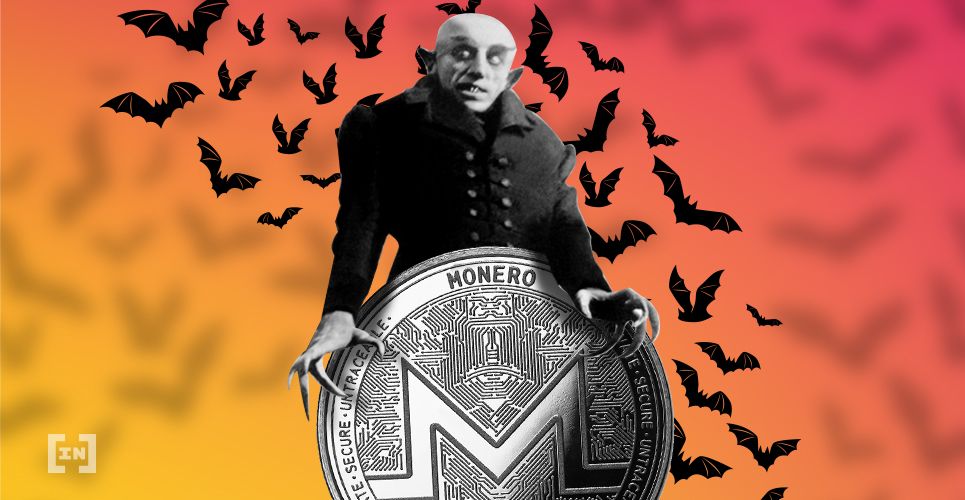 Monero Community Fires Back
The Monero community has questioned the validity of CipherTrace's tool. In light of the tool's limitations, it is not clear what exactly it does.
Some Monero enthusiasts have pointed out
that without a known address it is technically impossible to trace the origin or destination of a transaction. Many also suggest that the press release by CipherTrace is self-contradictory.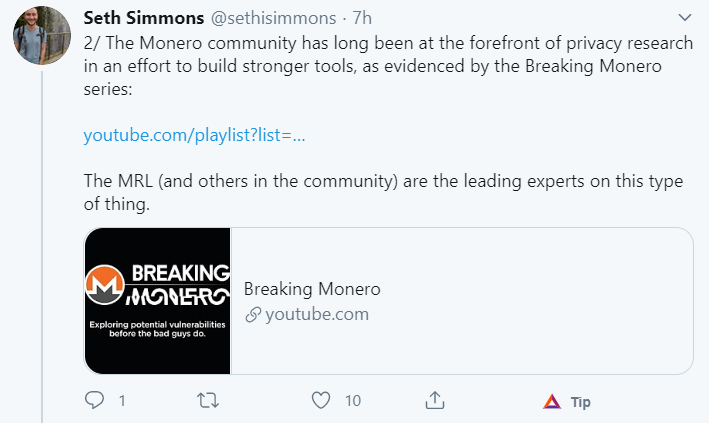 Others go as far as to suggest CipherTrace is stealing. Security technician and Monero enthusiast Seth Simmons called any capability the tool possesses unoriginal.  Monero lovers, he claims, have been doing their own tests on the protocol. Their goal is to make it more secure. Nothing CipherTrace has said is beyond the scope of what Monero engineers already knew. When contacted about the allegation that the tool lacks anything "new," CipherTrace declined to comment. A representative noted, however, that the Monero team is presently interviewing CipherTrace CEO Dave Jevans. In other words, the team has not fully developed a tool to say who sent how much Monero, and where. Still, a tool that can narrow down addresses is something. The
privacy coin
community will keep a close eye on this and future tools—the anonymity of crypto rests in their hands.
Disclaimer
In line with the Trust Project guidelines, this price analysis article is for informational purposes only and should not be considered financial or investment advice. BeInCrypto is committed to accurate, unbiased reporting, but market conditions are subject to change without notice. Always conduct your own research and consult with a professional before making any financial decisions.