A major consensus has been reached by the Commodity
Futures
Trading Commission (CFTC) which has determined Ethereum is a commodity, like Bitcoin. This seemed to anger some naysayers in the crypto-Twitterverse who still maintain it is a scam.
The recent decision by the CFTC has caused controversy, pitting some in the Bitcoin and Ethereum camps against each other. The vitriolic arguments have mainly spilled over onto Twitter where claims that Ethereum is a 'scam' is causing a serious rift in the community. The CFTC comparing Ethereum to Bitcoin as a 'commodity' further inflamed tensions. The CFTC, however, even went further: the regulatory body's Chairman Heath Tarbert confirmed that Ether futures trading
will be happening in the near future. 
The announcement essentially resolved most of the pressing legal questions surrounding Ethereum, but a vocal part of the industry seems keen on tearing down this decision.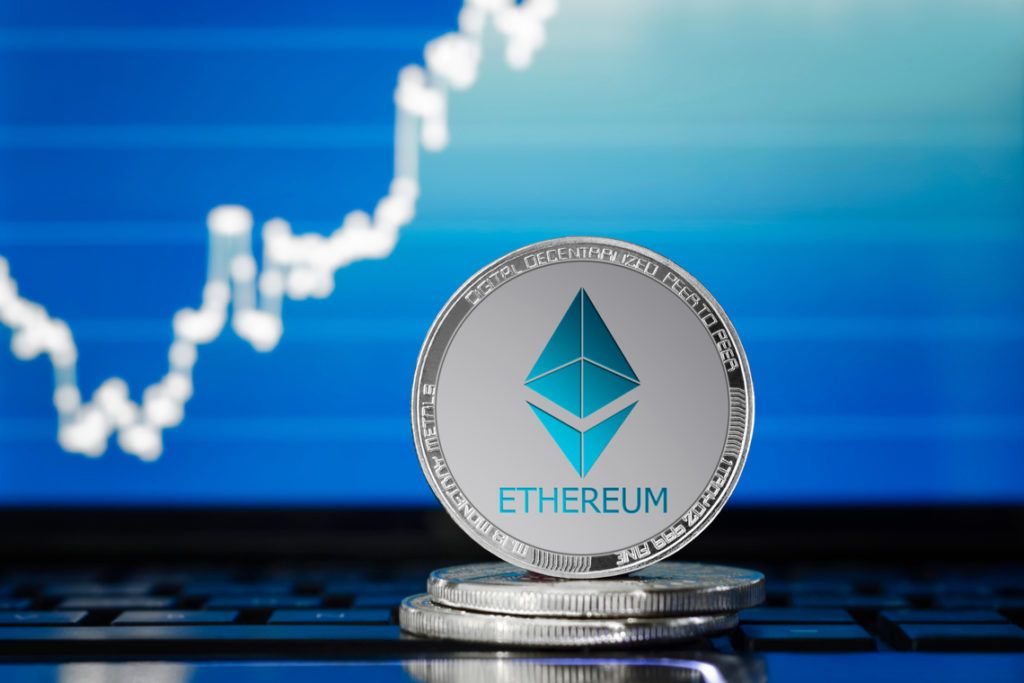 Ethereum Critics Voice Their Anger Online After CFTC Decision
Applied cryptography consultant Peter Todd (@peterktodd), said proactively that "ETH makes neutral people turn bad." He was responding to CEO of Atlantic Financial, Bruce Fenton, who claimed that many are too quick to throw around the word 'scam' to things they just don't like.
Ethereum is *worse* than Fenton's definition of a scam.

Pure scams that just take money and run are less dangerous to society than ETH style dishonesty. The former are obviously bad; the latter corrode the morals of those around it.

ETH makes neutral people turn bad. https://t.co/tFsmO4yKoy

— Peter Todd (@peterktodd) October 10, 2019
Mr. Hodl (@MrHodl), known for being a Bitcoin evangelist on Twitter, also took aim at Fenton.
Ethereum most definitely is a scam.

— mr.hodl 🌕🍿 (@MrHodl) October 10, 2019
Critics also pointed out that something can be both a commodity 
and 
a
security
, implying that Ethereum could still be considered as the latter down the road. However, as lawyer Jake Chervinsky (@jchervinsky) points out, the SEC already told us Ethereum is not a security last summer. Case closed, it would seem.
The CFTC calling ETH a commodity has nothing to do with securities laws at all. Securities are a *type* of commodity. Financial instruments can be one, both, or neither. Not to mention that the SEC already said ETH isn't a security last summer.

— Jake Chervinsky (@jchervinsky) October 10, 2019
Others are just happy that this controversy lets the rest of the cryptocurrency market breathe a little bit other than being so Bitcoin-centered all the time. https://twitter.com/TraderEscobar/status/1182309742238003201
Former Bitcoin Core Developer Joins the Critics
The CFTC announcement comes just a day after a former Bitcoin Core developer called Ethereum 1.0 a 'scam' due to apparently lying about scalability. He questions whether Ethereum 2.0 will do the same, as
previously reported on BeInCrypto.
However, it is hard to ignore Bitcoin's own issues with scaling which, far from being settled, is the whole reason we have so many Bitcoin clones, to begin with. So, is this just tribalism? A concerted campaign to discredit competition in the cryptocurrency space? It's hard to say, but frankly, it doesn't matter: in the eyes of the law, Ethereum is officially legitimate.
What do you think of the controversy? Let us know your thoughts in the comments below.
---
Images are courtesy of Twitter, Shutterstock.
Disclaimer
All the information contained on our website is published in good faith and for general information purposes only. Any action the reader takes upon the information found on our website is strictly at their own risk.