The British Virgin (BVI) Islands has partnered with LIFElabs.io to develop a reliable blockchain-based payment system able to ensure quick aid during emergencies.
LIFElabs.io is a blockchain startup focused on philanthropic activities worldwide. In an official press release, the parties announced their decision to develop a crypto payments system able to provide 'Rapid Cash Response' across the islands in the event of an emergency.
The new solution will facilitate reliable and fast transfers of financial aid to victims of natural disasters via mobile apps and SMS.
Crypto to the Rescue!
Quick responses to natural disasters is a vital task for the country which fell victim to the devastating hurricane Irma two years ago. It is important to ensure that no humanitarian crisis is able to block people's access to essential goods and services should any massive emergency occur.
The BVI authorities hope that the alternative financial transaction infrastructure will now enable victims in the affected regions to promptly receive financial aid from their friends and families.
All BVI residents will be able to perform crypto transactions via the LIFEwallet app available on both iOS and Android. Even those who don't have smartphones will be able to send and receive cryptocurrencies via SMS. Notably, the system will prove efficient even in the places 'where bricks and mortar locations can be damaged or destroyed,' the release stresses.
The government hopes people might also get used to this crypto payment method even in their day-to-day transactions due to its high speeds and low costs. According to the statement, Lifelab's blockchain platform should reduce transaction fees by over 50 percent.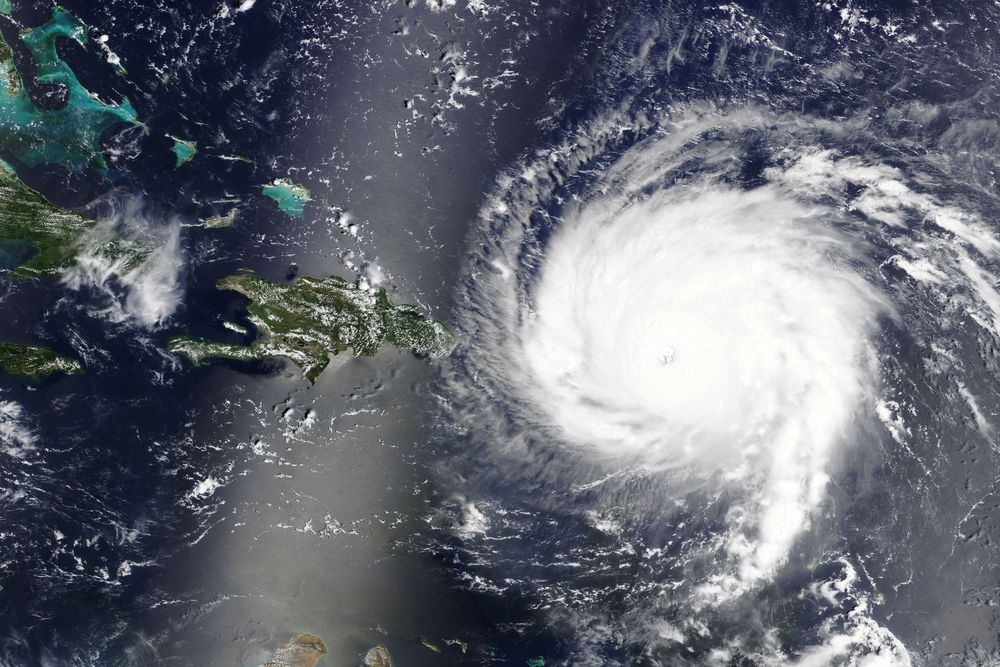 Charitable and Fair Blockchain
The two parties have also launched a charity platform BVI/Life Rapid Response Cash Fund to accept emergency aid donations from people across the world. Advanced blockchain technology will ensure high transparency and show exactly for what purposes funds are used.
This is especially important because traditional charity systems have been compromised due to a lack of trust. For example, after the 2010 earthquake in Haiti, only a meager portion of the donated funds actually reached the people in need.
Blockchain-based borderless and transparent payment systems efficiently address current charity issues. It's no wonder, they are increasingly gaining popularity when there's a need for a swift and coordinated global response to an emergency.
Just recently, a Bitcoin (BTC) donation campaign was started for the repair of the Notre-Dame Cathedral in Paris.
Do you believe that blockchain-based charity initiatives are more credible and trustworthy? Let us know your thoughts in the comments below!
Disclaimer
All the information contained on our website is published in good faith and for general information purposes only. Any action the reader takes upon the information found on our website is strictly at their own risk.