The citizens of a crisis-stricken Venezuela found a way to send and receive cryptocurrencies amid a big blackout when all internet enabled services went offline.
Venezuelans have learned how to survive without food, water, and basic medical supplies. Recently the country suffered a massive blackout, losing electricity and leaving everyone in the dark. The blackout lasted for six days that must have seemed like centuries, as people were deprived of the access to essential services including internet banking and ATMs.
They were disconnected from their already-crippled fiat money but continued using cryptocurrency via SMS services like Cointigo or Cointext. According to the reports on Twitter, people sent and received coins during the Blackout as mobile networks were still up in some regions of the country.
This is crazy i could use my #cryptocurrencies over sms in the middle of big Blackout in #Venezuela but i can't twitt it because no Internet. this is powerful. @Cointigo pic.twitter.com/6rtVry8eb5

— Mr.WhO (@vnzonline) March 7, 2019
Is There Life Without Internet?
While the question is rhetorical, the answer is crucial for modern people who feel like a prehistoric creature in a cave when they cannot check their email or post a message on Twitter. Venezuelans now know this from first-hand experience.
Sure enough, Bitcoin and other cryptocurrencies need connectivity to function properly. Bitcoin critics often cite this fact as one of the major deficiencies of digital money compared to hard cash. People lose access to their virtual coins and cannot perform transactions once the world goes dark.
While having no internet connection creates a problematic situation for cryptocurrency holders, they still have several options to move their coins around. Thus, Blockstream launched a satellite service that allows people to access Bitcoin and keep the network alive even when there is no internet.
SMS-based cryptocurrency payment services employ mobile networks to send and receive coins without an internet connection, and can even be done without smartphones by sending short messages to dedicated service numbers. Cointext, Cointigo, and Dash Text are among the most well-known SMS-based cryptocurrency platforms operating in Venezuela.
Mesh Networks are another type of technology that can help cryptocurrency to survive and stay connected when there is no Internet.
Electricity Is Still An Issue
Bitcoin and other cryptocurrencies have not been designed to function in a place without electricity. SMS and satellite services will only get you so far. They help to solve the issue of internet connection but remain useless if your phone battery is dead and there is no working point of electricity around.
As Venezuelan citizens report on social media, mobile networks were operating only in some areas during the massive Blackout, which is no surprise as mobile operators also need electricity to run their equipment.
According to BitInfoCharts statistics, Bitcoin average daily transactions collapsed by 40 percent from 367,000 to 212,000 during the blackout and returned to normal levels soon afterward.
The LocalBitcoins platform for P2P cryptocurrency exchange has similar stats, which proves the point that digital money is (almost) useless without electricity.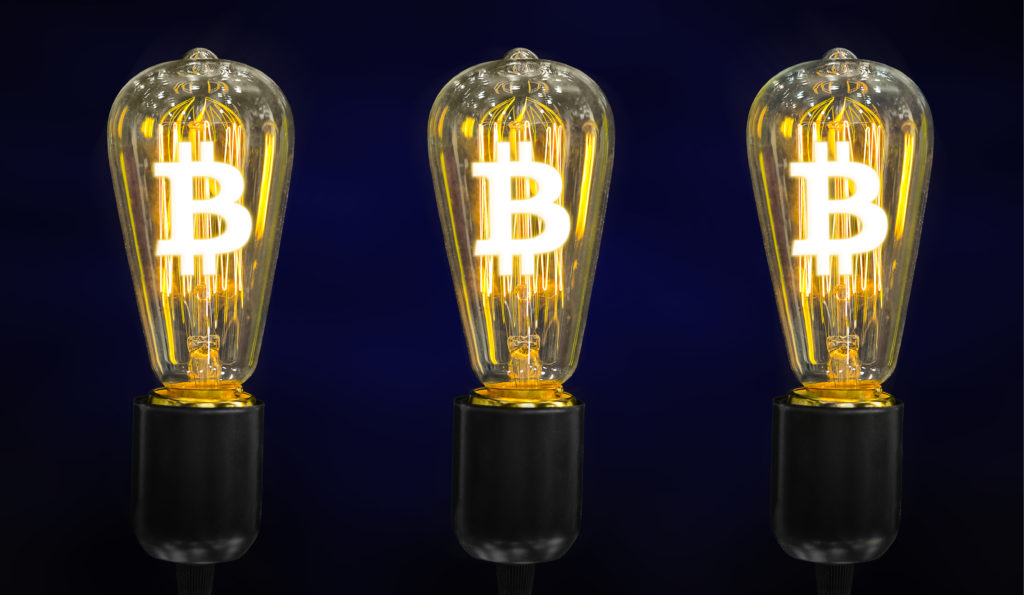 Do you think electricity dependency is an issue for cryptocurrencies? Do we risk to lose access to our digital assets if the lights go out? Let us know your thoughts in the comments below!
---
Do you want to BeInCrypto? Join our Telegram Trading Community for exclusive trading signals, educational content, discussions and project reviews! Images courtesy of Shutterstock, Trading View and Twitter.