Bridge hacks are constantly in the news. To maintain security, we must keep up a healthy sense of paranoia, says John Shutt of the Across Protocol.
Over the past year, there have been regular, successful and damaging attacks targeting cross-chain bridges. They have resulted in massive amounts of assets being stolen.
This trend reveals the need for increasing scrutiny and reflection focused on how blockchain bridges are secured and protected.
The most recent headline grabber was the exploit of Axie Infinity's Ronin bridge that resulted in more than $600 million in Ethereum and USDC being stolen by the attackers.
The exploit took place on March 23 but it took more than a week for the theft to be detected. Ronin developers eventually revealed that the attacker used compromised private keys for fake withdrawals and emptied the funds from the Ronin bridge in a pair of transactions.
This exploit is a devastating theft that has massive consequences for the rightful owners of those assets. But also, it has consequences for the crypto and DeFi industry as a whole. Especially those who are focused on asset bridge protocols and are endeavoring to strengthen security, build trust and improve functionality.
There are a few lessons here.
Trust nobody, least of all yourself
When it comes to bridge security, or any form of protocol security, it's crucial to have a system in place that decentralizes trust and monitoring.
To do that, we must maintain a healthy sense of paranoia. That paranoia, coupled with failsafe systems and technical expertise, will result in a robust security monitoring system. This includes alerts that will get the right people out of bed in the middle of the night, should something go wrong, or appear to have possibly gone wrong.
We should build systems that do not even require that we act as trustworthy, should our own access points be compromised. You could think of this as a "Jekyll and Hyde" precaution, where you build a system that is able to withstand your attempt to break it should you completely change sides.
Bridge Hacks: Have redundancies in place
Strong monitoring systems should combine engineered bots and human-powered layers of scrutiny. Anything that an engineering team builds should be developed in conjunction with bots that perform automated monitoring. But it's not enough to rely on those bots. Bots can, and do, fail.
Third-party monitoring services that can alert an engineering team to issues, breaches or alerts are also a valuable layer of security.
An important additional layer of security and dispute resolution can be developed with an optimistic oracle (OO).
For example, UMA's OO helps to secure Across, an asset bridge protocol that provides incentives to relayers to advance fund transfers for users.
These relayers are repaid from a liquidity pool within two hours. Transactions are insured using the OO, which acts as a dispute resolution layer. The OO verifies and validates all contracts between the user transferring funds and the insurer earning the fee.
The OO functions as a "truth machine" and is powered by a community of people that provide real-world data verification and resolution, in the rare event of a dispute.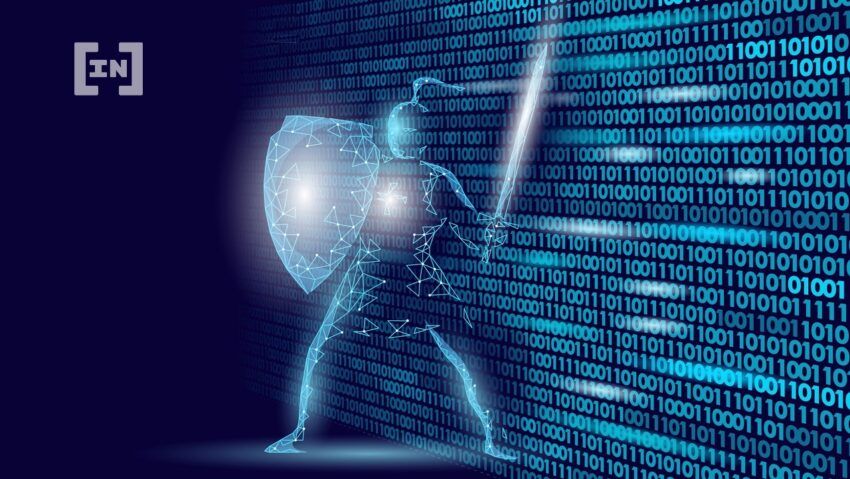 Drill, practice and prepare
The best security systems in the world will always be battling against innovative and strategic attacks. Attackers have shown their ability and appetite to remain in lock-step with innovation. It's an arms race.
That's why it is crucial to test your security protocols properly and vigorously to ensure they can be trusted when needed.
There are few ways to do this.
Consider having a crisis meeting point within your organization. Think of it like a big red button that someone – anyone – can push. It can ensure the right people receive the appropriate alert – even if it's precautionary.
Bridge Hacks: Testing
The only way to ensure that the system functions, however, is to test it. That's why having drills is crucial. It's possible a key member of the team doesn't have the alert system set up properly, or a certain trigger is broken. Having regular, unexpected drills is a great way to ensure the system (and the people on the team) are responding in the right way, at the right time.
Lastly, it's imperative to evolve your approach to security as your protocol's risk profile changes or expands.
The larger you are, the harder you'll fall. So nurturing a security mindset that grows as your organization or community matures, is important. This mindset will maintain that healthy sense of paranoia and to establish and maintain the protocols that support it.


About the author

John Shutt is a smart contract engineer at UMA and co-founder of the Across Protocol, a secure and decentralized cross-chain bridge. He has been working on cryptocurrency and encrypted messaging systems for over a decade.
Got something to say about bridge hacks or anything else? Write to us or join the discussion in our Telegram channel. You can also catch us on Tik Tok, Facebook, or Twitter.
Disclaimer
The information provided in independent research represents the author's view and does not constitute investment, trading, or financial advice. BeInCrypto doesn't recommend buying, selling, trading, holding, or investing in any cryptocurrencies