The NFT boom is no longer just a sensational explosion, rather a new reality for digital creators. In the world of photography new collectives are in formation and photographers are interacting with digital images in a whole new way.
Over the last year the dominating phrase of the crypto space was the "NFT boom." This of course references the explosion of interest in, activities surrounding, and minting of non-fungible tokens. While NFTs aren't new, their growing use cases are. 
In the sports world, fan tokens and NFTs are a winning combo for innovation in the industry. Even in the political realm, NFTs prove useful for campaign fundraising. Moreover all of these use cases will become even more useful as the Metaverse continues its expansion.
Non-fungible tokens will be key in digital ownership in the Web3 world. Not to mention their role in the functionality of digital collectives.
In a world of professionals and enthusiasts dealing with digital images for decades, NFTs should be nothing groundbreaking. However, once again their aptitude for creating innovative cyber communities and allowing creators new avenues of monetization is a winner. Photographers are finding their footing with NFT utility. 
NFTs and Photography
Earlier this year the photography and NFT scene began to blossom. Back in April, the late renowned fashion photographer and former creative director of both Chanel and Fendi, Karl Lagerfeld, had hundreds of thousands image catalogs moved to the blockchain.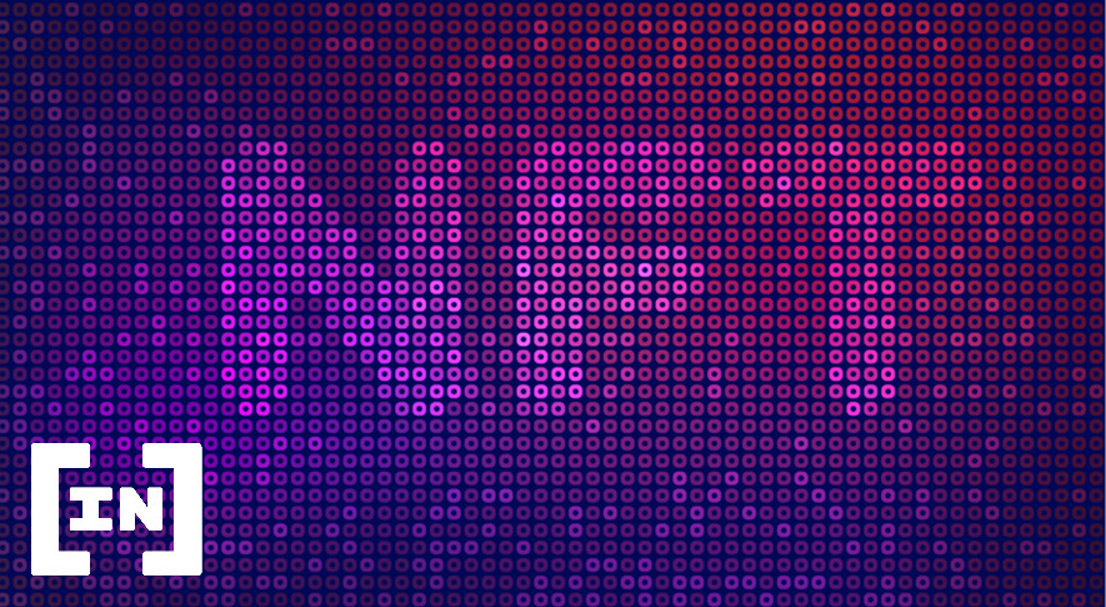 More recently, the photographer behind a famous photo of Stephen Hawking announced his NFT-ication of the image. He, along with many other photographers can see the value of reinviting their work and images through crypto innovations.
Photographer Aimos Vasquez is famous for his iconic black and white image of rapper XXXTentacion, "Love Is War". Recently the photographer listed this photograph as an NFT, in a collection of other photographs from the same concert on the BlockParty marketplace. The collection as a whole sold for an undisclosed amount of ETH, but the NFT of "Love Is War" sold for $125,000. 
Photographers are quite familiar with selling pieces as "editions" which can either be open or limited. This increases the rarity and value of their work. Photography NFTs carry over the ability to produce images in open or limited editions, however with the added value of traceability and non-mutability. This feature inherent to NFTs prevents photographic counterfeits, as has been proven so valuable in the fashion world. 
As 2022 breaks off into a year of its own, big news came from the Associated Press. The legacy reportage outlet announced the launch of its own NFT marketplace specifically to house its photo archives.
Digital Collectives
With the rise of NFTs came the rise in popularity of yet another Web3 byproduct; decentralized autonomous organizations (DAOs). The Obscura DAO and the RAW DAO are both photography centric DAOs with resources and objectives to benefit photo makers. "Community. Grants. Commissions for photographers. Leadership. Education. Build the first Web3 Native NFT photography archive," are Obscura's objectives according to a Tweet. 
Even if collectives in Web3 don't materialize into DAOs the excitement and innovation behind these developments often forms collectives of people with the same enthusiasm.
One such collective is the Fellowship Trust. This is a space which actively encourages the collision of the NFT and photographic worlds. It intends to produce NFT photographic collections of both well-known photographers and "rising stars."
Plus, the Trust facilitates regular discussions on photography and NFTs. 
It isn't the only online space photographers are finding their voice. Other Twitter collectives such as the Photoverse and NFTPhotographers use the platform to bring the two worlds together.
Push Back
Twitter is a place where a lot of the crypto space circulates discussion, news, and networks. The photography community is no exception. Additionally, it's a space for backlash. As quickly as the photography world and the NFT space are creasing into one another, some still find NFTs out of the question.
The popular photography discussion and community organizer, Andy Adams aka FlakPhoto recently polled his following of over 110K on whether or not they want NFT news. At the time 68.5% of those who participated in the poll said they are not interested in "#NFTphoto news." The responding Tweets revealed that despite the inevitable clash of industries and the promising use cases for photographers, some still voice there is no need for NFTs. 
However, a few days prior to the poll Adams Tweeted to those with less interest.
"Even if you don't collect NFTs there are still interesting things to observe in that scene. Savvy curators are contextualizing work and developing smart programming around their NFT drops. That's an opportunity to learn about and engage with these pictures."
Conclusion
As the "NFT boom" booms into another year, the world (and metaverse) will continue to see new use cases. The photography scene will continue its collision with NFTs. Photographers, as other artists, will continue to do what they do best, make images. However now they might have an added value.
Disclaimer
Following the Trust Project guidelines, this feature article presents opinions and perspectives from industry experts or individuals. BeInCrypto is dedicated to transparent reporting, but the views expressed in this article do not necessarily reflect those of BeInCrypto or its staff. Readers should verify information independently and consult with a professional before making decisions based on this content.