Blockfi has been one of the pioneers in the cryptocurrency space with its lending products. The company has now officially announced its newest product — the Blockfi Interest Account — which gives customers the possibility to earn interest on their deposits.
The newly launched cryptocurrency accounts support both Ethereum (ETH) and Bitcoin (BTC) and bear six percent annual interest paid monthly in the underlying digital asset. Clients also have the flexibility of withdrawing their funds at any time. According to the announcement, client assets will be placed in custody at the
Gemini Trust Company
, which is regulated by the New York State Department of Financial Services.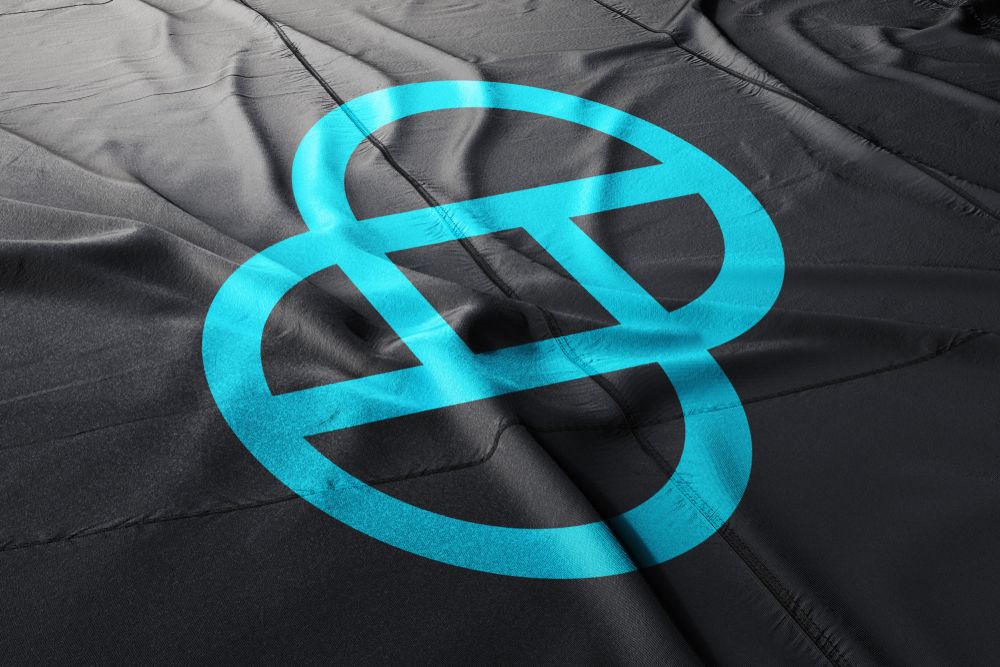 Attractive Financial Proposition
The Blockfi Interest Account comes as an extremely attractive proposition, considering current yields on traditional banking deposits are up to two percent across developed countries. This could attract new investors into the space and provide current holders with an alternative financial product. Considering that, over several market cycles, HODL-ing has been a recurring motif with cryptocurrency investors, the interest account now enables HODL-ers to increase their holdings over time. Moving past its attractiveness from a financial perspective, it's worth noting that — unlike savings or checking accounts — crypto interest accounts aren't insured to cover for losses. Blockfi will be able to allocate client assets as they see fit and make them commercially viable. The yields distributed to interest accounts will most likely be generated from its cryptocurrency lending activity. Ultimately, the relationship between the client and Blockfi will be based on trust, just like in traditional banking.
I've been in crypto for more than 6 years now, and promising interest has NEVER been a good sign. Run. https://t.co/lEnyEHEwpI

— John Carvalho (@BitcoinErrorLog) March 5, 2019
Cryptocurrency Banks?
With its lending product, the newly-released deposit accounts, and further plans to launch credit cards, Blockfi is — essentially — a cryptocurrency bank porting products from the traditional finance industry to the cryptocurrency scene. This model of operation as a cryptocurrency bank suffers from the same drawbacks as traditional banks — namely, being a single point of failure. Its custodial nature will deter many cryptocurrency advocates. However, this kind of development has its merits and shouldn't be understated. An interest-generating deposit account with digital assets will not only turn the heads of retail investors but can also convince more institutional investors to enter the cryptocurrency industry — improving market liquidity and public awareness.
What do you think of Blockfi's new product? Would you deposit your cryptocurrency to earn interest? Share your opinions in the comments! 
Disclaimer
All the information contained on our website is published in good faith and for general information purposes only. Any action the reader takes upon the information found on our website is strictly at their own risk.