In June of last year, Voice, Block.one's long-awaited social media application, was 
announced
 to be an 
EOS
application to much fanfare with Block.one CEO Brendan Blumer stating that the platform's immutable nature brings transparency and fairness to social media. Yet, with the launch date of February 14 now fast approaching, a strong turn around has happened.
---
[Editor's Note: The Block.one media team has reached out to BeInCrypto to clarify that "EOSIO is a protocol published by Block.one and the EOS Public Blockchain was built by the developer community as one implementation of the company's EOSIO protocol. Additionally, the community actively maintains the EOS Public Blockchain, not Block.one."]
---
Voice is intended to be a significant step in the evolution of social media, bringing with it amenable facets of blockchain technology that would suit a world that is growing more suspicious of traditional social media. However, it appears as if Block.one doubts its own platform to launch such a significant challenger. The decision to pivot away from EOS was seen as early as December last year when EOS' network looked to be under pressure, entering 
congestion mode
, which limited the number of transactions a user could submit. What was more concerning was the note posted by EOS dApp EarnBet that suggested the congestion problems remain 
unresolved
, 
adding
: "The EOS blockchain is no place for dApps like EarnBet with commercial-scale aspirations."
Block.one Sees EOS as No Place for Big Business
The fact that Block.one, the creator of the EOSIO protocol and the one-time biggest
ICO
for EOS, has now decided that its own platform is not ready for an ambitious project speaks volumes about the situation that EOS and other so-called
Ethereum
killers find themselves.
After two years & $4B @block_one_ aren't confident enough to launch a Beta version of Voice on the EOS public blockchain. What message does that send to anyone thinking of building on EOS? So far, ETH killers have done little killing…https://t.co/jMhJEGBKsC

— Alex Saunders 🇦🇺👨‍🔬 (@AlexSaundersAU) January 18, 2020
As pointed out by Alex Saunders above, Block.one has spent a lot of time, money, and effort on getting the beta launch of Voice ready. The company even revealed it spent around $150 million to develop the app, which includes a $30 million purchase of the Voice.com domain name. For them to try and launch the app on the EOS blockchain and have it come into performance issues that are scuppering a small gambling dApp doesn't bode well for the future progress of the planned Facebook competitor. Instead, Voice will now be run on a private deployment of EOSIO software with a non-committal intention to one day move to EOS being tacked on the end of a FAQ section. "While Voice is in beta and a highly iterative state, it will be run on a purpose-made EOSIO blockchain. In time, we would like Voice to leverage the EOS Public Blockchain, and potentially others that can meet the performance and governance demands of Voice," the FAQ
read
.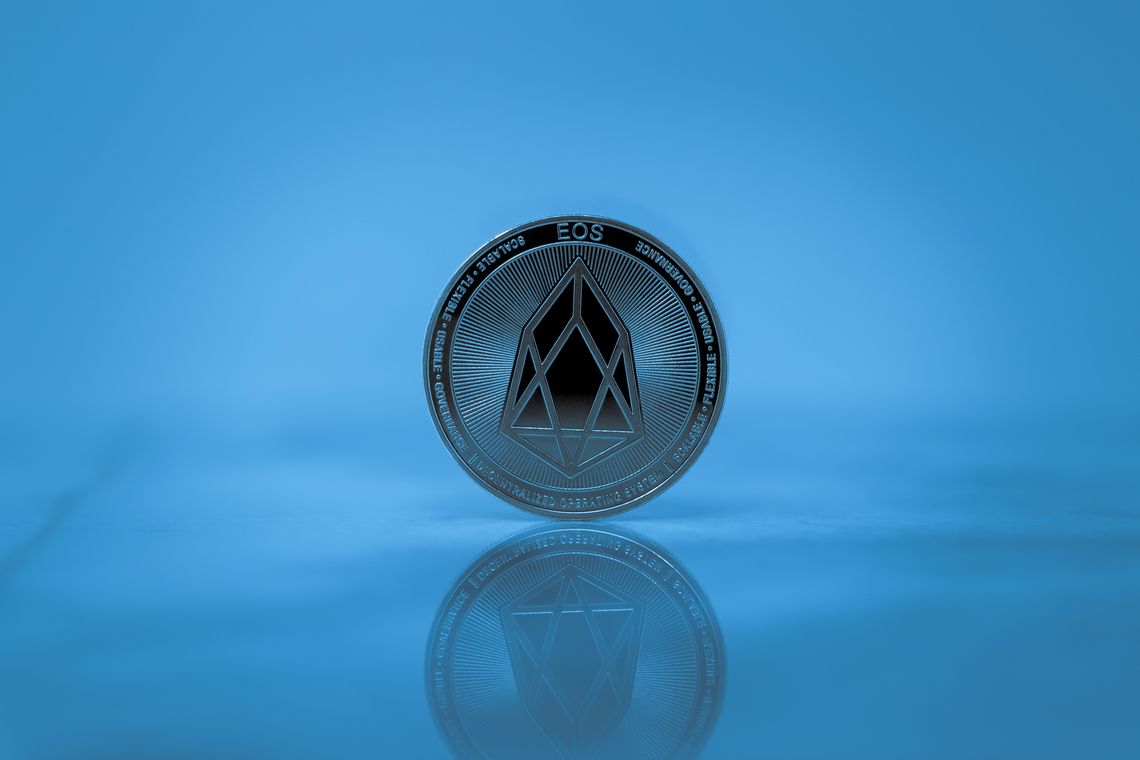 'World Computers' Are Miles Away
With Ethereum still giving mixed signals 
about its 2.0 launch
, it appears as if the notion of a world computer driven by smart contracts is miles away from the second-largest cryptocurrency. More so, the Ethereum killers and competitors that have boasted at being better prepared to move the technology forward – like
NEO
,
Cardano
, and EOS, are clearly nowhere near ready if they don't even have the backing of their creators, like in EOS' case.
Disclaimer
All the information contained on our website is published in good faith and for general information purposes only. Any action the reader takes upon the information found on our website is strictly at their own risk.