Ethereum
is making progress, but the timeline for a full ETH 2.0 release is not coming any closer. According to a recent official blog post, we can expect "potentially many years before a full 'Ethereum 2.0' roll-out."
With the recent Istanbul hard fork update, many in the Ethereum community were enthusiastic about Ethereum 2.0 coming soon. This enthusiasm, however, fails to grasp the complexity of the work the Ethereum developers are undertaking — and it's going to take them a lot more time. According to an overview of the most pressing problems confronting Ethereum developers, ETH 2.0 (called 'Serenity') is a long way away.
The 1.x Files: a fast-sync, 
posted on the official Ethereum blog, reads that the team is now focusing on more incremental upgrades to Ethereum 1.x. Research is being broken up into smaller updates to ensure that the original chain remains operable during this transitionary period. The task now is to prolong the "life of the chain for at least another 3-5 years, before a more dramatic upgrade to Serenity (ETH 2.0) arrives," the post reads.
What's The Hold-Up?
The reasons for this 'delay' are multi-faceted and complex. In the blog post, Griffin Ichiba Hotchkiss writes of a few core issues currently slowing down developers due to the enormity of the problems. These issues include:
chain storage
block size and transaction throughput
state size and network performance
The team is still actively researching solutions to these problems. Altogether, migrating the existing ETH 1.x to Serenity is made more difficult by the fact that the original chain has to stay alive
.
If Ethereum started from scratch with Serenity, it would have been a simpler process. The need for incremental developments to ETH 1.x will slow down a full roll-out of ETH 2.0 for the next few years. In short, we can expect a full ETH 2.0 to come out in "many years" — in "at least another 3-5 years," according to the Ethereum blog post. Albeit vague, that's the current timeline.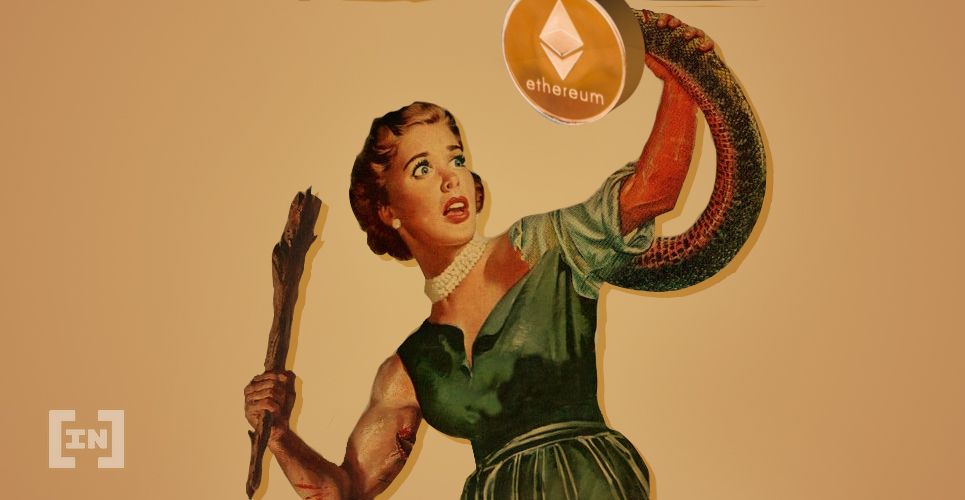 Ethereum 2.0 'Phase 0' Still Tentatively Scheduled for Q1 2020
Ethereum has largely shied away from giving concrete timelines, but many media outlets have reported on Q1 2020 being the tentative date for 'phase zero' of Ethereum 2.0. Danny Ryan, a researcher at the Ethereum Foundation, told reporters in mid-November that this arbitrary date was said during a public call with the team and the media picked up on it. It's unclear whether the latest Ethereum blog post disputes the team's plans to release phase zero of Ethereum 2.0 in Q1 2020. It should be noted that phase zero is not anything close to a full launch, but is merely the
first step
in a long process. This phase will allow staking and will introduce 'ETH2' for the first time, but this asset cannot be withdrawn or transferred during this step. All participants who decide to stake during phase zero will see their ETH1 burned in exchange for ETH2 — but it will be effectively be frozen until the next step. Sharding, along with transactions, will come in the next phase. Judging from the recent technical issues posted on the Ethereum blog, however, we can likely expect sharding to be implemented sometime in 2021. As BeInCrypto previously reported, the transition to ETH 2.0 will inevitably involve two Ethereum chains and cryptocurrencies to co-exist for a time.
ETH 1.0 and 2.0 will have different prices
and will both be trading on exchanges until a full version of ETH 2.0 is rolled out. This period will likely prove to be a pivotal moment for the world's leading smart contract platform, as it must prove that its upgrade is feasible to the market and industry at large.
Disclaimer
All the information contained on our website is published in good faith and for general information purposes only. Any action the reader takes upon the information found on our website is strictly at their own risk.