The popular cryptocurrency exchange Bittrex has quietly announced they are ending operations in seven countries. The exchange gave users 14 days to vacate their funds. But poor communication leaves some traders racing to withdraw from the site.
Turn On, Log In, Drop Out
On Sept. 10, Bittrex users in seven countries found they were unable to login. When they reached out to tech support, they received a statement saying Bittrex could no longer do business in their country, citing regulations. Users from Belarus, Burundi, Mali, Myanmar, Nicaragua, Panama, and Ukraine were added to the list of countries
where Bittrex has ceased operations
. The statement gave users 14 days to withdraw their crypto. Bittrex has yet to publicly announce this closing in an official statement.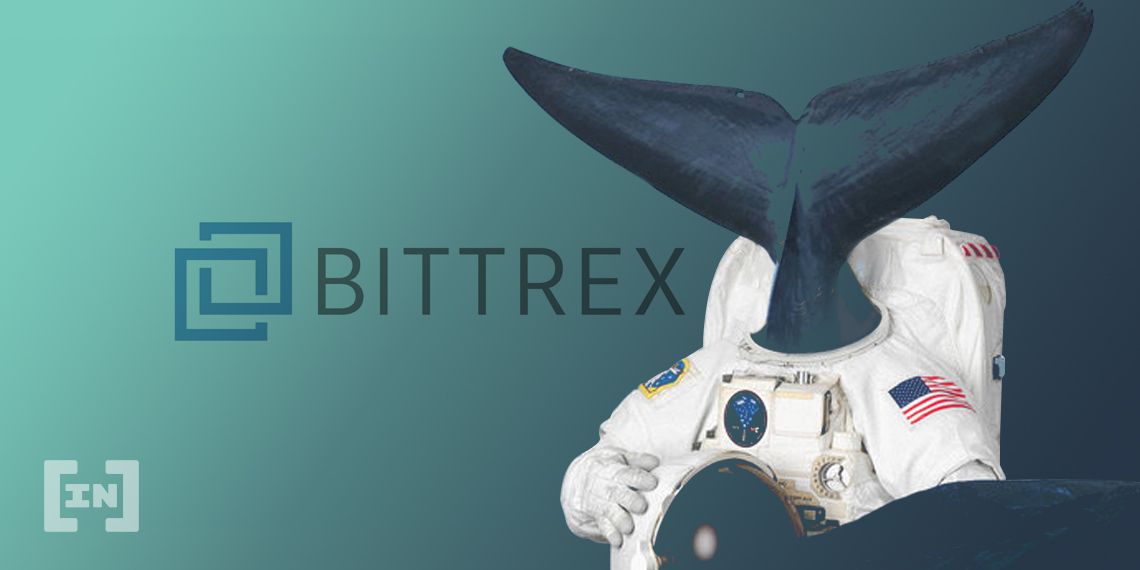 Secret Hiding Place
Meanwhile, users are complaining they did not receive word. A customer support page entitled "Important Information for Bittrex Customers" does make note of these changes. The page is a list of prohibited jurisdictions. Though Bittrex updated the page on Sept. 2, they originally posted it on Oct. 18, 2019. As such, the announcement does not appear on the front page of any support or news page on Bittrex's website. Bittrex did not even make the announcement on Twitter. Some users in Ukraine reportedly received e-mails on Sept. 10, while others say they were not informed at all. Instead, they stumbled upon the news in independent media, such as an inflammatory Russian-language YouTube video warning of this shut-down. Furthering the confusion, it is not clear if these 14 days begin from when the email was allegedly sent on Sept. 10. The "Important Information" page added the blocked countries on Sept. 2. A representative from Bittrex told BeInCrypto e-mails were sent to all users in the seven countries.
Why Me?
The Bittrex support page does not go into detail about the regulation in blocked countries. Recent laws in Ukraine have required
digital assets to be registered
with the government. On the other hand, Ukraine has been
friendly to crypto assets in the past.
Bittrex, which was founded in the US, has tried to be compliant in the past. This includes a limited and regulated crypto exchange for US customers. While Bittrex did not mention politics, it may play a factor. Belarus has been a flashpoint of
political tension in recent weeks
with deadly protests in search of fair elections. The country is also
under US sanctions.
Either way, the announcement rattled crypto users form those countries.
One Ukrainian Telegram user Max Bog expressed disappointment of being cut out of his favorite exchange.
This is some screw up. 4 years I've been on this exchange. Fine. Russia and Belarus have sanctions. But what's the deal with Ukraine?
Disclaimer
In adherence to the Trust Project guidelines, BeInCrypto is committed to unbiased, transparent reporting. This news article aims to provide accurate, timely information. However, readers are advised to verify facts independently and consult with a professional before making any decisions based on this content.