Belarusian President Alexander Lukashenko has declared victory following a questionable election as the government appears to have shut down the internet country-wide.
During the country's most contested election in years, the internet in Belarus has gone offline. Just before the elections,
opposition candidate Svetlana Tikhanovskaya fled her home
after her senior staff members were detained by police. Her whereabouts are currently unknown. This will be President Alexander Lukashenko's sixth consecutive term since first taking office in 1994. With strict control over the country, he has been called,
"Europe's Last Dictator."
Police and protestors have been sparring since Saturday.
Belarus Slammed with Internet Outages
The nation-wide outage began on Aug. 9 and has affected most internet service and wireless mobile network providers. DNS servers are also down, restricting those with internet access to visit webpages while major social media platforms were also taken offline.
Update: It has been almost 24 hours since #Belarus fell largely offline after a series of worsening internet disruptions during Sunday's elections.

Real-time network data confirm the incident is ongoing, limiting freedom of expression and assembly 📉

📰 https://t.co/JcBhvhgVcR pic.twitter.com/Siz33QIFqU

— NetBlocks.org (@netblocks) August 10, 2020
This internet outage began during public unrest before the country's presidential elections. Protestors said results would be falsified and have taken to the streets where they are clashing with riot police. A second wave of internet blackouts came as polls opened Sunday, reported
NetBlocks
. News media with inside connections had
warned of an internet outage during the polls
. Though initial reports predicted outages would occur only in Minsk, it seems most of the country saw interruptions. Telecom companies are even blocking VPNs.
New-Age Censorship Solutions
In recent years, web use has increased dramatically in Belarus. The internet has been a place for citizens to get information outside of the government-owned media.
Затрыманьні ў Менску працягваюцца 😡 pic.twitter.com/5VD4gKSR7L

— Радыё Свабода (@svaboda) July 14, 2020
Most believe the internet outage was a deliberate blow to stop protestors from organizing. In an interview Monday, Nikolai Kvantaliani, a board member of Digital Communication Network Belarus, explained why he believes the internet was shut down:
Usually, during the elections, we have classical opposition – people who belong to some political party…Here we had three candidates who were not party leaders but the symbol of change. They manage to have a very good mobilizing campaign with a message that we would like to have free and fair elections.
This frightened Lukashenko, Kvantaliani said, leading his government to shut down the internet. The evidence shows that more than 3,000 people were detained during protests.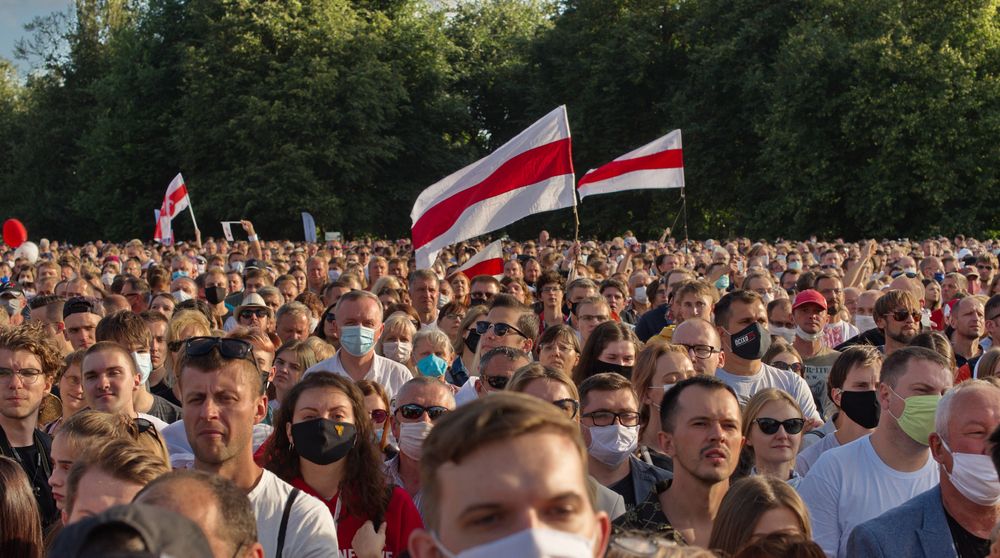 World Reaction
Leaders around the world have
reacted to Lukashenko's victory with suspicion
. In Germany, Angela Merkel's spokesman said they had "strong doubts" about the election results. Meanwhile, in the Czech Republic, the country's premier Andrej Babis called the police's response to protestors "not free or democratic." Some blockchain technologies say they can help with these outages. Orchid (OXT) is a project that allows users to spend its cryptocurrency to create decentralized VPNs.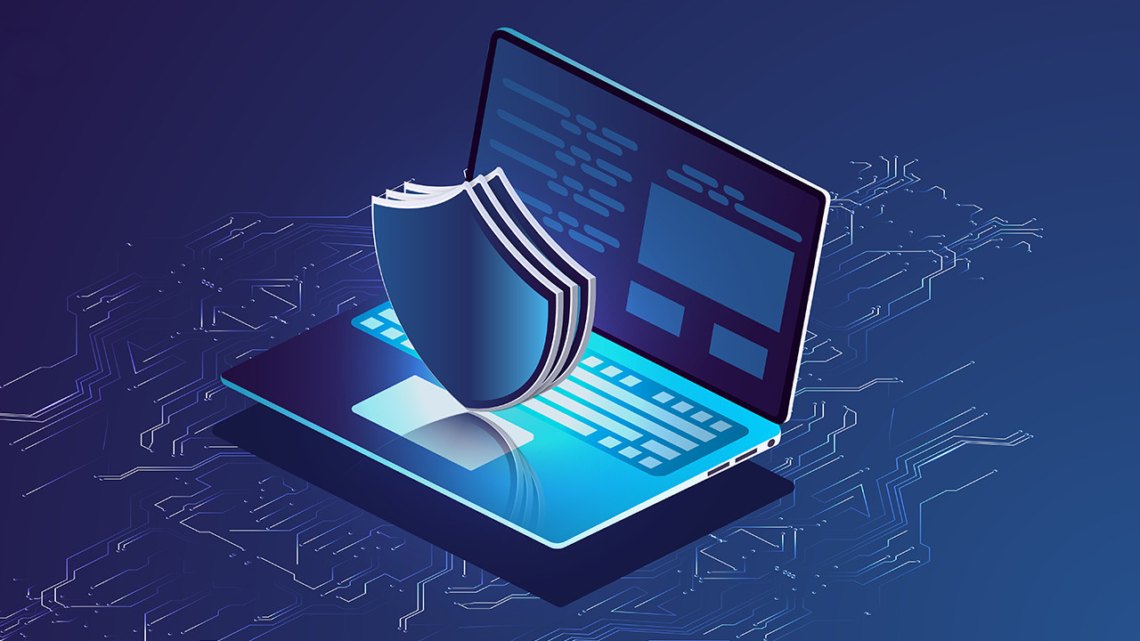 Orchid's whitepaper
says it can bypass censored VPNs, at least for now. Interestingly, Lukashenko said he was
interested in building a data center to mine Bitcoin
last year. Nonetheless, protestors are organizing across the nation. Some are sharing information on traditional telephone lines. Others use encrypted apps like Telegram to spread videos and photos. Recent reports show thousands of people forming blockades on major streets in Minsk. The ability of a government to stop new technology will certainly be tested during this flashpoint. As reports continue to pour out of the country, encrypted messages implore more people to join the protests. One hopeful message read: "There are more of us. We will win."
Disclaimer
All the information contained on our website is published in good faith and for general information purposes only. Any action the reader takes upon the information found on our website is strictly at their own risk.