Arthur Hayes, CEO of BitMEX does not think the crypto bear market will be over anytime soon, predicting the cycle could continue an additional 18 months.
'The Flatness'
A great deal of the interest and frenzy that the cryptocurrency market saw in 2017 has tailed off along with the sinking prices — slashing the price of Bitcoin (BTC) down to a limited range in the low-to-mid $6000s. The 10-month decline in Bitcoin's price has been one of the worst in its history, in terms of both the length of time and percent decline. Arthur Hayes, CEO of the world's largest volume cryptocurrency
futures
trading platform (BitMEX), feels that this is probably only the halfway point in the bear market.
Both the volatility and trading range
of Bitcoin has been near all-time lows, making it
increasingly difficult
for investors to trade futures on the BitMEX platform and take advantage of interesting price action.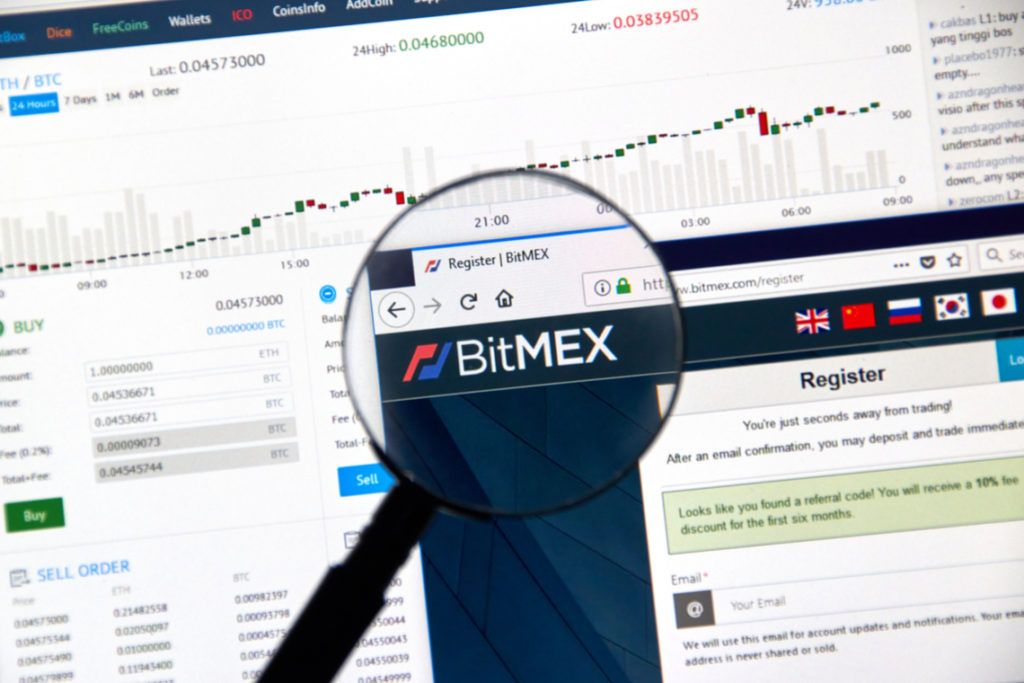 How About Those Fundamentals?
While Bitcoin has been trending downward throughout most of 2018 and trading sideways for the better part of two months now, its fundamentals have been
stronger than ever
. Many large-scale financial institutions are becoming interested enough in blockchain technology and the new asset class at the current prices to begin to offer
digital exchanges
and
custody services
for institutional investors. Bitcoin's dominance the past few months has also held steady over other digital assets — hanging out in the 51 percent to 55 percent range.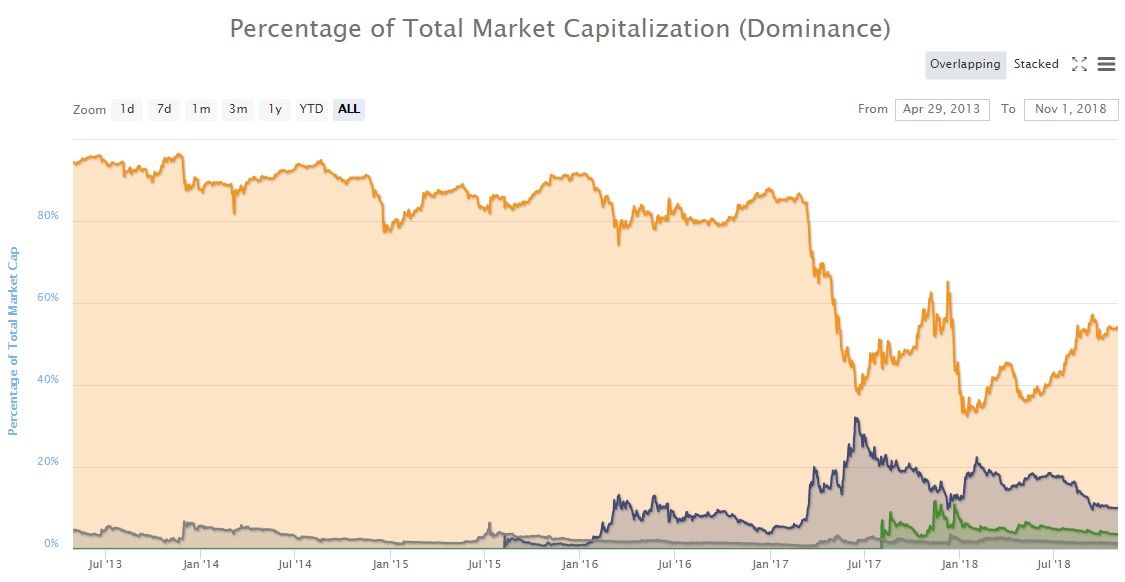 The crypto market absolutely needs time to cool off after skyrocketing from $800 at the beginning of 2017 and finishing at closing out the year at $20,000. No hyperbolic move like that can last very long, and it seems as though the price of Bitcoin and other major crypto assets are finally starting to settle near a bottom. Traders should continue to play it safe in the market as there is
still room for more downward movement
 under current market conditions. Hayes shares a similar sentiment.
When do you think the bear market will be complete? How long will it take to return to all-time highs? Let us know your thoughts in the comments below! 
This article is not intended as investment advice.
Disclaimer
All the information contained on our website is published in good faith and for general information purposes only. Any action the reader takes upon the information found on our website is strictly at their own risk.