The largest South Korean cryptocurrency exchange, Bithumb, joins the ranks of trading platforms pivoting to the institutional segment.
Bithumb has launched Ortus, a new entity to cater to institutional clients, interested in gaining exposure to the cryptocurrency market. According to the official press release, the platform is based in Hong-Kong with offices in the UK, Japan, Australia, and Argentina.
Bithumb launches over-the-counter trading desk for institutional digital asset investors. #cryptocurrencyhttps://t.co/bMGrp4vt84

— dadademic (@dadademic) February 8, 2019
Bithumb describes its new project as a matchmaking service designed for global institutional investors. Ortus welcomes clients from all over the world. However, the institutions interested in trading digital assets via the platform will have to undergo a strict onboarding process with full-scale know your customer (KYC) and anti-money laundering (AML) procedures. The company assures that the tiresome registration process will pay off as customers will get access to custodial services and competitive pricing from global liquidity providers and the largest over-the-counter (OTC) desks. Also, they will be able to transfer funds from US-based bank accounts. According to Ortus Director Rahul Khanna, the platform will serve as an aggregated liquidity provider or a trusted interdealer. It means that institutions will be able to buy and sell digital assets through a network of global liquidity providers and benefit from the best price execution service. The company has not disclosed the list of digital assets available on the platform in the official announcement.
A Massive Change of Focus
The new endeavor dramatically expands Bithumb's geography beyond the boundaries of its mother country, where regulators have adopted a somewhat-restrictive approach towards the industry. Namely, the government prohibited initial coin offerings (ICOs) and blocked anonymous cryptocurrency trading. However, strict requirements and limitations are not among the underlying motives of the decision to launch an OTC-trading desk for global investors.
Cryptocurrency trading industry is re-focusing from retail traders to large institutional clients
with big pockets, long-term strategies, and stable cash flows. This shift is natural as the
crypto winter
dampened enthusiasm for active trading among retail clients, who incurred significant losses during the year-long bear trend on the cryptocurrency market. To compensate for reduced trading activity, numerous operators of trading platforms and cryptocurrency exchanges are developing new solutions to satisfy the growing interest among institutional investors. Binance launched its OTC services at the end of January. Huobi and OKEx also have similar services. The US-based Bittrex launched its OTC trading desk at the beginning of 2019 to keep up with
Coinbase
and Poloniex and offer over-the-counter trading in the US jurisdiction.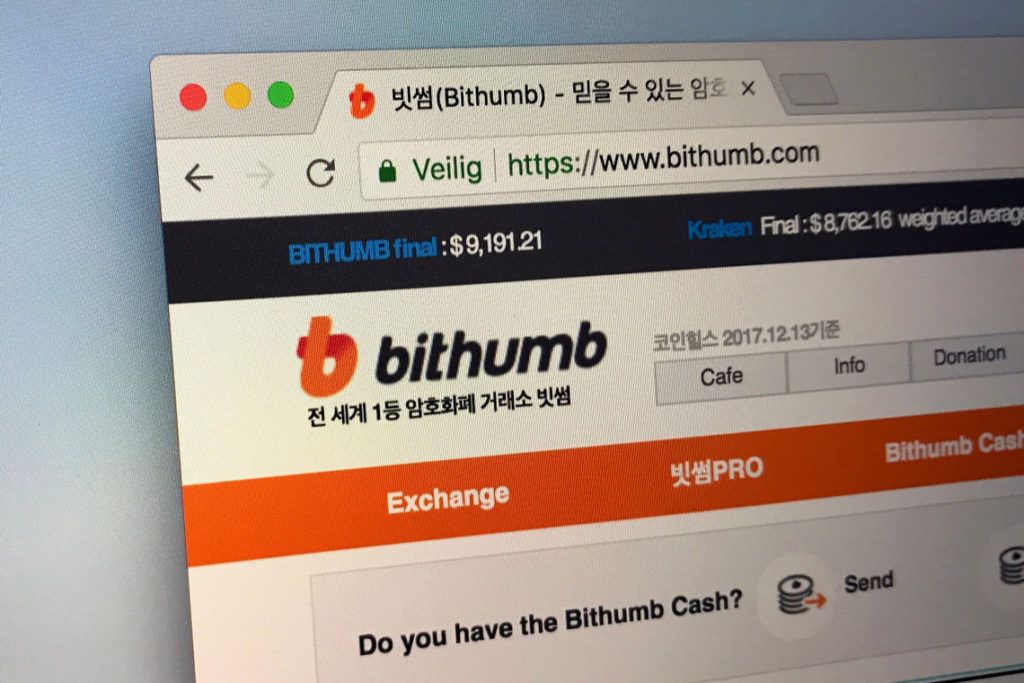 Why OTC?
Over-the-counter trading desks allow direct trading between clients and market-makers. OTC trading has long been widespread on the traditional financial markets — as it facilitates the processing of large transactions. Traders do not need to seek liquidity on numerous exchanges and perform multiple small transactions as OTC desks serve as liquidity aggregators and afford clients the ability to trade large amounts in a single transaction. Moreover, OTC transactions are not registered in order books — which makes them more confidential and has less impact on market movements. OTC trading came to the cryptocurrency market in 2018 and has been gaining popularity ever since.
Do you think Bithumb OTC trading services will gain popularity among global institutional investors? Let us know what you think in the comments below. While you're at it, check out our unbiased Poloniex review! 
Disclaimer
All the information contained on our website is published in good faith and for general information purposes only. Any action the reader takes upon the information found on our website is strictly at their own risk.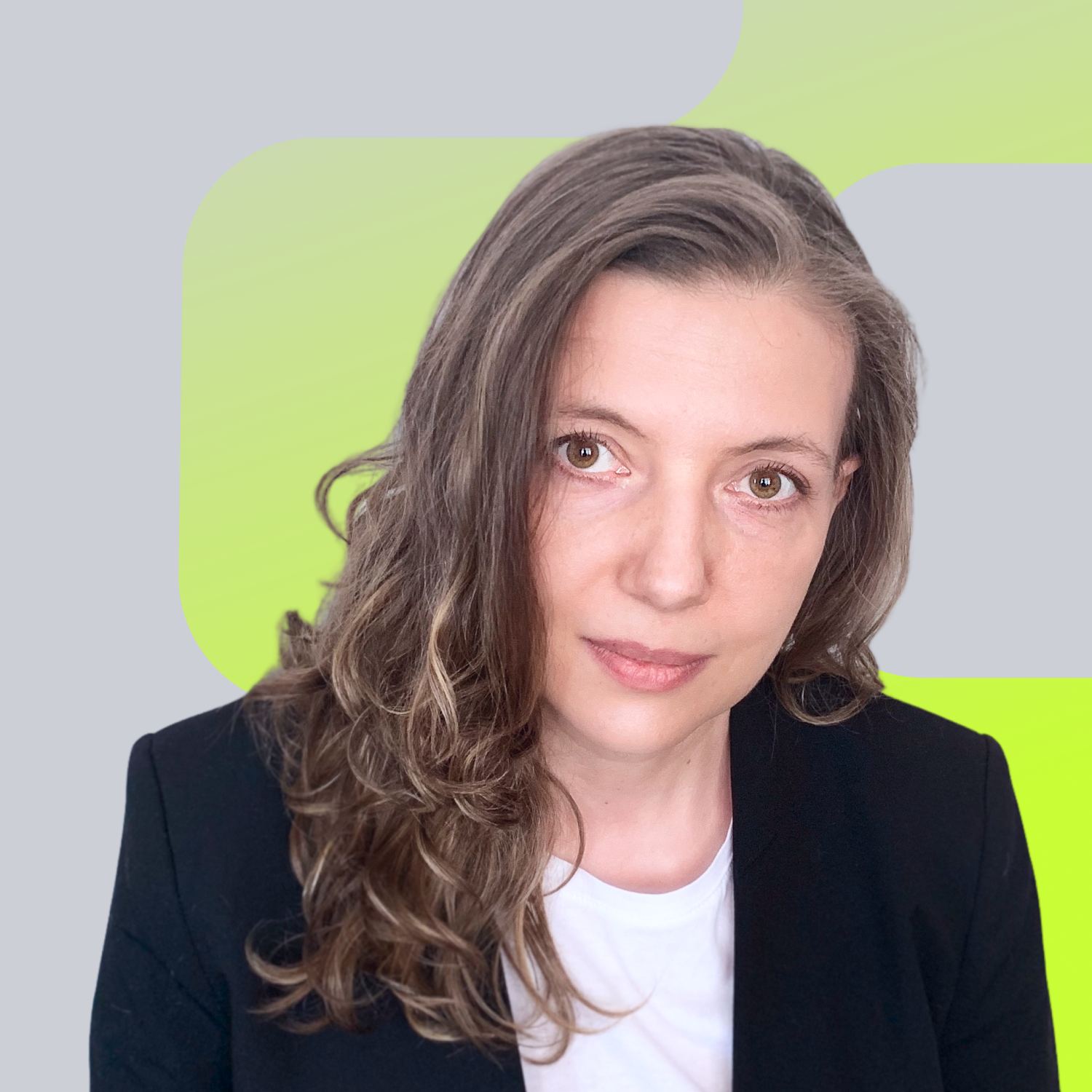 Tanya started as a financial news feed translator and worked as a financial analyst, news editor and content creator in various Russian and Foreign media outlets. She came to the...
Tanya started as a financial news feed translator and worked as a financial analyst, news editor and content creator in various Russian and Foreign media outlets. She came to the...
READ FULL BIO
Sponsored Sponsored